Inside Debbie Reynolds and Elizabeth Taylor's Complicated Relationship
Friends since early adulthood, actresses Elizabeth Taylor and Debbie Reynolds got caught up in a love triangle that defined their personal lives during the early 1960s and almost cost them their friendship.
Debbie and Elizabeth met on the MGM lot circa 1950 and soon became friends. "We went to school together on the lot, when she was in between films," Debbie reportedly told PEOPLE in 2015. "I was just a beginner, and she and I were not in any manner alike, but we got along very well because I was in awe of going to school with Elizabeth Taylor. And if anyone said they weren't, then they were lying. Or blind."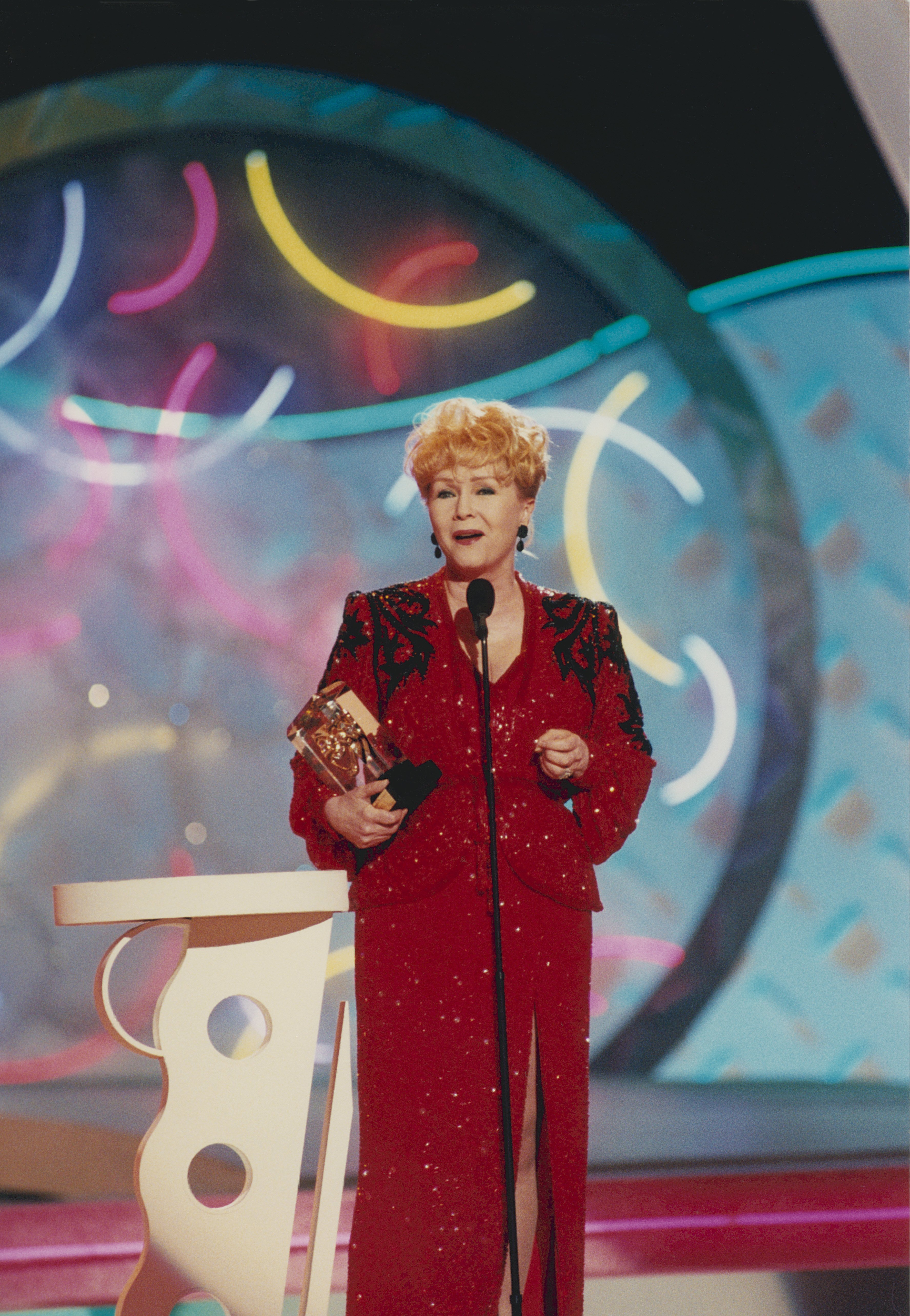 Already an established steen star at that point, Elizabeth starred in films which included "Father of the Bride," "National Velvet," and "A Date with Judy." From a young age, Elizabeth captivated with her charm and natural beauty.
"She was the most glamorous and sensual star of our generation. No one could equal Elizabeth's beauty and sexuality. Women liked her and men adored her," Debbie told EW in March 2011.
However, Debbie soon began making a name for herself in musicals like "The Unsinkable Molly Brown" and "The Tender Trap," while she is the one that brought us "Singing in the Rain."
One thing both Elizabeth and Debbie had in common was their famous husbands. Debbie married the 1950s pop sensation, Eddie Fisher in 1955, while Elizabeth married the producer Mike Todd in 1957.
Eddie served as Mike's best man and Debbie as Elizabeth's matron of honor during their wedding, but everything changed after Mike died when his private plane crashed in 1958.
By then a father of two, Eddie consoled Elizabeth after her husband's unexpected death which soon led to more. Elizabeth took a liking to Eddie and took him from Debbie, whom he divorced in 1959 only to marry Elizabeth the same year.
"I was the last to find out about the affair," Debbie told The Daily Mail in 2010. "Although I didn't want to find out the truth, I had to face up to it. Even so, it was a great shock to find them together. It left me shattered."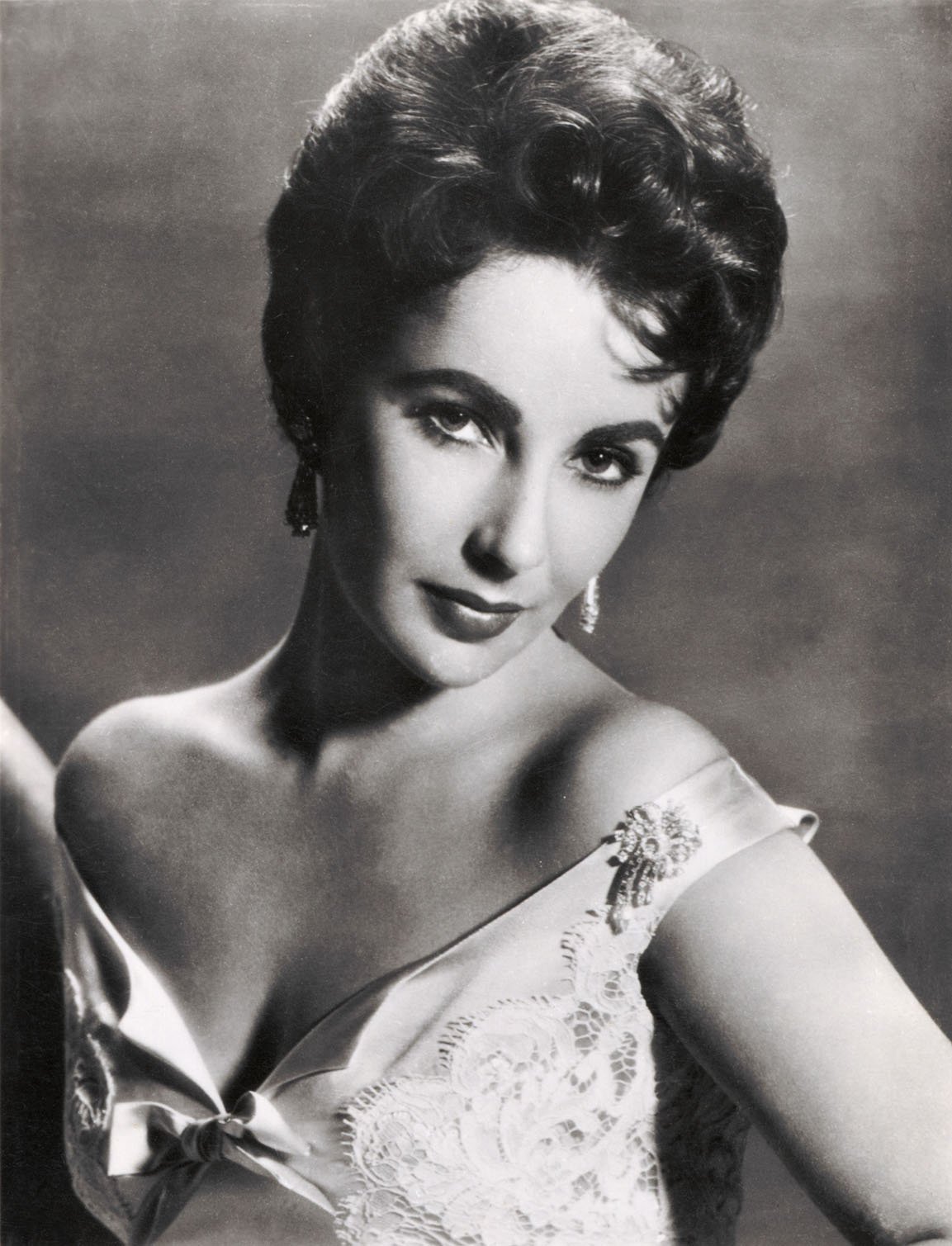 Their marriage lasted until 1964 when Elizabeth left Eddie to marry her fifth husband and co-star on "Cleopatra," Richard Burton. But Debbie blamed her ex-husband more for their failed marriage than she did Elizabeth as she later told PEOPLE:
"He obviously chose to leave, didn't he? She didn't lasso him. She was just beautiful Elizabeth Taylor. And he wanted her, and he wanted to be her lover, so he left, and he was. He was the selfish one. She just gave him what he wanted."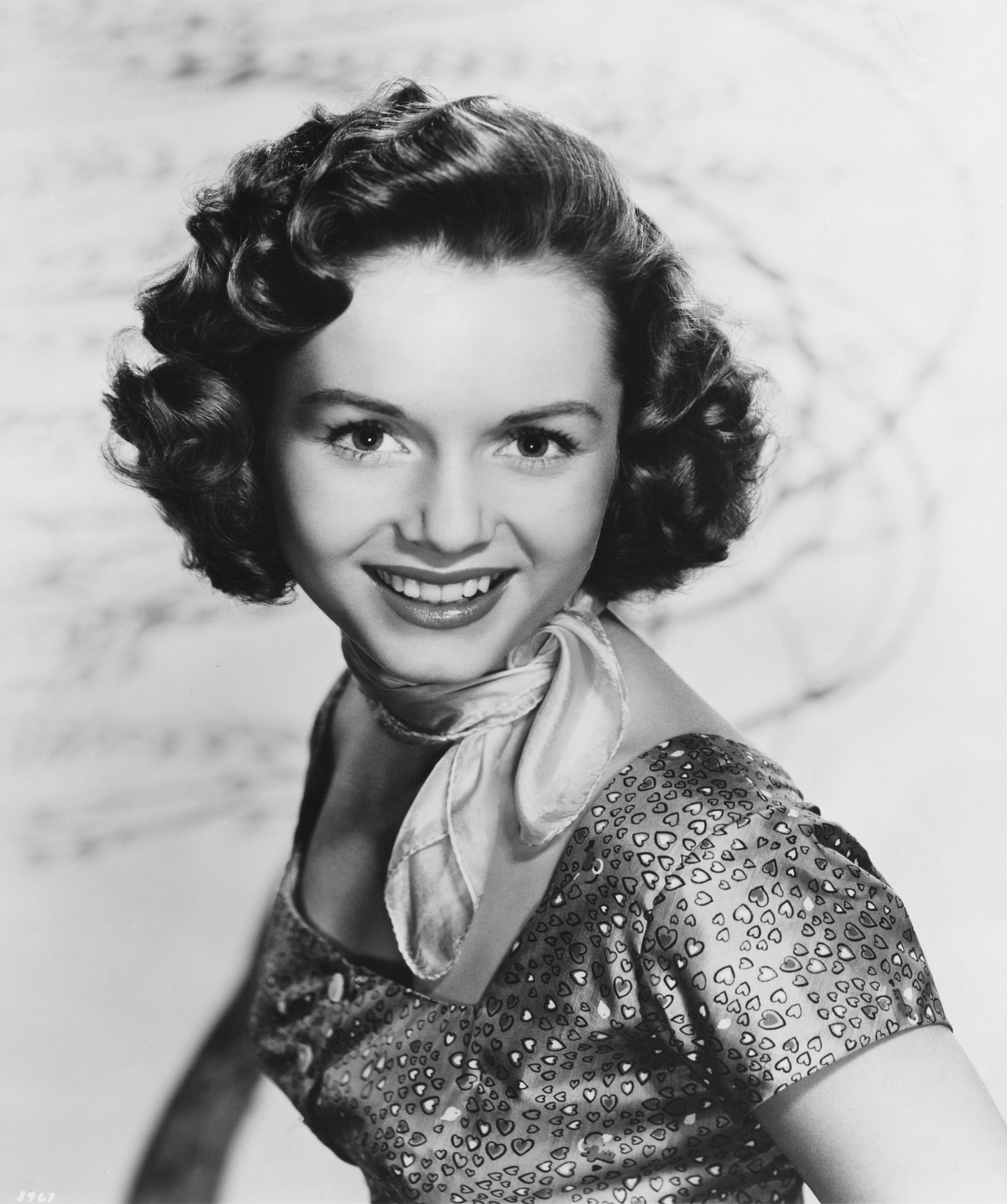 In 1966, Elizabeth and Debbie patched things up when they encountered each other on the same ocean line. According to The Hollywood Reporter, Debbie spoke with PopEater in 2011 and said, "So I sent a note to her room, and she sent a note back to mine saying that we should have dinner and get this over with and have a good time."
The two remained close friends throughout the years and even co-starred together, along with Joan Collins and Shirley MacLaine in the 2001 film, "These Old Broads," co-written by Carrie Fisher, Debbie's daughter. They remained close friends until Elizabeth Taylor's death in 2011.
Elizabeth gained as much fame for her charismatic nature and onscreen talent as she did for her personal life.
In total, Elizabeth Taylor had 7 Husbands and Eight Marriages, but Richard Burton, the husband she married twice, became a time in her history that defined her.