'Jeopardy!' Fails to Beat 'Judge Judy' in Ratings despite James Holzhauer's Historical Streak
The game show Jeopardy! was well watched this season especially with one contestant threatening to topple the title holder to become the biggest winner. Despite this, the show failed to receive the highest ratings.
A number of Jeopardy! fans tuned in to watch longtime host Alex Trebek and a contestant that had an amazing winning streak. In May James Holzhauer, 35, had a 32-game lead against other contestants.
People would watch the game show just to see if he could beat the standing record. However, despite the viewership, one show still came out on top.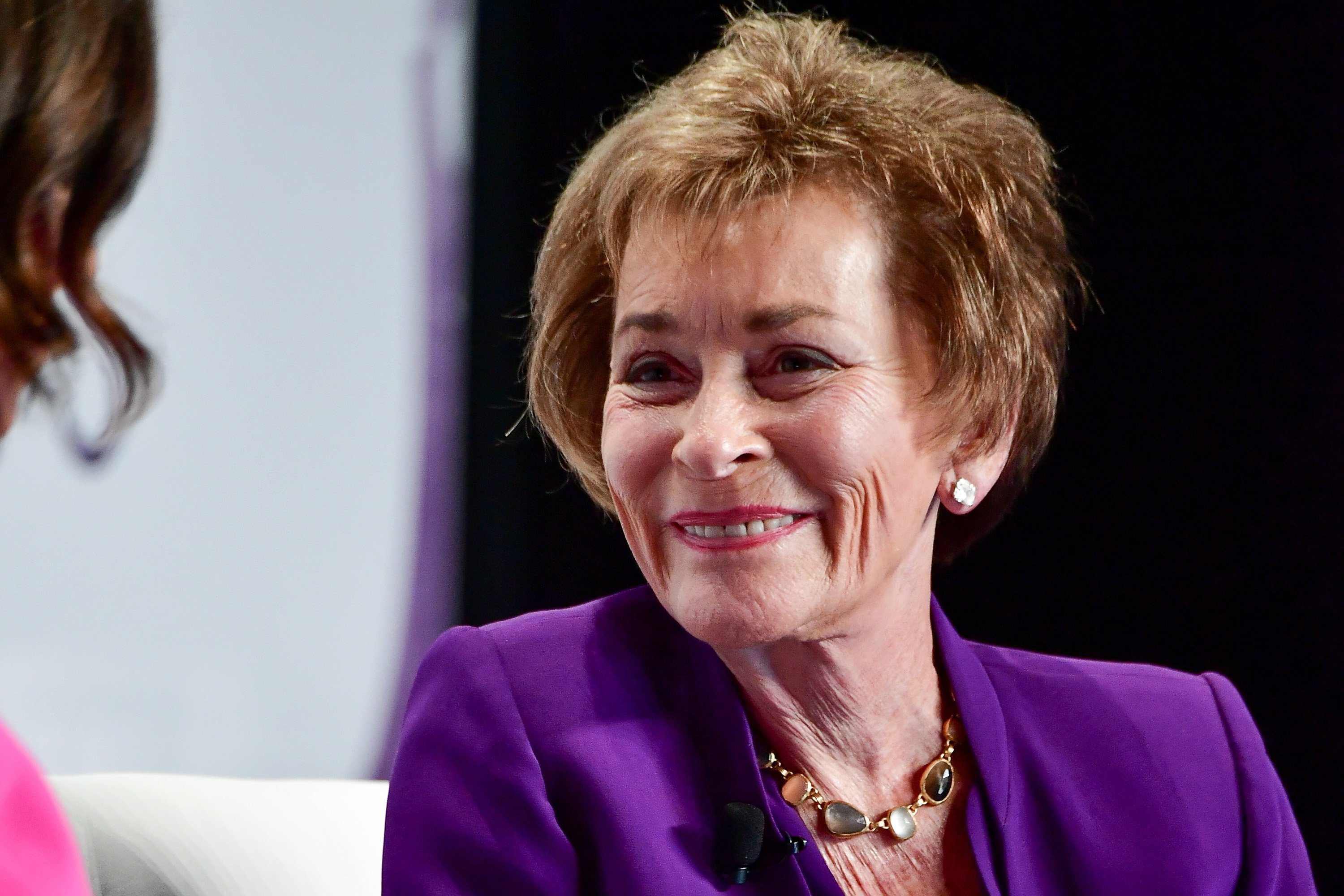 Court reality show Judge Judy managed to win for the 10th year in a row! The show, hosted by Judge Judy Sheindlin, posted a high 7.1 rating.
According to Nielsen's live-plus-same-day metric, Sheindlin's program narrowly beat Trebek's show. Jeopardy!'s ratings actually grew by 19% from last year to a 7.0 rating.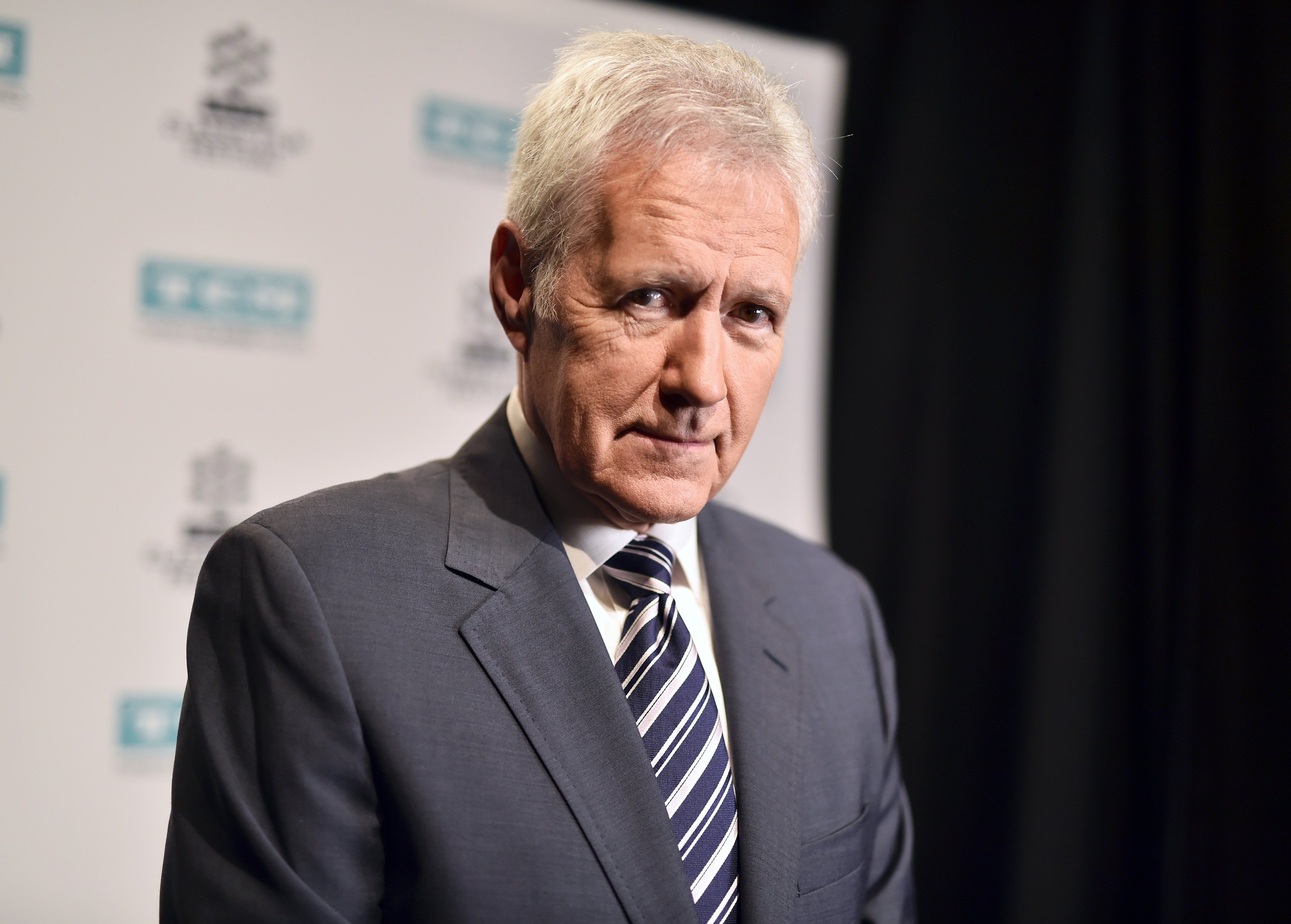 Holzhauer brought attention to Jeopardy! when he surpassed the $1 million prize mark. He managed to do so quicker than any other contestant in the game show's history!
His prowess actually increased the program's viewership from 9.6 million in early April to 12 million by the end of the month. However, the viewership dropped when his winning-streak was paused a bit to accommodate the show's "Teacher's Tournament."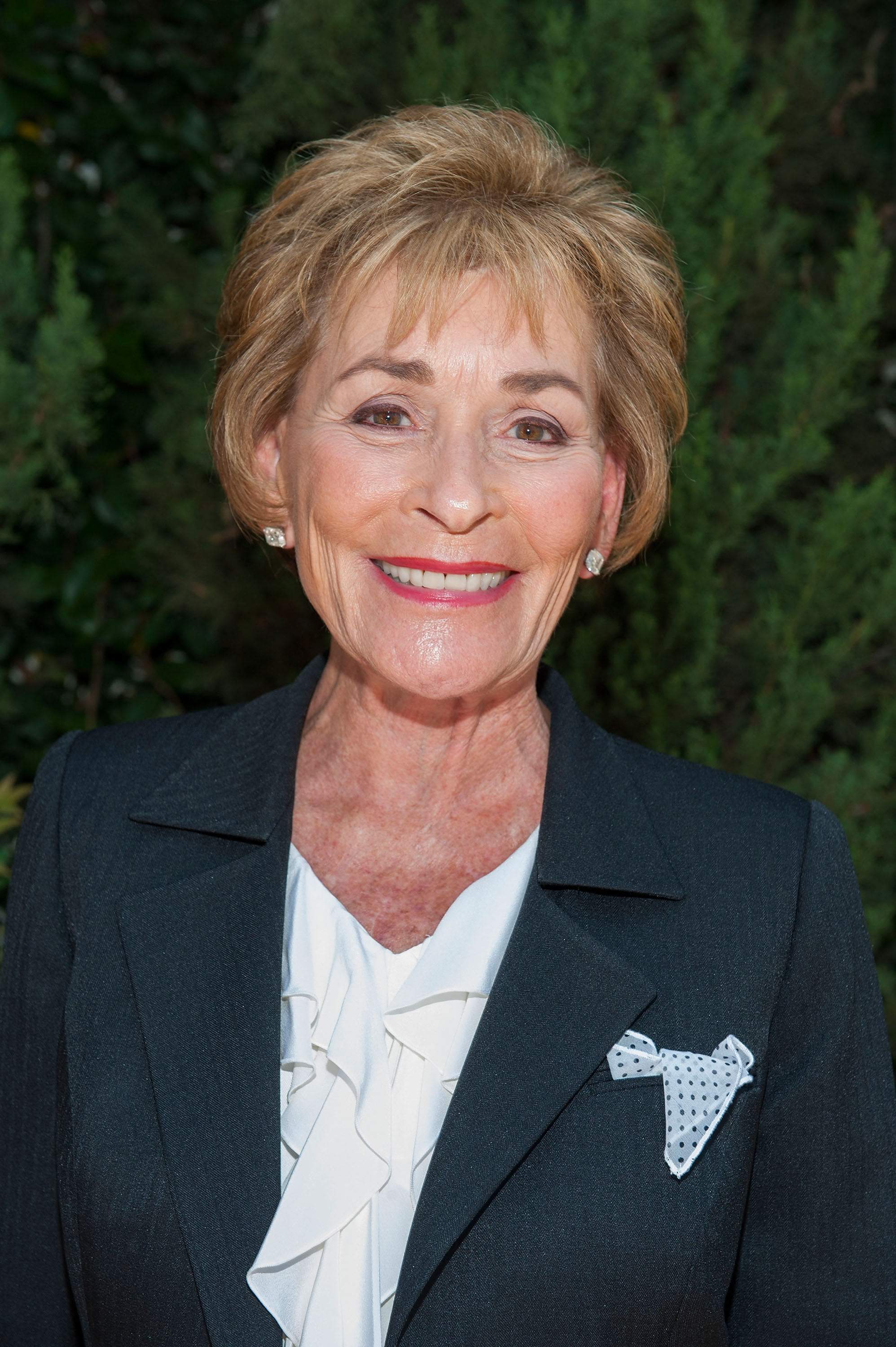 Sheindlin's show was then able to overtake Trebek's and hold the number one position. Holzhauer entered the Jeopardy! record books by winning a total of $2,462,216.
On Monday night, he lost to fellow contestant, Emma Boettcher, 27, in the final round. He was a mere $58,485 shy of beating Ken Jennings record of $2,520,700 over 74-games in a row in 2004.
We have a new champion! Congratulations, Emma Boettcher!

Stream the final episode of James Holzhauer's incredible streak here, available now through Friday: https://t.co/hUk4MCbBVo pic.twitter.com/9dTwuOnZLr

— Jeopardy! (@Jeopardy) June 4, 2019
Holzhauer's loss drew a 10.1 rating overall. About 2.2 of the viewership was among adults under 50, which made it the highest-rated episode in the last 14 years.
Jeopardy! held its own to beat the highest-rated broadcast show, The Bachelorette. Dr. Phil earned the spot of the top-rated talk show with a 2.8 rating although it was a 13% drop from last year.
1. Defeat James Holzhauer. ✔
2. Win 3 games in a row. ✔
3. Earn over $97,000. ✔

Watch Emma recap her impressive run on Jeopardy! pic.twitter.com/OQg5tFGdf2

— Jeopardy! (@Jeopardy) June 7, 2019
Boettcher, a librarian at the University of Chicago, had most of the attention on the game show after beating out Holzhauer. However, on Thursday she lost out and came third.