Bradley Cooper and Irina Shayk Reportedly End Their 4-Year Relationship
After a 4-year romance, Bradley Cooper and Irina Shayk have called it quits. The award-winning actor and supermodel decided to end their relationship officially, agreeing to set up a share in the custody of their 2-year old, Lea De Seine.
It was back in 2015 when the two reportedly began a spark in their love story; Bradley Cooper and Irina Shayk were spotted in a Broadway show. Later in the same year, they were introduced to each other's families.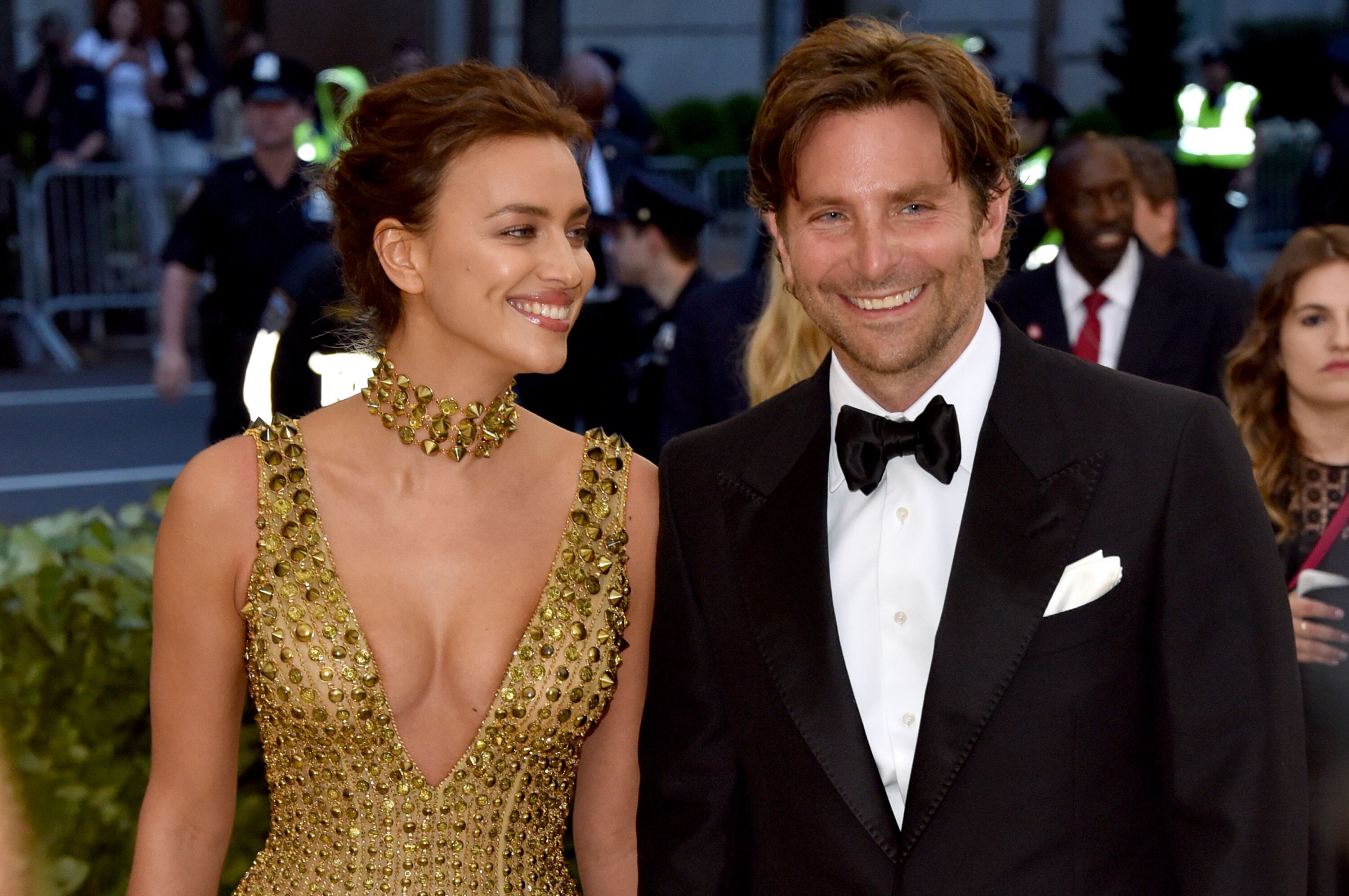 Come the spring of 2016, they became Instagram official. It did not come as a surprise when Irina even flaunted, not only her beauty but as well as her baby bump during the 2016 Victoria's Secret Fashion Show. Since then, both Cooper and Shayk have welcomed everything that came with parenthood in open arms.
"I guess having a child, and having a family of my own—which is a miracle and something I've always dreamt of—has opened me up even more," the actor said. 
Despite reaching a sense of haven in their relationship, the ex-lovers were not spared from the clutches of break up. The rumors intensified after the Oscar-nominee director was strongly linked to his "A Star Is Born" leading lady, Lady Gaga. 
Gaga mitigated the speculation, even preaching on "Jimmy Kimmel Live!" that what people saw was simply a result of great acting and chemistry between co-stars. In the end, it appears that the break up cannot be solely accounted for by a movie tandem.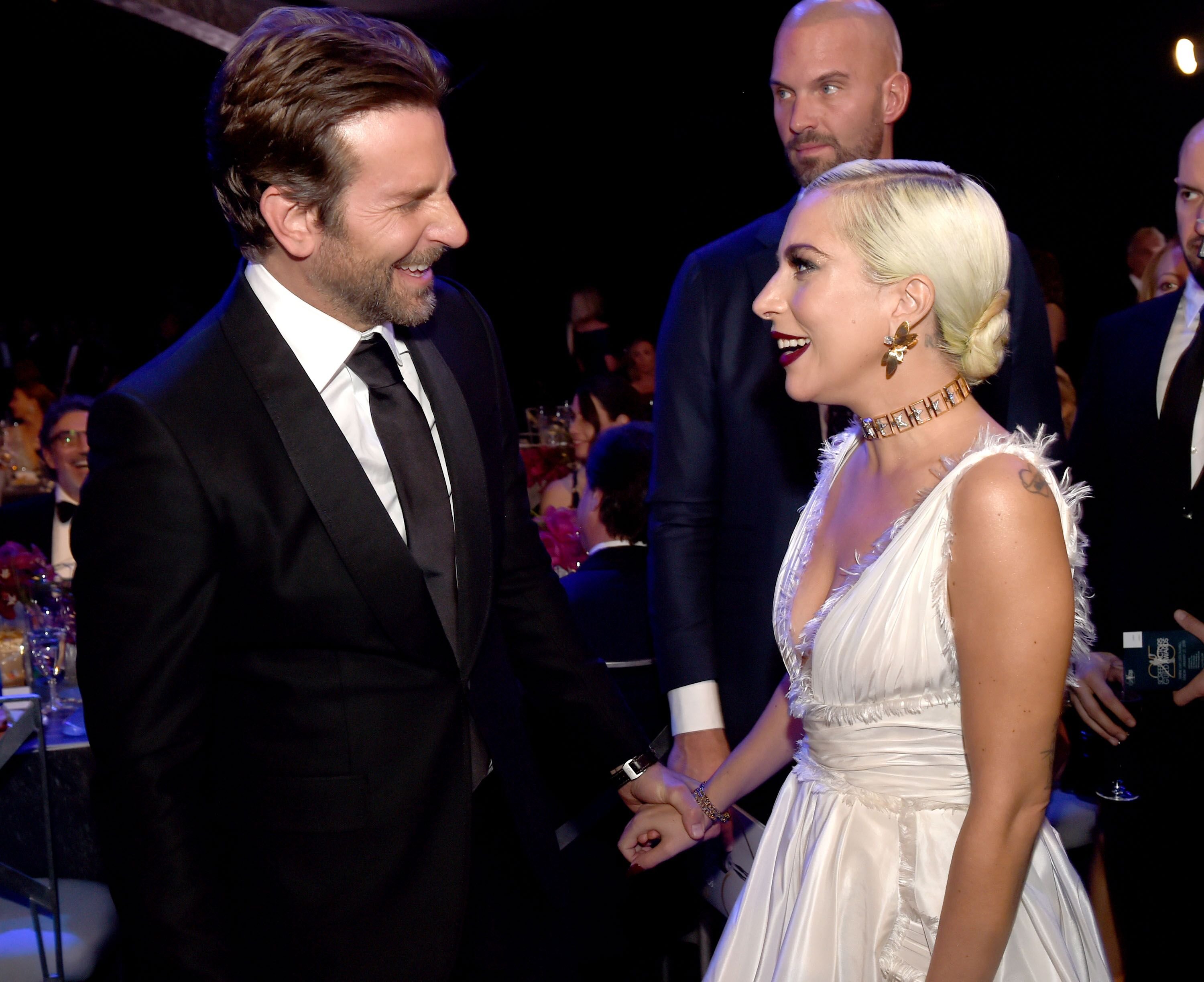 Reports suggest that the rough patch between Cooper and Shayk have been going on for quite some time. Both have done extended efforts to feel through their relationship for the benefit of their daughter. 
"They've spent time apart to test the waters and see if they are better off," shared an insider. "They are trying out different arrangements and trying to find their way. They love their little girl dearly, and that's not going to change no matter what."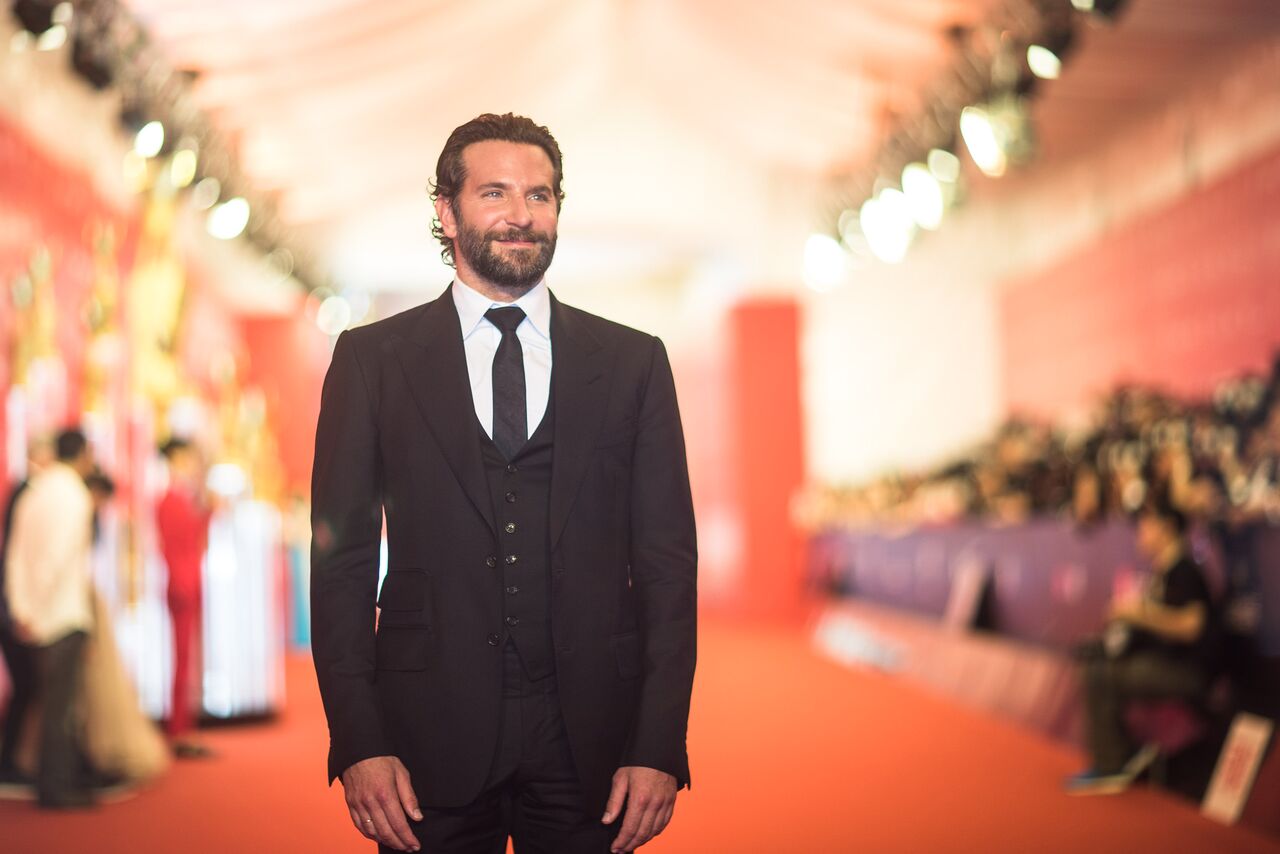 Nevertheless, the plot continues to thicken as recent reports show that Lady Gaga finally broke her silence from her coincidental recent split with ex-fiance, Christian Carino. 
This story adds fuel to the fire as reports highlighted the off-camera chemistry that exists between Cooper and Gaga, even in the most recent Oscars performance of their hit "Shallow." 
After the Oscars, Warner Bros. organized an after party in an executive venue in the West of Hollywood. Photos taken during the event showed that the "A Star Is Born" co-stars could not be apart. The off-cam chemistry, once again, increases the mystery between this actor and singer duo.