Kelly Ripa's Daughter Lola Looks so Grownup in 'Approved' Prom Photos
Kelly Ripa's daughter looked gorgeous in her green prom dress while her date looked extremely dapper in a black suit. 
Ripa and Mark Consuela's daughter Lola Consuelos is already 17 and she just went to another prom. Her date was the same as last year, but the jade dress she wore was a new stunning piece.
Ripa was able to get approval on two photos from her daughter's big day and shared them to her Instagram account on Thursday, the night after the special event. The photos are found below. 
The first photo was a cute picture of Lola sticking on a boutonnière to her date's lapel. The thigh-high slit on Lola's skin-tight dress gave a glimpse of her legs. 
The second photo was a mother-daughter shot in which a proud Ripa wore a pink-patterned wrap dress. The front of Lola's dress revealed a v-neck cut.
The teenager's dark brown locks were let out in loose waves. She accessorized with a gold lariat necklace and wore matching metallic sandals. 
A cream-flowered corsage adorned one of her wrists and she looked to be wearing modest makeup. Mark also shared the photos to his account.
In the caption, Ripa wrote: 
"It only took 20 hours, but we finally got two approved prom photos. #prom 2019 love you @tar3kfahmy and @theyoungestyung"
Ripa and Mark also share sons Michael, 22, and Joaquin, 16. While Lola has to give her mom the go-ahead on her pictures, Ripa was able to share a throwback picture of all her three kids back in August last year.
The photo was taken during a trip the couple took years back in 2003. Though it was meant to be a vacation, Ripa expressed some motherly wisdom in the caption. 
"A #tbt 2003 reminder. "a vacation with your kids is a trip, not a vacation" -@instasuelos." 
People could see why Ripa said what she did. In the photo, the blonde beauty looked wary as she held onto baby Joaquin and a young Michael and Lola stooped around them. 
Mark wasn't present in the picture, but he likely suffered a similar fate at the time. Recently, though, the actor was honored alongisde his wife by the Trevor Project. 
In late May, the two received the 2019 Champions Awards for their contribution to the LGBTQ suicide prevention organization. The event, called the TrevorLIVE New York Gala, was co-hosted by Nicole Byer and Eugene Lee Yang.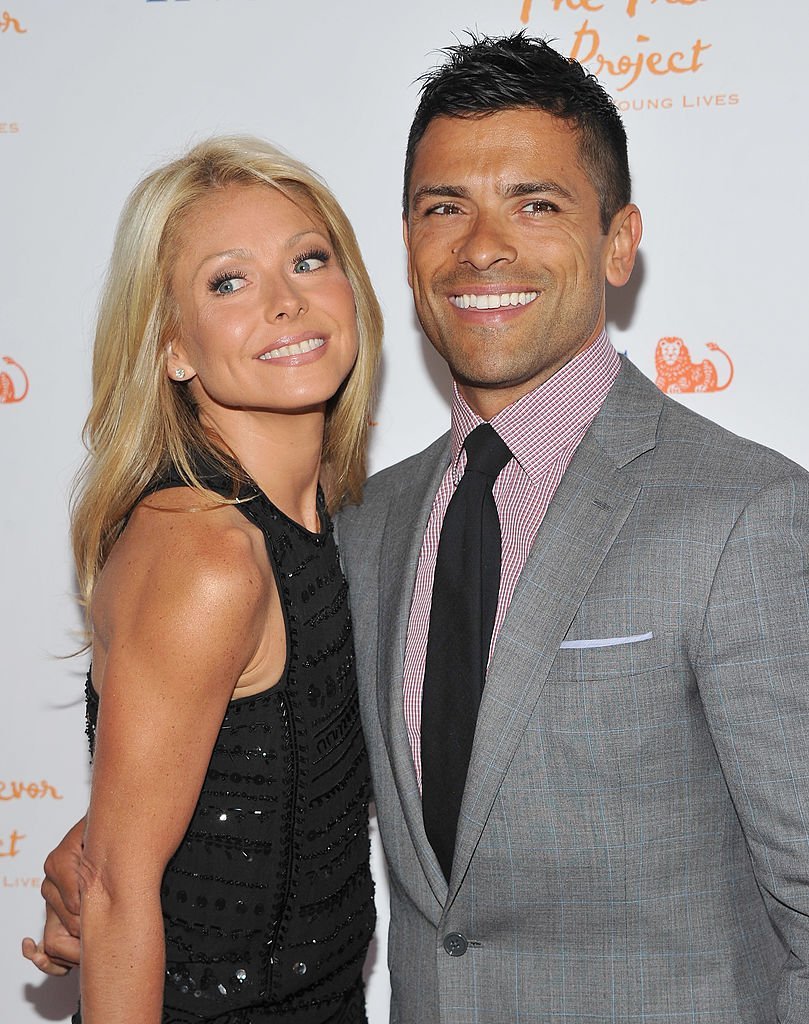 Ripa once revealed that her daughter hates her posting pictures of her when she told Jimmy Fallon "As a general rule, I'm never allowed to post a photo of [Lola], ever." Still, we hope to see photos of the young beauty in the future.