Tragic Gun Incident That Wreaked Havoc on Lucille Ball's Childhood
Lucille Ball became known as the loveable funny lady on the popular 1950s sitcom, "I Love Lucy,"  but during her childhood, Lucy suffered a traumatic event that made her "suspicious of the law forever."
The iconic actress, born in 1911, appeared in dozens of television shows and films throughout her award-winning career. She received multiple Emmy Awards, the Golden Globe Cecil B. DeMille Award, and the Lifetime Achievement Award in Comedy in 1987 - two years before her death.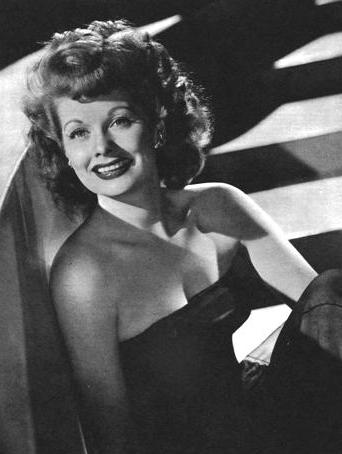 But in her memoir, Love Lucy, the actress revealed how a tragic accident affected her childhood. Sixteen years old at the time, Lucille recalled how her grandfather, Fred, came home from work "in a holiday mood." It was July 4, 1927, the start of her summer holiday and the biggest weekend at the amusement park.
Her grandfather had a birthday present wrapped up in brown paper for Lucille's brother Freddy. On the cusp of his 12th birthday, he got a real .22 caliber rifle. But their father insisted that Freddy could only shoot crows the following day after he taught him how to use the gun.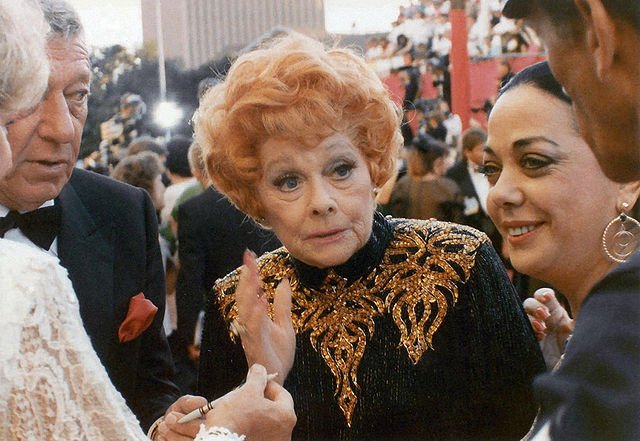 "Daddy set up a tin-can target in our backyard and then in his usual meticulous, careful way, explained all about the gun. Daddy placed the tin can about forty-five feet away, in the direction of some open fields where there were no houses," Lucille wrote.
Sometimes an eight-year-old boy, Warner Erickson, who lived in the house on the corner, wandered into their yard. Warner had a strict mother, and he would dart home at first call.
But on his particular day, Lucille's father saw him peeking around the side of the house while the boys were shooting and told Warner to "sit down and stay out of the way."
Johanna, Freddy's "little girlfriend," took her turn to shoot at the tin can, and as she aimed, Warner's mother called him home. As the shot went off, Warner darted across the open field "and fell spread-eagled to the ground, into the lilac bushes."
As the balloon ascension began at the amusement park, Lucille's father gently carried Warner a hundred miles back to the house.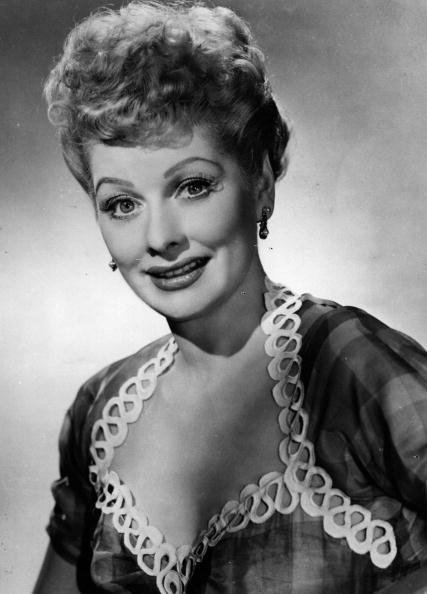 While they waited for the ambulance's arrival, Warner's mother went up and down the street and told everyone, "They've shot my son! They've shot my son!"
"The next few days were a kind of nightmare as we all hung on to bulletins from the hospital. Then we learned the awful news: a .22-caliber bullet is very small, but by fantastic bad luck, the bullet passed right through Warner's spine, severing the cord," Lucille wrote.
The bullet had entered through his back, passed through his lungs, and got lodged in his chest. Warner lived but got left paralyzed from the waist down.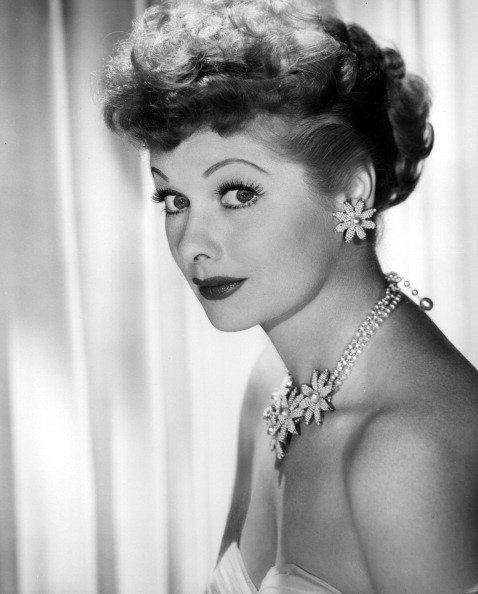 Back at home about a week after the accident, Warner's parents decided to sue Lucille's father over what happened to their son. "The planned to sue daddy for everything he had, they told the whole neighborhood," Lucille said.
Sixty-two years old at the time, Lucille's father worried what implications such a lawsuit could have in store for the rest of his life.
At the end of his working life, her father had no riches to fall back on, and he struggled to fathom why anyone could think that the shooting was anything but an accident.
After a two day trial, wherein Johanna never testified, Lucille's father was found guilty of negligence and ordered to pay the Erickson's $4,000.
Her father handed over every penny he owned and declared bankruptcy, but the Erickson's sued a second time. Before his first trial, Lucille's father signed over the deed of his house to two of his daughters, DeDe and Lola, for a dollar.
The Erickson's claimed that Lucille's father committed fraud by "selling" the house and won again. "The sheriff appeared, this time to foreclose on the house, and to arrest daddy and take him off to jail," she added.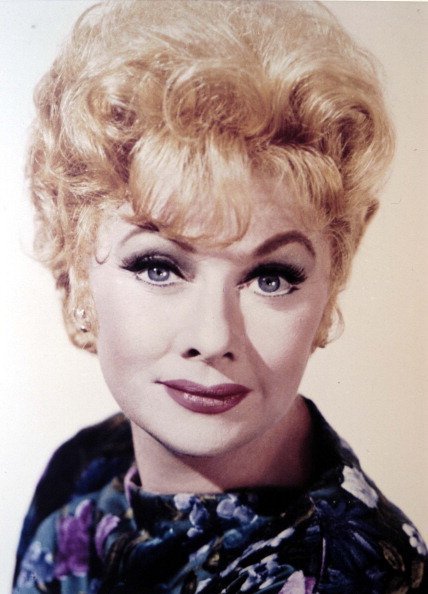 Before long Lucille's father got released from prison but had to remain within Mayville city limits for a year, in September 1928 their Celeron home got auctioned for $2.600, half it's worth.
"I don't see how anyone can reconcile the punishment with the crime in this case. It made me suspicious of the law forever. And the fear of guns have stayed with me until this day," Lucille elaborated.
During her teens, Lucille reportedly also had rheumatoid arthritis. In 1928, while working as a Hattie Carnegie model, Lucille had an acute attack of sudden leg pains, and fever while she reportedly felt ill.
According to rumors, the doctors told her she had rheumatoid arthritis, but the test for the rheumatoid factor would not get discovered for another 12 years.
While Lucille had a life filled with tragedy, she achieved great success during her career. However, there are some lesser known things about Lucille Ball that you would never have guessed.