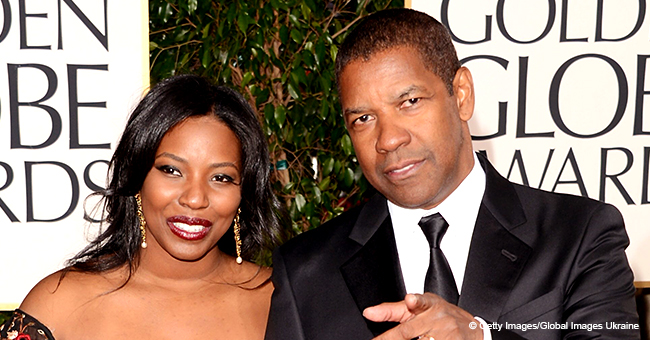 Getty images
Denzel Washington's Eldest Daughter Olivia Is an Actress & Had Her Dad Issuing Threats
"Equalizer" actor, Denzel Washington's daughter Olivia is an actress who is making waves in the industry despite her father's name.
Olivia is one of the four children (John- David, Katia, Olivia, and Malcolm) of Washington and his wife of over three decades, Pauletta Pearson. But just like her father, the "Empire" actress lives a very private life.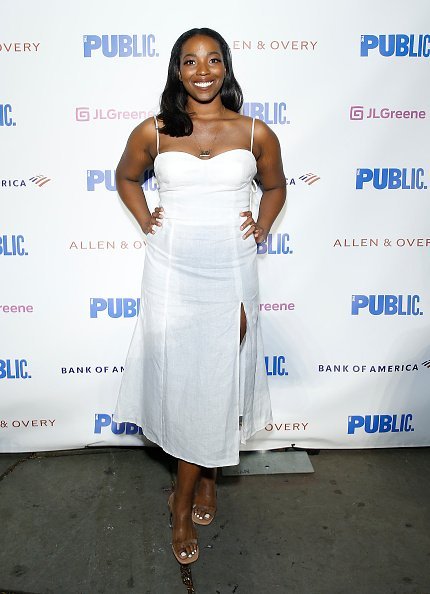 Olivia Washington attends "Much Ado" opening night at Delacorte Theater on June 11, 2019 | Photo: Getty Images
Although she is at the beginning of her career, Olivia is honing her craft, and she is starting to make waves in Hollywood. Not living by her father's name and letting her art speak for itself, the 28-year-old has starred in shows such as "The Butler," "Empire, " "Mr. Robot," and "Chicago P.D."
However talented and famous she may be, she is still Denzel's baby girl, and when it comes to her, the Oscar-winning actor doesn't joke. While speaking about her safety in the industry, the father of four said,
"I will break somebody's back if they mess around with my daughter. Let that be the message to put out there. Their back will be broken."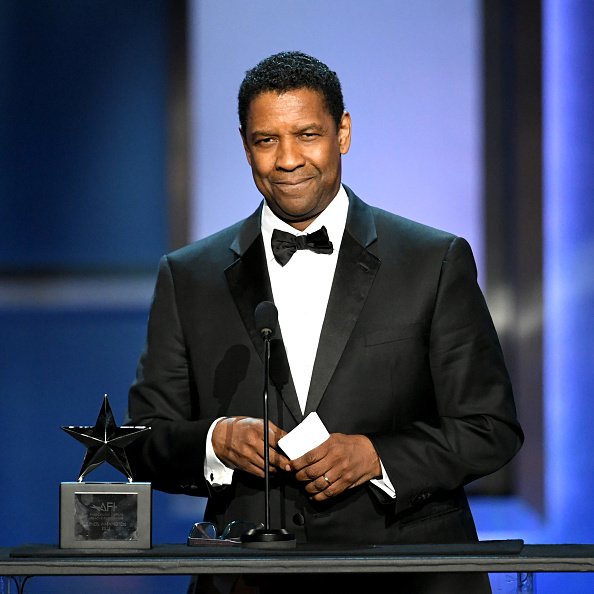 Honoree Denzel Washington speaks onstage during the 47th AFI Life Achievement Award | Photo: Getty Images
Denzel is, however, not just a protective dad; in an interview with The Hollywood Reporter, the actor revealed the advice he dished out to his daughter.
He told Olivia that because of her color; she needs to work harder and learn as many skills as possible if she intends for people to seek after her in the industry.
"I said: 'Look at Viola Davis. That's who you want to be,'" Washington explained. "'Forget about the little pretty girls; if you're relying on that, when you hit 40, you're out the door. You better have some chops.'"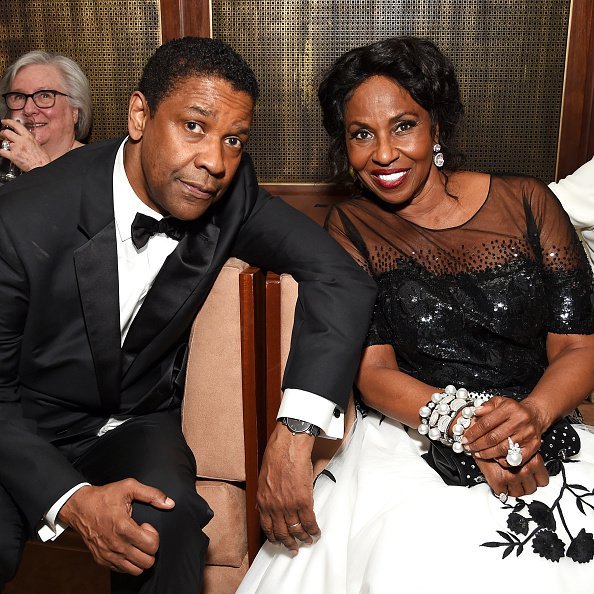 Denzel Washington and wife, Pauletta Washington at the AFI Life Achievement Award | Photo: Getty Images
Olivia was born a fraternal twin. Her twin brother is Malcolm Washington, and the beauty is not the only child of Denzel who's taken a liking to the acting world.
Denzel's first child, son John-David Washington who is also an actor began acting in 2015 after he landed a role in the HBO series "Ballers."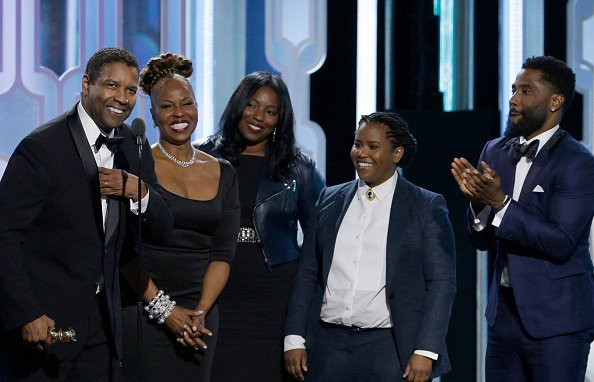 Denzel Washington accepts the Cecil B. Demille Award with his family at the Golden Globes | Photo: Getty Images
The whole family is, however, a tight-knit one with most of them living as private as possible. Through the years, Olivia has grown to become a young, smart, and beautiful woman who many can't wait to see more of her works.
Please fill in your e-mail so we can share with you our top stories!