Meghan Markle Called Mom Doria Ragland's 'Carbon Copy' after Her Balcony Appearance
Meghan Markle has recently made a surprise appearance at 2019 Trooping the Colour despite having given birth to her son, baby Archie, last month.
On Saturday, June 8, the Duchess of Sussex was spotted riding a carriage alongside her husband, Prince Harry, Kate Middleton and Camilla Parker-Bowles.
Meghan looked absolutely stunning and fans couldn't help but notice that she looks just like her mother, Doria Ragland, who returned to her home in Los Angeles after Archie's birth.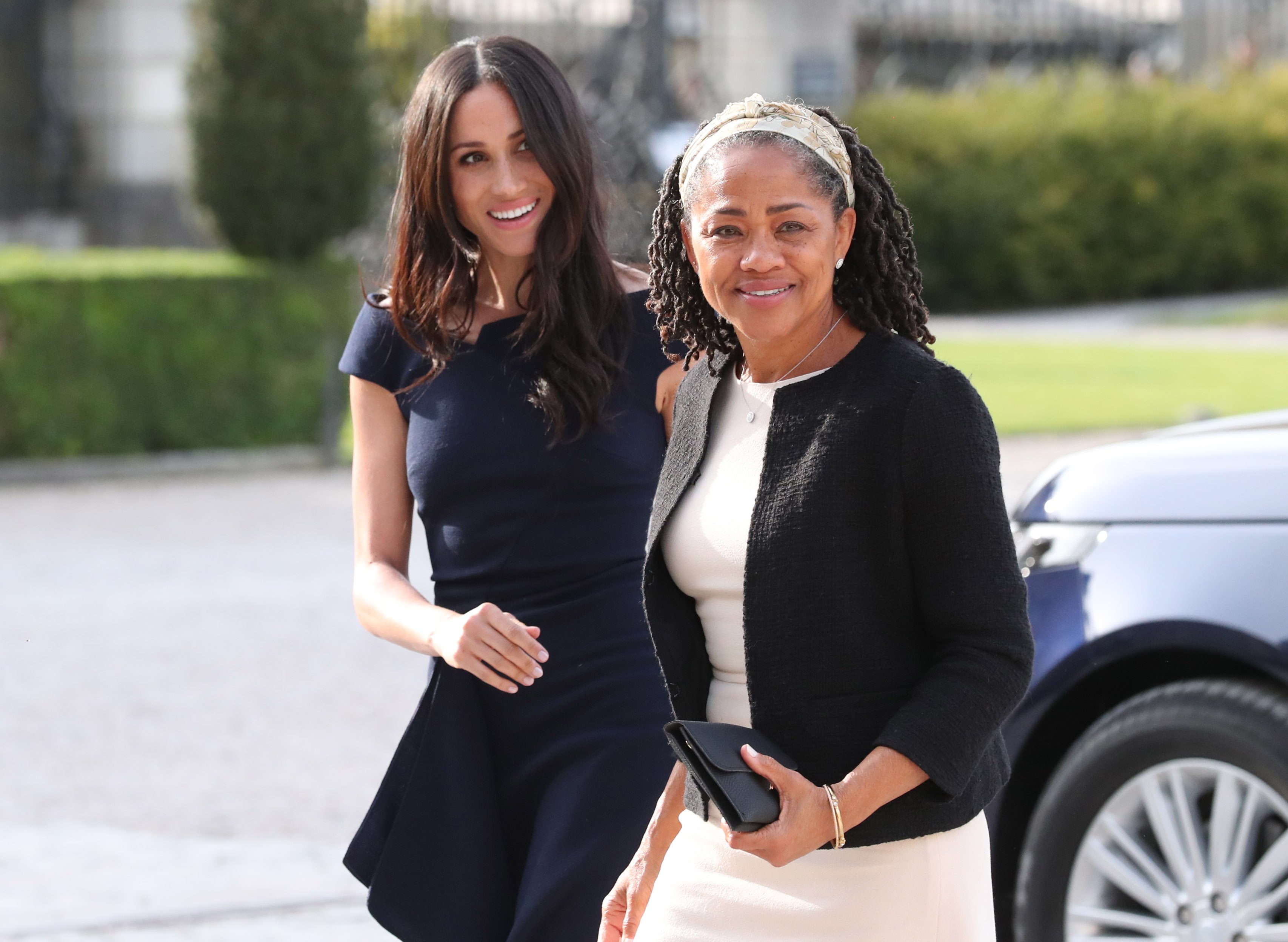 LIKE MOTHER, LIKE DAUGHTER
In a black-and-white photo posted on Saturday, where Meghan can be seen aboard the carriage with Prince Harry, several fans took the opportunity to compliment the Duchess.
While most people gushed over how beautiful she looked in her Givenchy ensemble, the most prominent comment came from a fan who described Meghan as a carbon copy of her mother.

Meghan took a break from her maternity leave to attend Trooping the Colour
But, aside from their resemblance, there was something else that caught some people's attention - the ring Meghan revealed while waving at the crowd.
Meghan Markle flaunts flashy third ring at Trooping the Colourhttps://t.co/6QvMa692Ba pic.twitter.com/PaS0LXIllC

— The Scottish Sun (@ScottishSun) June 8, 2019
MEGHAN'S ETERNITY RING
It has been reported that the piece of jewelry may very well be an eternity ring given to the Duchess by her husband to commemorate a special occasion.
It is believed that the ring, which consists of several tiny diamonds covering the circular band, celebrates the birth of baby Archie or even her first year as a married woman.
Kate, the Duchess of Cambridge, also possesses an eternity ring, which she received as a gift from Prince William after bringing their first son, Prince George, into the world back in 2013.
A CENTURIES-OLD TRADITION
Meghan took a break from her maternity leave to attend Trooping the Colour, one of the most annual events for the Royal Family, which celebrates Queen Elizabeth's birthday.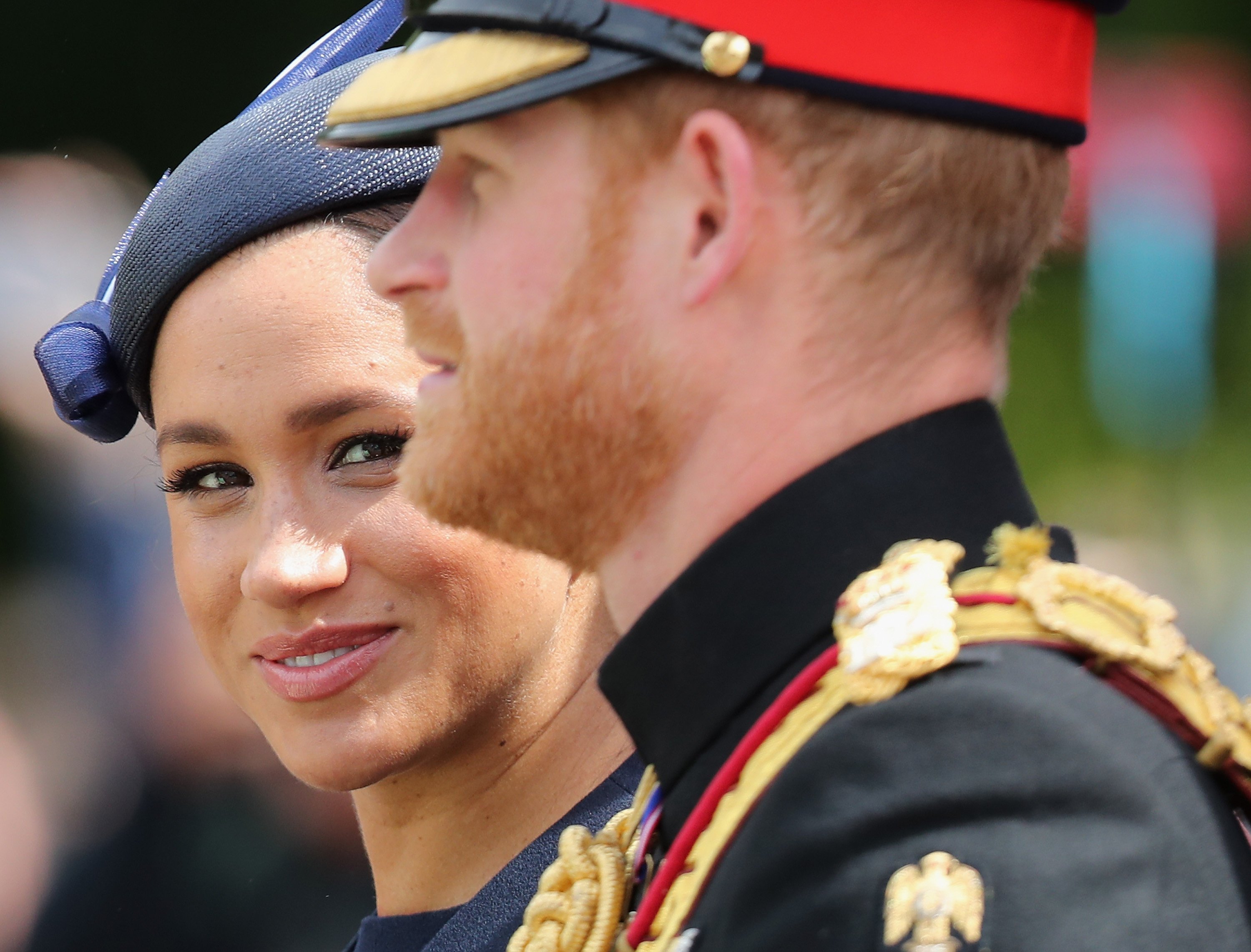 The monarch's birthday took place on April 21, and she celebrated it in private, but it was officially marked on June 8 as part of a tradition that dates all the way back to the 17th century.