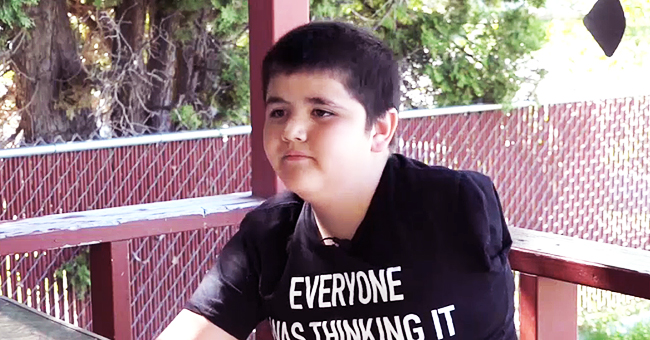 twitter.com/people
9-Year-Old Boy Survives after Being Run over by a Tractor
A 9-year-old was run over by a truck, and the media has deemed his survival a miracle, the accident left him with tragic consequences.
Alex Flores was involved in a fatal accident when a tractor pulling three trailers of hay ran him down as he tried to run across the street.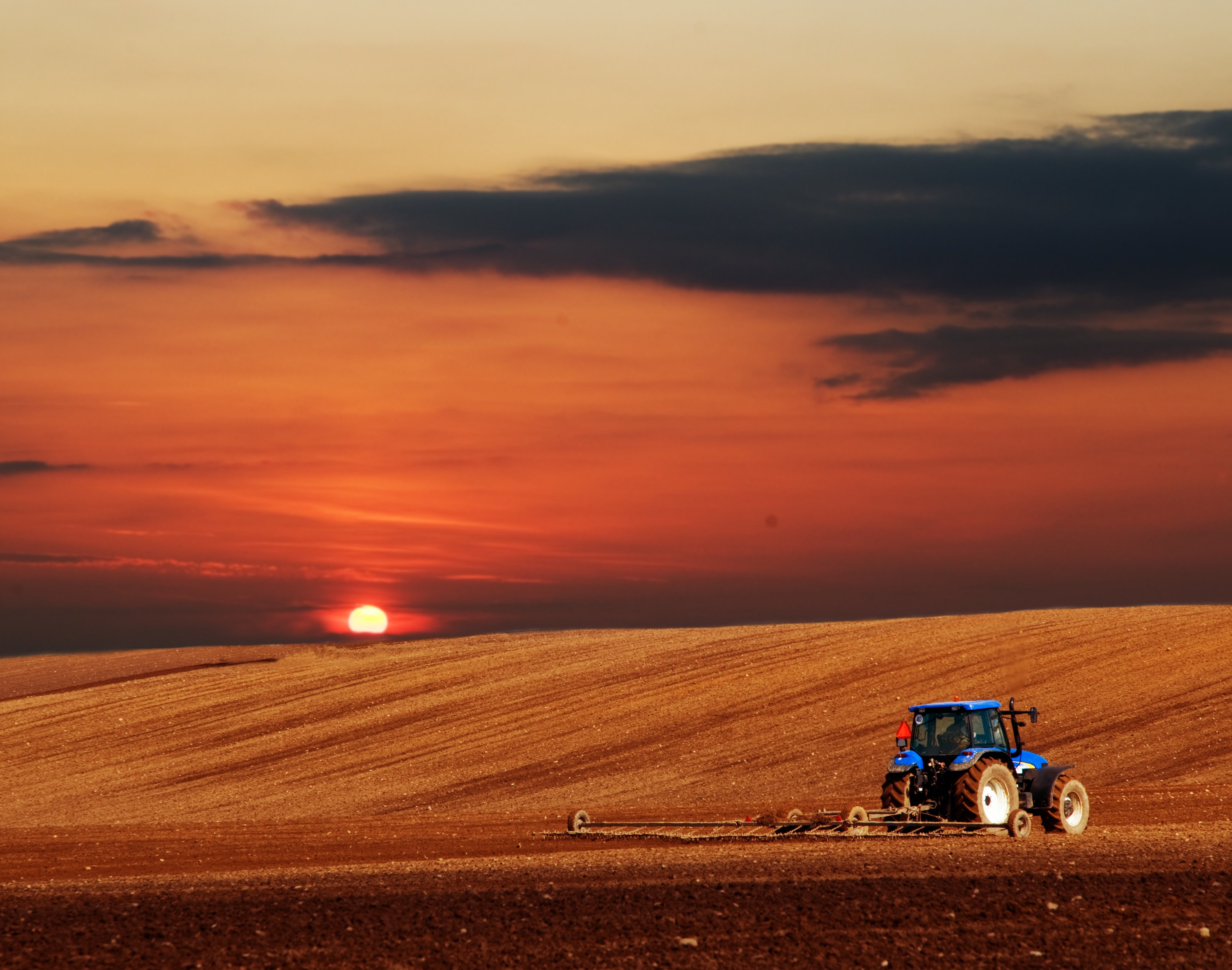 A tractor plowing | Photo: Bedneyimages - Freepik.com
The incident happened some three months ago and left the Flores family devastated with nearly no hope that Alex will be able to return to normal ever again.
While the youngster survived the accident, he became handicapped as he lost one of his arms. Brianna Watson, Alex's mother, said:
"First they flew us to Saint Alphonsus in Boise. He did a six-hour surgery there. Then we went, took the jet to Salt Lake, and we were there for probably about three or four hours, and then they put him in surgery again."
Alex's case was a rather dire one, and the little boy had to undergo a total of 28 surgeries, which left him with a recovery period that should run for about a year. However, he did so well that the doctors discharged him at the end of March, making his hospital stay just for about three months.
Beaming with pride, Brianna said:
"For us to be home within three and a half months, four months is a miracle. Alex is a tough, tough cookie."
Getting crushed by the tractor left Alex with multiple injuries. According to his mother, he suffered numerous fractures to one of his femurs as well as extensive damages to his internal system. The little boy also has a large scar that extends from his knee up to his back.
While speaking about Alex becoming one-handed, Brianna said:
"It was hard, but I don't care anymore. I do care, but it doesn't bother me."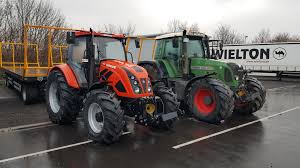 Photo of a tractor | Photo: Wikipedia
For Alex, it has been an unpleasant experience, mainly because he had to spend so much time in the hospital. He found his hospital stay a complete bore and a generally "difficult" one. Alex said:
"I got put on bed rest, to stay on my bed for a month-full. It was just hard."
That alone already gives a hint that Alex is one playful child, and he confirmed this by saying that he still felt bored even though he had his tablet with him. Alex said:
"I wanted to go outside and everything. It wasn't fun, but I had to do it."
Alex may not know it, but he is a miracle story, which is why it is quickly becoming viral. For someone that was involved in such a tragic accident, Alex is doing well and now even helps out with the house chores.
The family has received support from all over for which they expressed great gratitude. With a few more surgeries left undone, the Flores family revealed plans to hold a fundraiser sometime in the fall.
Please fill in your e-mail so we can share with you our top stories!