Eddie Rabbitt Once Revealed Heartbreak of Losing His Son to a Rare Disease
Eddie Rabbitt lost his little son to a rare disease. In an interview, the legendary country singer detailed how overwhelming the experience had been. 
In the early 80s, Eddie's son, Timmy Rabbitt was born with a rare congenital condition, biliary atresia, a disease which affects the liver. The doctors advised that the little boy get a liver transplant for even the slimmest chances that he'd survive.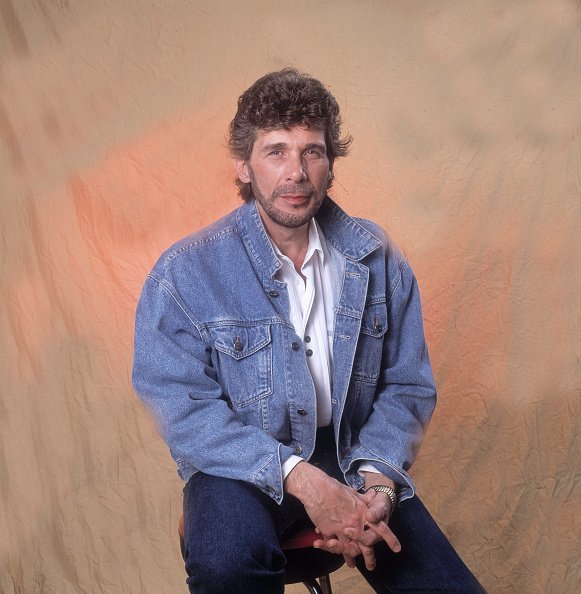 While the Rabbitts waited for a matching donor, Timmy was kept alive by life-support machines in an intensive care unit. 
At the time, Eddie was at the peak of his career with his two massive hit singles, "Drivin' My Life Away" and "I Love a Rainy Night," gaining so much fame that catapulted Eddie into the limelight. However, not even that success could have stopped the singer when he decided to stay by his ill son. 
All the efforts of his manager to dissuade him proved abortive. 
"Maybe it's the chauvinistic Irish in me, I felt like I had to be there if I'm any kind of man," said Eddie, a first-generation Irish-American.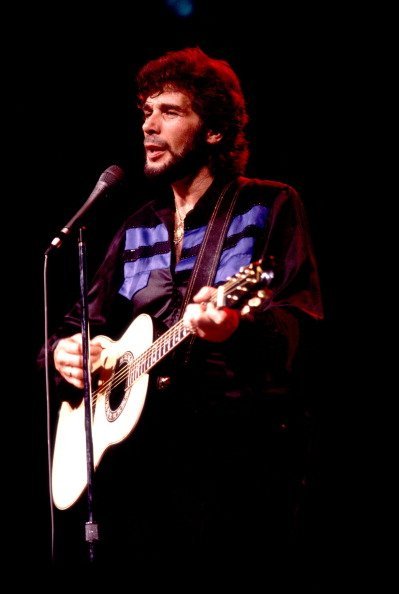 The Rabbitts finally received the call they had been waiting for, and they had Timmy flown out for the surgery. Unfortunately, the operation left Timmy in a coma as his frail body rejected the transplanted organ. 
According to the entertainer, when his wife, Janine, and their other child, Dimelza arrived, Timmy was already unconscious. 
"Timmy wasn't awake. He was in a kind of coma from which he never came out. It was heavy stuff," Eddie said.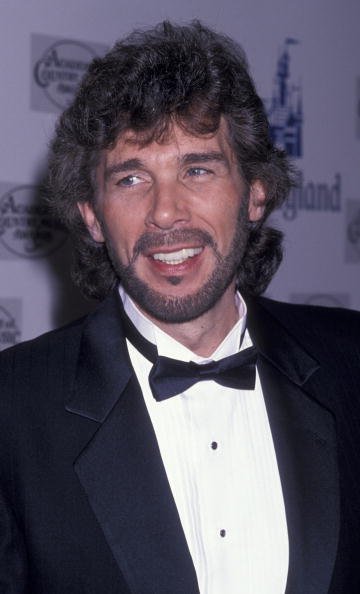 Despite losing Timmy, the Rabbitts expressed no regrets over getting the transplantation as Eddie asserted that "existing on machines is not life." The loss was, however, woeful and a very tragic incident for the family. 
"We'd all sit and cry together on Timmy's bed. You feel a little older after something like this." – Eddie.
Long after Timmy's death, Rabbitt rebuilt his career, and his 1986 album enjoyed great success, but Timmy's death largely influenced his musical works. 
"I weave the pain and suffering [of Timmy's death] through my songs. It's a piece of wisdom, but you pay for wisdom," Eddie said.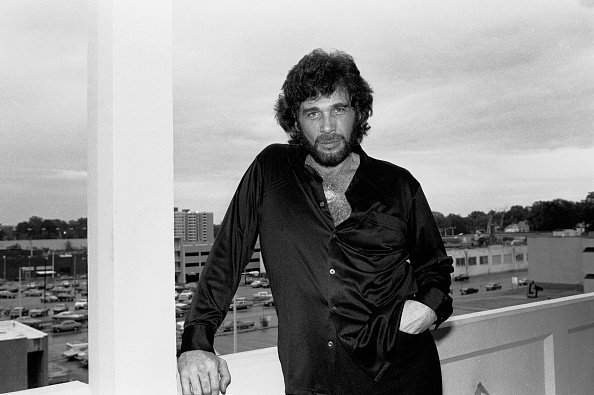 Eddie passed on at the age of 56 in 1998, just about a little over a decade from his son's demise. He died from complications of lung cancer. May his and Timmy's soul continue to rest in peace.