Bradley Cooper Makes His First Post-Split Public Outing since Breaking up with Irina Shayk
The actor from A Star Is Born Bradley Cooper's relationship was announced to have come to an end about a week ago. Since then, Cooper hasn't been seen in public until recently.
On Monday, Bradley Cooper, 44, was seen out-and-about for what appeared to be a boy's night out after separating from longterm girlfriend Irina Shayk, 33. The famous couple had been together for four years.
Cooper was seen at the Sunset Tower lounge in West Hollywood. A source revealed that the actor left his home at 8:25 p.m. and reached his destination at 8:45 p.m.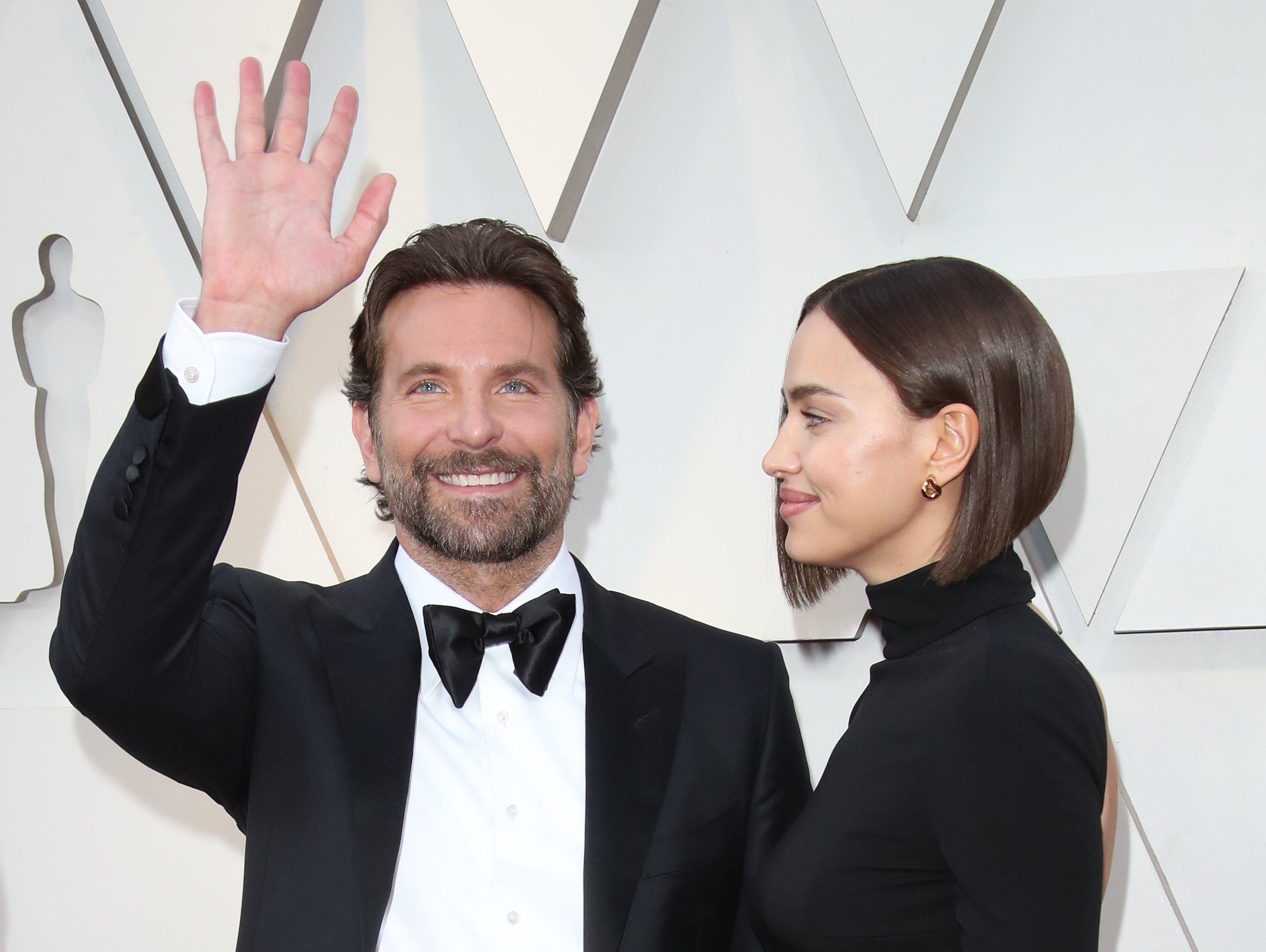 The insider who saw Cooper said the star left the venue at around 10:30 p.m. The eyewitness described how he looked saying: "He looked like he was fresh out of the shower with wet hair when he arrived."
The source added: "He looked really upbeat and chill, as if he didn't have a care in the world. He didn't appear to be stressed or sad."  According to the insider the actor was seen leaving "with some friends."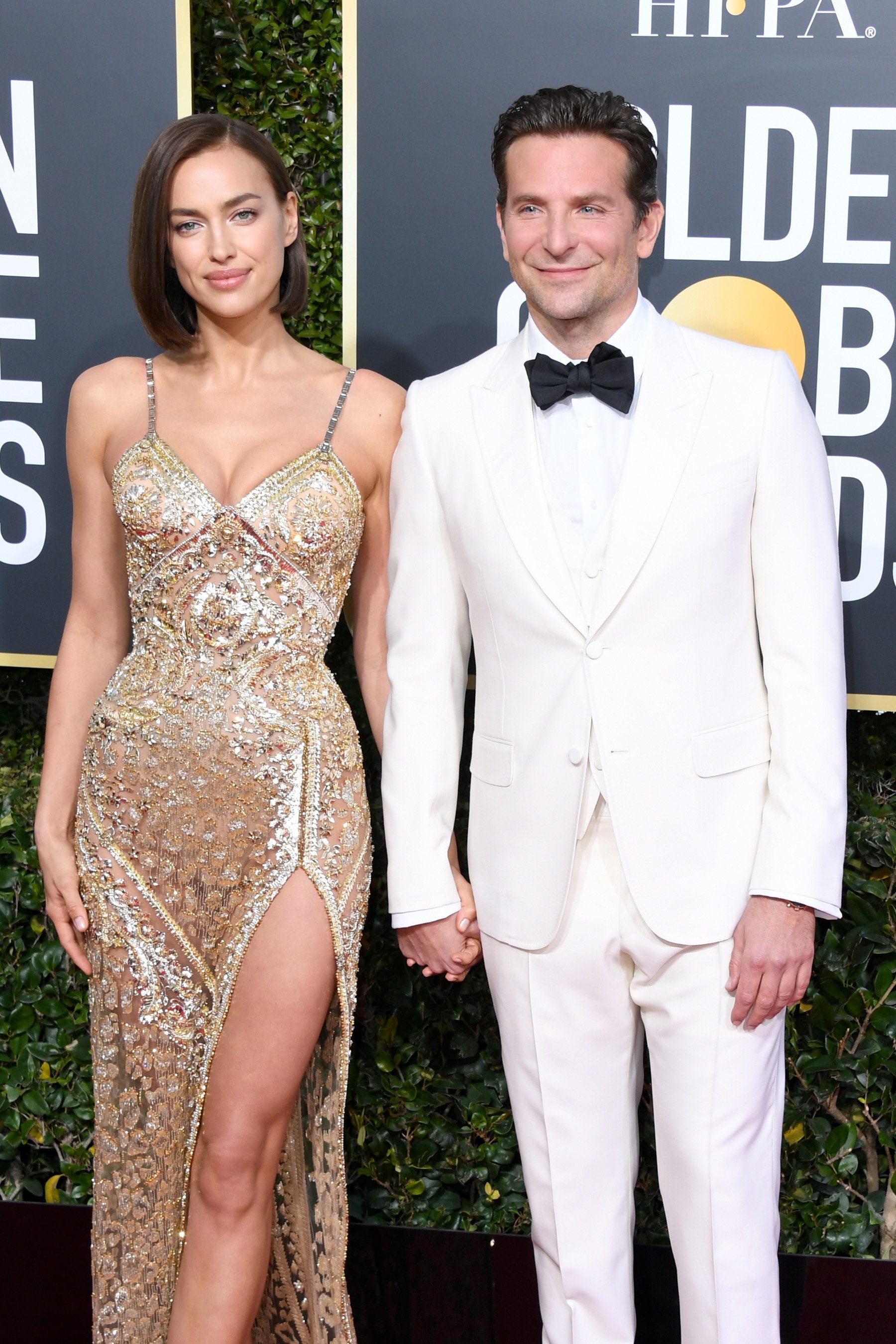 The star chose to go for a casual look for his post-split public outing. Cooper wore an orange sweater, what appeared to be a white t-shirt, gray pants, and black sneakers.
At one point he was photographed getting into a vehicle that was parked outside the venue. The insider claimed that the actor went straight home after a valet got his car.
Bradley Cooper and Irina Shayk have broken up after 4 years together. #ComplexNews pic.twitter.com/UDa2Ah29x8

— Complex (@Complex) June 7, 2019
Shayk also appeared to be handling the break-up quite well. After the split was revealed she was seen in public getting her nails done.
She left her home carrying a suitcase and arrived at the airport with a smile on her face. On Instagram, she posted a number of images from a photoshoot she was doing in Iceland.
The supermodel and Cooper share a daughter named Lea De Seine, 2. On the same day Cooper was seen, an entertainment source alleged that the couple had drifted apart while the actor was off shooting A Star Is Born.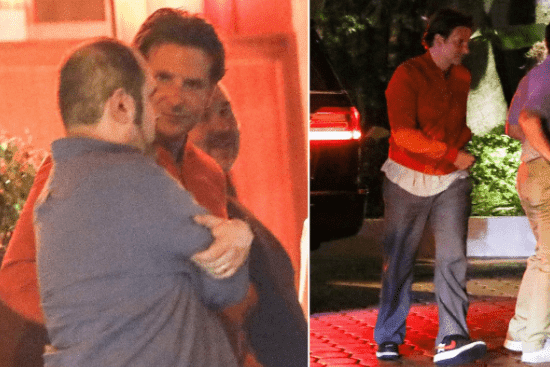 The insider claimed: "They tried to save the relationship but it had changed." The source shared that only a few people knew the couple had issues "Since Bradley and Irina have always been very private about their relationship."