People: Bradley Cooper and Irina Shayk's Relationship 'Changed' during 'A Star Is Born' Filming
For four years Bradley Cooper and Irina Shayk had a steady relationship that appeared to be leading to something more serious. However, the couple separated after their relationship allegedly "changed."
A source shared that Bradley Cooper, 44, and supermodel Irina Shayk, 33, started seeing a change in their relationship while the actor was shooting A Star Is Born. The entertainment insider said: "Bradley was emotionally absent during the long time filming A Star Is Born."
The source revealed: "They tried to save the relationship but it had changed." Their alleged relationship problems were apparently ongoing but no one knew because they were quite private. 
The insider shared: 
"Since Bradley and Irina have always been very private about their relationship few knew there was really for sure something going on."
Last year, Cooper and Lady Gaga's movie was released and it ended up gaining eight Academy Awards nominations. The film was also Cooper's directorial debut.
In April, another source claimed Cooper made sure to spend time with family as the awards season ended. The insider stated: "After awards season ended, Cooper slowed down to focus on his family."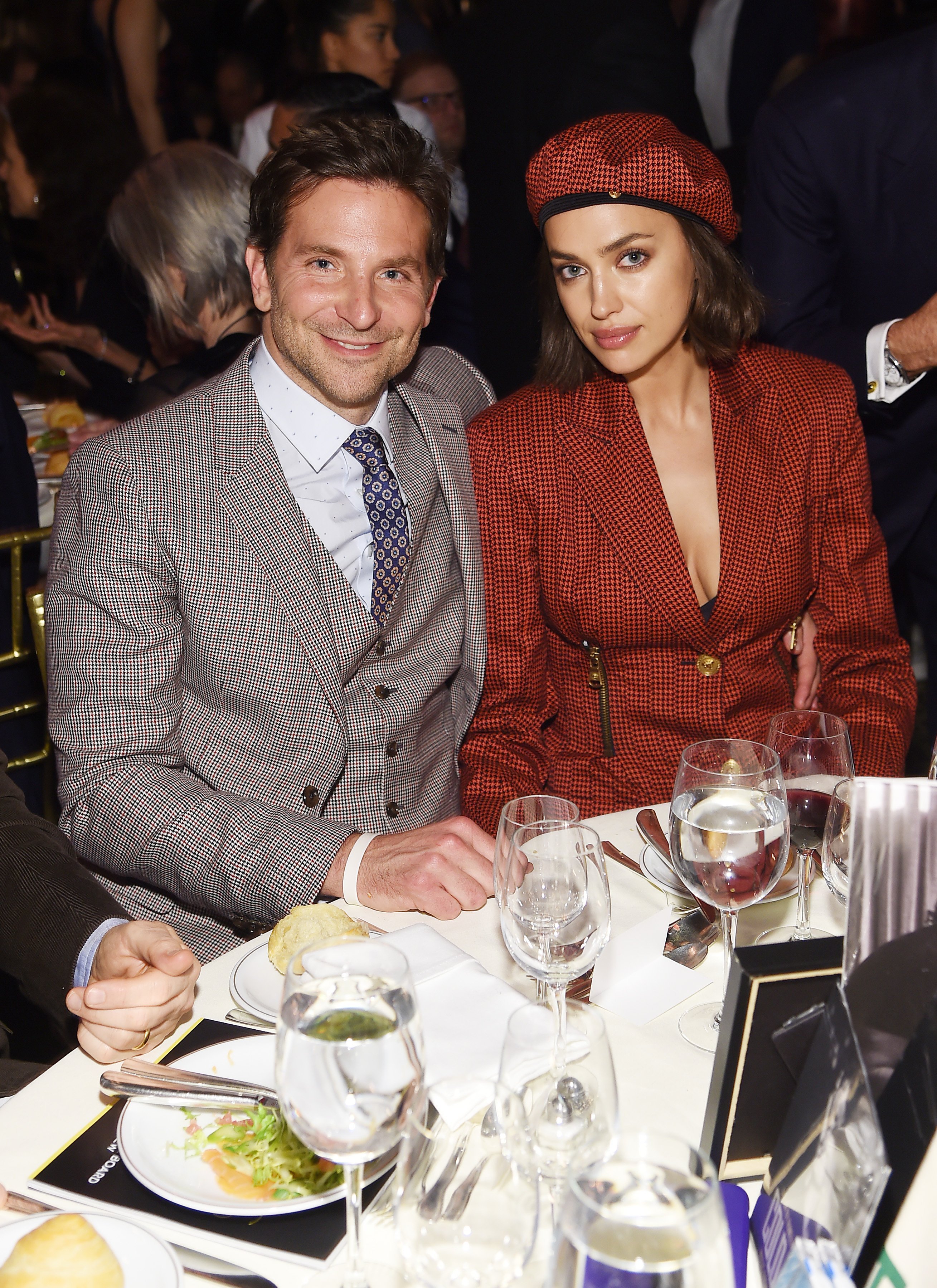 According to the informant the actor spent "every day with his family." Earlier this year when he attended the BAFTA awards he accepted the award for Best original music.
His relationship appeared alive and well as he thanked Shayk for "putting up with me" throughout the filming that took a year. Cooper said: "Most of all I have to thank Irina, for putting up with me for all the music I was trying to make in our basement for a year. Thank you very much. Thank you."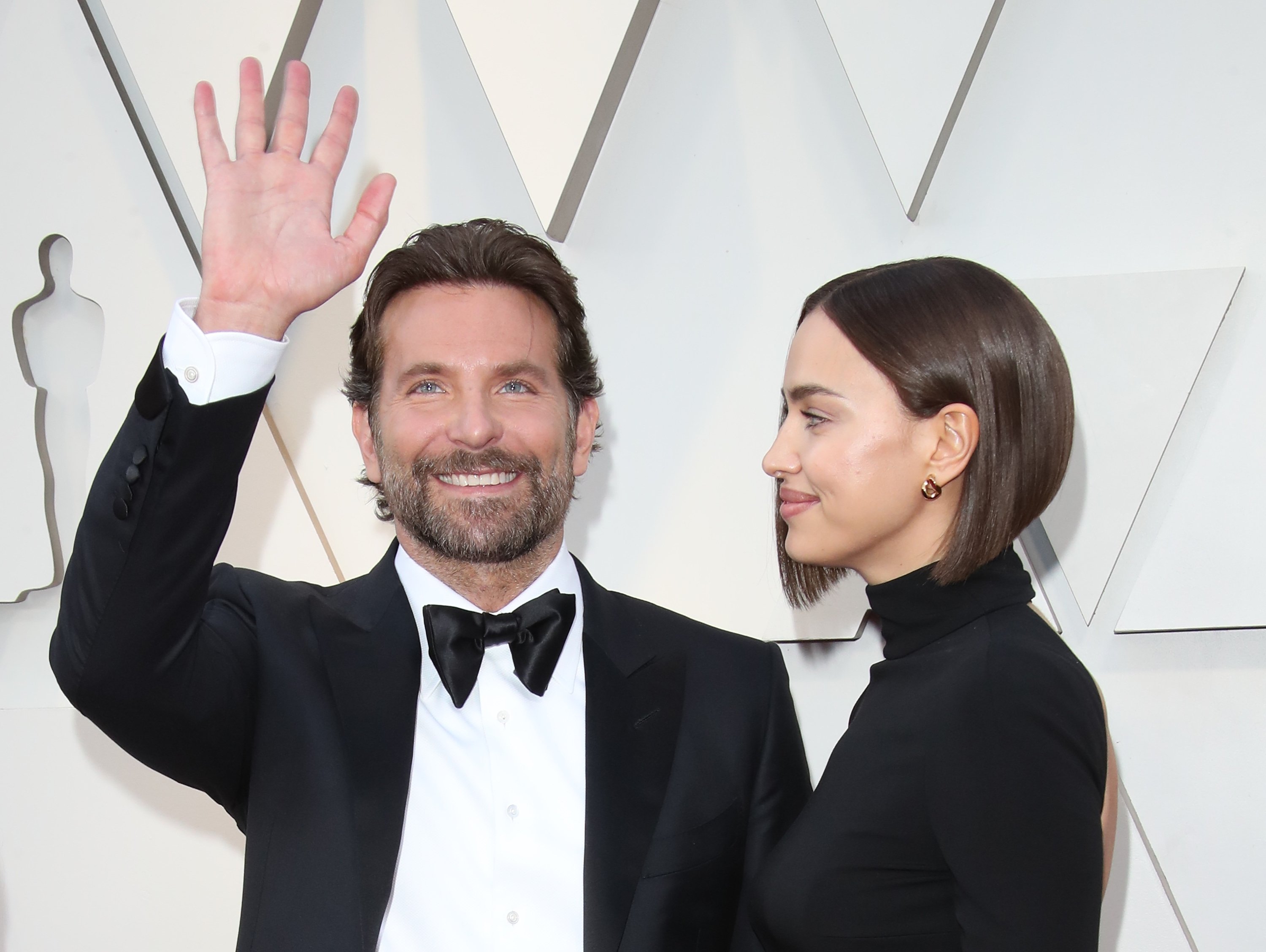 However, last Thursday it was revealed that the pair had gone their separate ways. A source claimed that the couple had actually separated during the release of the movie. 
They were then "advised against it" going forward with an announcement as it could've taken over the release spotlight for the film. The couple didn't only have themselves to think about as they share a daughter named Lea De Seine, 2.
Before their separation became public knowledge a source reported that the two had "spent a lot of time apart." A different insider added that "they were living totally separate lives."
The source continued: "If he was in L.A., she's out of town, and if she was in town, he was out of town." After the news of their split broke Shayk's Instagram revealed that she was continuing her work as a model with a photo shoot in Iceland.
In February Shayk spoke to Glamour UK about their reasons for keeping their relationship private. She said: 
"I have a lot of friends who share a lot of their personal life on Instagram or social media, very publicly. I admire it and I think it's great – but I think it's all about personal choice."
"Because my work requires me to be out there, I just decided my personal life will be quiet. That's why it's called personal, because it's something for you and your family, and I feel happy with it."