I have reasons to think that my son's wife cheats on him. Should I tell my son?
#stories from our subscribers
Dear Amomama;
I have reasons to suspect my son's wife is cheating on him, and I don't know what to do.
My son and his wife married five years ago, and they have a two-year-old daughter. My son loves his wife and is devoted to his daughter, though I now have doubts that she's his.
I have been staying with them for the last three months to recover from a broken hip, and I must admit that she's been lovely and welcoming.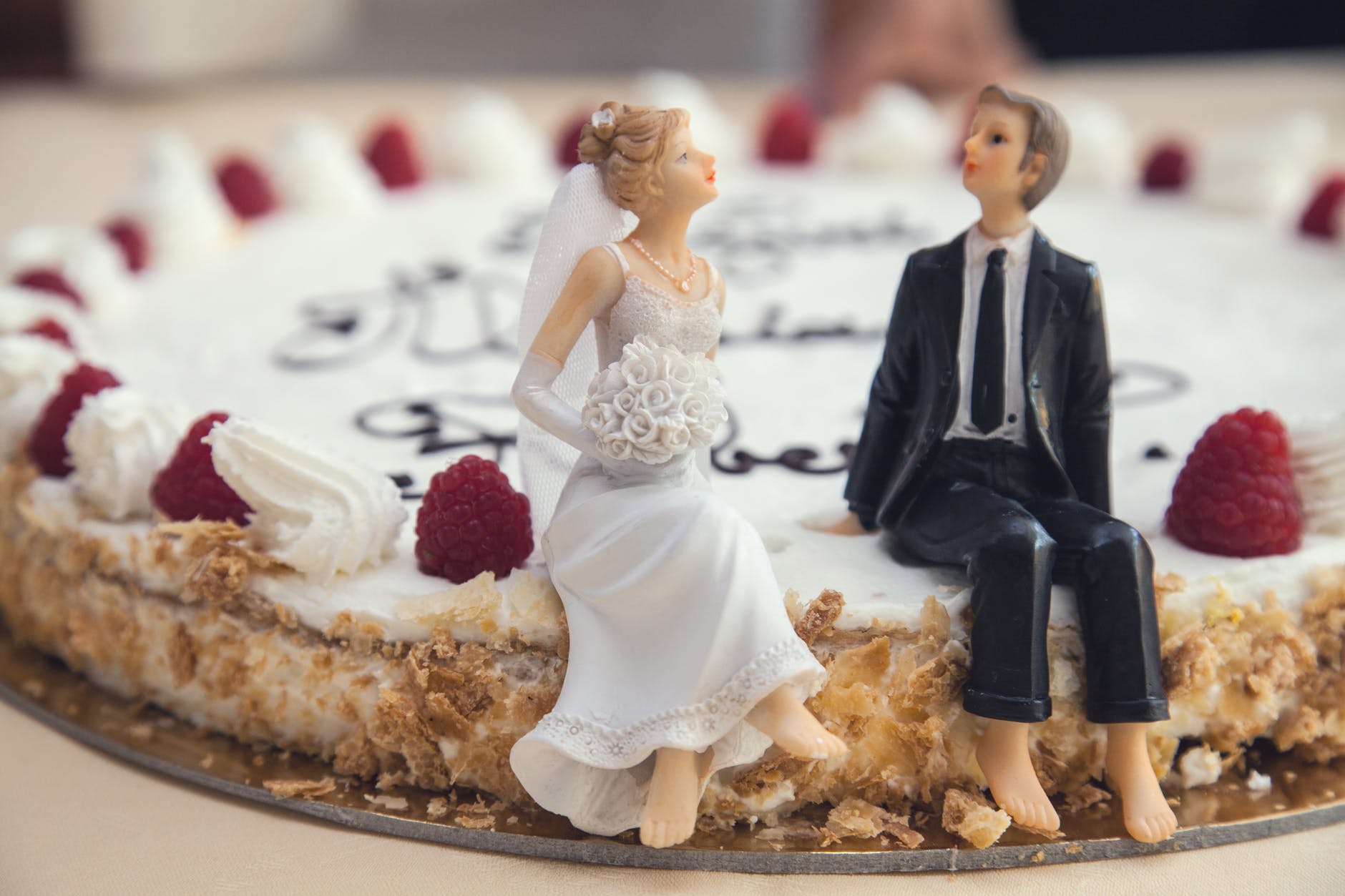 The problem is that I started picking up on some little things that worry me. My daughter-in-law works from home, and I've noticed that she sometimes gets "work calls" for which she walks out of the lounge and locks herself in her office where I can't hear her.
She goes out for lunch with friends and comes back smelling of a man's expensive cologne, and when my son asks her what she had for lunch she's always vague. 
My son is completely oblivious to the signs, though she goes out once a week for a "girls' night" with her girlfriends. The "girls" always pick her up in a black car but never come in to greet my son though he supposedly knows them.
My daughter-in-law keeps bringing home expensive clothes and perfumes from exclusive shops and tells my son she got them on sale! I know there's no way she can afford some of those things, not even at a 60% discount. They are gifts from her lover, I'm sure of it.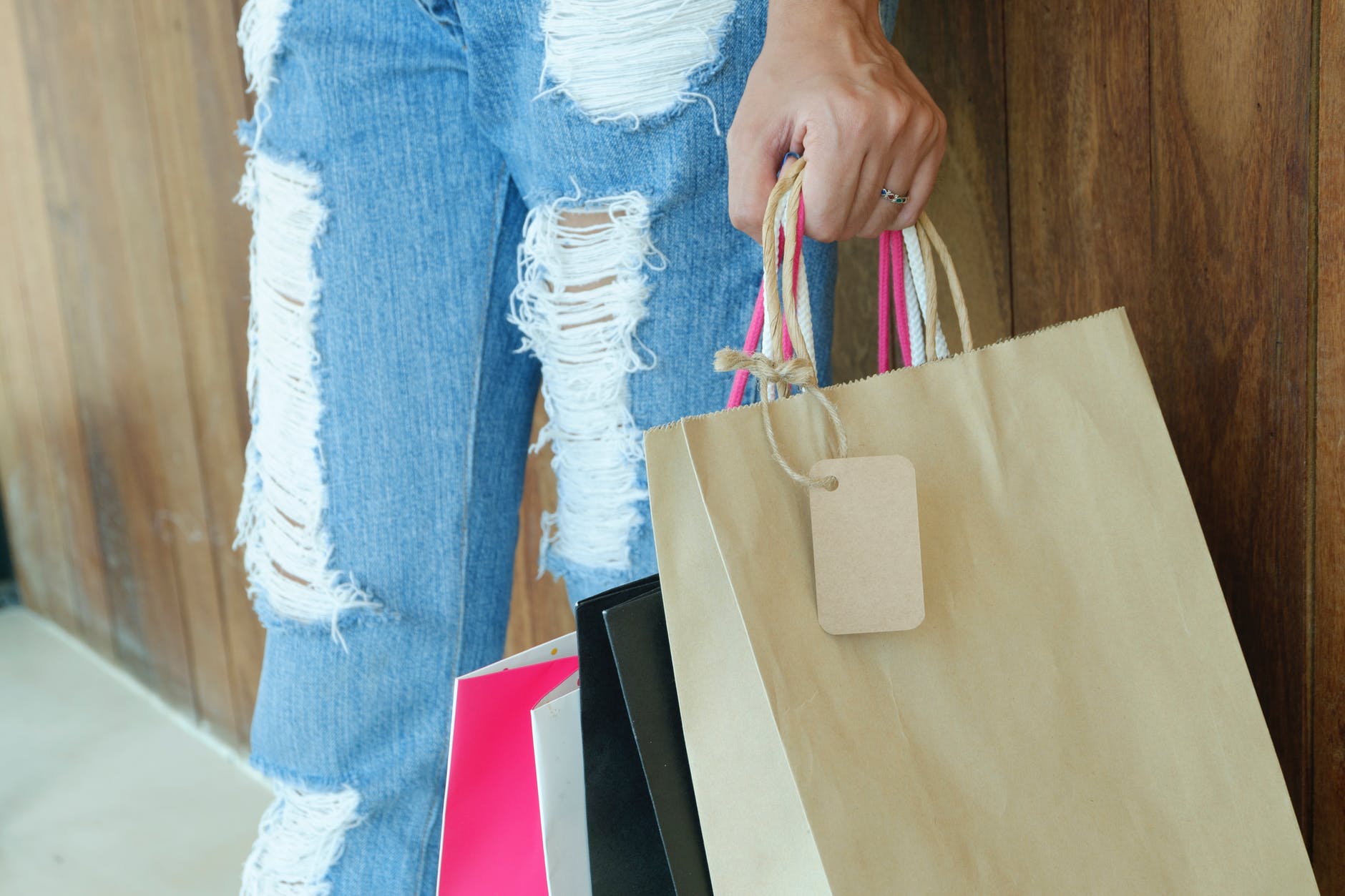 I asked my son if he never wondered where his wife goes, and he told me he would never question her because he trusts her completely! Should I tell him my suspicions?
I am ashamed to say I've been thinking about my granddaughter's blue eyes since both my son and my daughter in law have brown eyes. I think he needs to know this woman is cheating on him, but at the same time, I'm afraid I will hurt him terribly.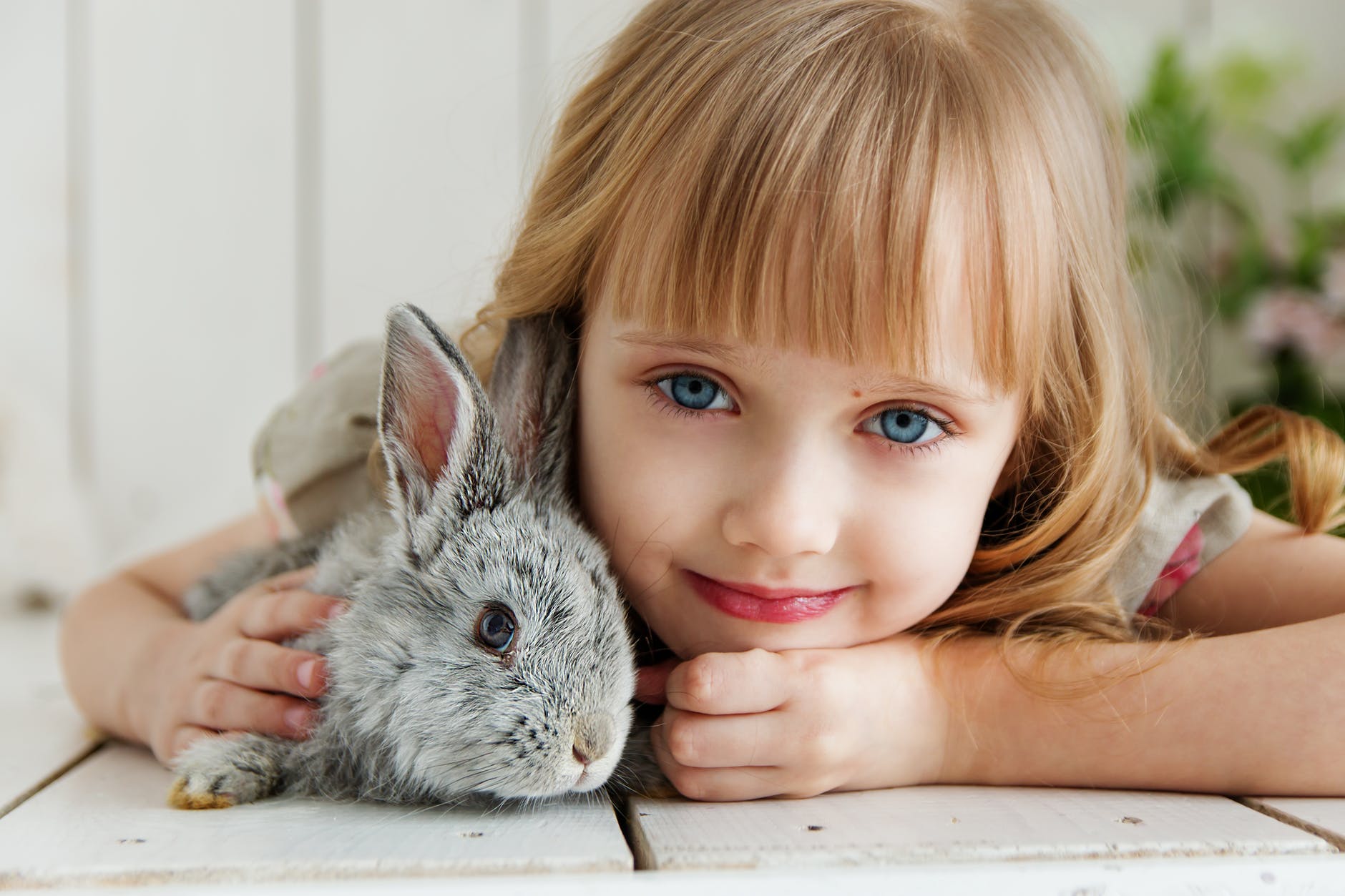 Should I talk to my daughter-in-law about this? Should I tell my son? I need some advice because I honestly don't think I can make a rational decision about such an emotional issue.
If you need help or advice, reach out to us, and thousands of women just like you who are struggling with the difficulties of life, You are not alone, we are here for you, and we listen; so write to us anonymously at stories@amomama.com or http://bit.ly/2wWJlDz.