Judge Judy's Second Marriage Ended up in Divorce Because of Her Father's Death
The outspoken Judge Judy shared how being "a little bit of a brat" almost led to a permanent divorce from her second husband, Jerry.
Jerry and Judy got married while she worked as a prosecutor in the family court system in 1977. While they had previously been married, Judy brought her daughter Jamie and son Adam into the union, and Jerry his three children, Nicole, Jonathan, and Gregory from his first marriage.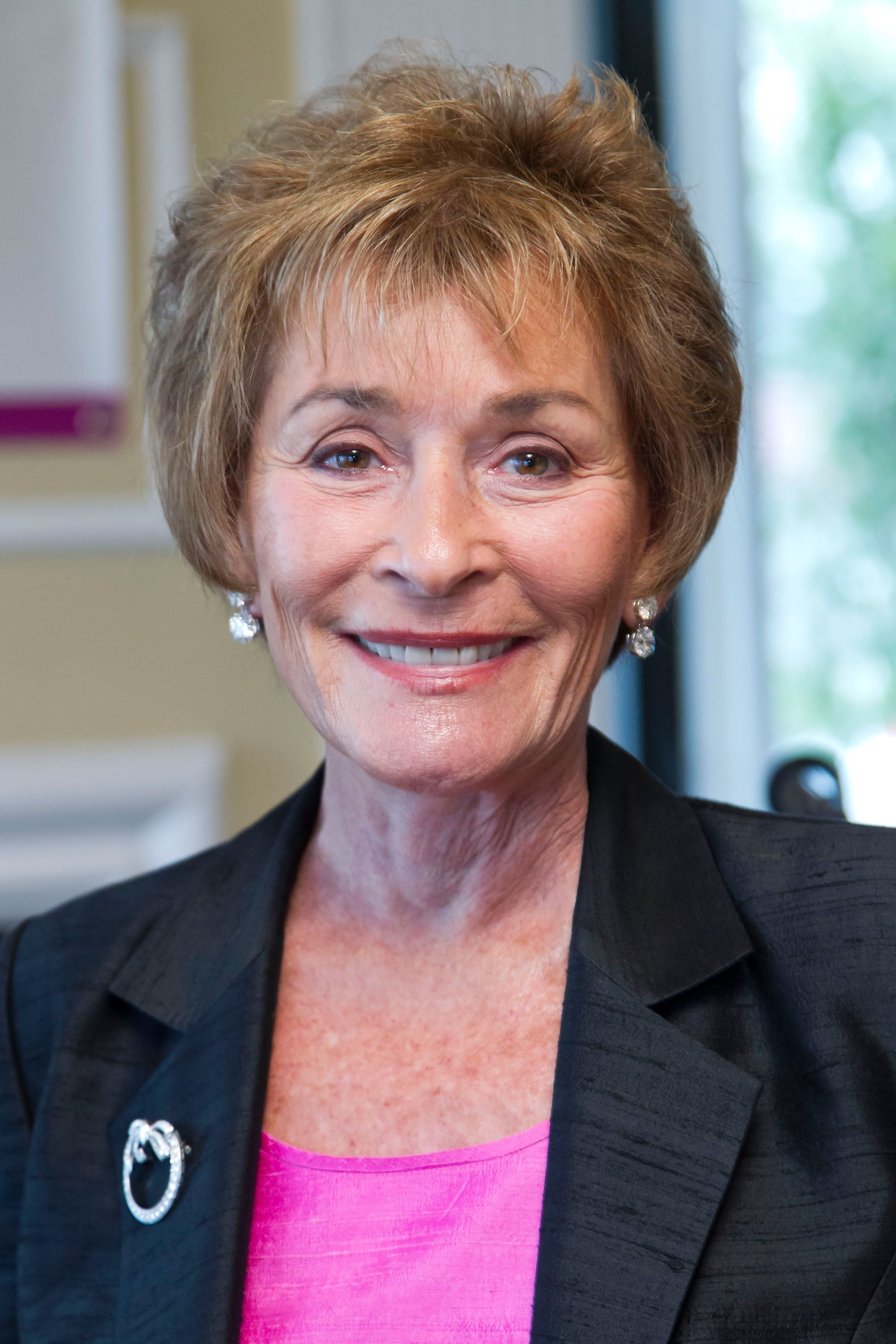 Judy and Jerry's professional careers
Over the next decade, both excelled at their careers as Judy got appointed as a family court judge by Mayer Ed Koch while Jerry took a post on the New York Supreme Court.
But then Judy's life got turned upside down after her father died in 1990. Unable to cope with the loss of her father, Judy separated from Jerry. Less than a year later, Judy had a change of heart.
Judge Sheindlin getting appointed to the bench! pic.twitter.com/voAgmYeZSh

— Judge Judy (@JudgeJudy) December 9, 2015
Judy recalled:
"I guess I'm a little bit of a brat, but when I thought about it, I said, 'Listen, we've had for better or for worse; now it's for better or forget it. It's got to be perfect this time. Our vows were just what I proposed: 'for better or forget it.'"
The judge's first marriage to attorney Ronald Levy in 1964 ended because of the way he treated her desire to work. "My first husband is a lovely, lovely man, but he always viewed my job as a hobby, and there came a time where I resented that," she explained.
Judy put her career on hold
She had graduated from law school and passed the bar exam, but Judge Judy put her career on hold while she tried to be a good housewife. After 12 years of marriage in 1976, she filed for divorce from Ronald and married Jerry the following year.
In the summer months, Judy and Jerry spend time at their Greenwich, Conn. home where they love to spend quality time with their children and grandchildren.
Hope everyone had a great weekend! Start this week with some sage advice! pic.twitter.com/GhkBJtzFKq

— Judge Judy (@JudgeJudy) June 6, 2016
Judy said:
"We have a big place, and the grandchildren love to visit. There's a lot to do, and we like making it sort of a fantasy place where they enjoy spending the afternoon. But they know their parents and grandparents have their own space, their own lives, and their own interests."
Since her daily court show "Judge Judy" first aired in September 1996, it became an Emmy Award-winning show that dominated the Nielsen charts.
Big congrats to @JudgeJudy on her 20th Season!! pic.twitter.com/HaxCRO8jmi

— Good Morning America (@GMA) October 7, 2015
Her unique no-nonsense approach and the ability to sift out the truth made her one of the most recognizable faces on television. Judge Judy is also the author of four bestselling books, including "Don't Pee on My Leg" and Tell Me It's Raining."
In recognition of her contribution to daytime television, she added to her list of achievements early on in 2019. At the 46th Annual Daytime Emmy Awards, Judge Judy received a "Lifetime Achievement Award" and became the first host of her genre to receive such an honor.