Larry King's Tangled Love Life and 8 Marriages
Larry King, the famous CNN talk show host of "Larry King Live", has had a pretty interesting life. Known for his captivating interview style, King's love life has been tumultuous throughout the years which is evident by the fact that he has been married 8 times.
Raised in New York City, King was born on November 19, 1933, to Orthodox Jewish parents. His birth name was Lawrence Harvey Zeiger, which he later changed to Lawrence Harvey Zeiger. After the name change, Larry began his radio career as a Disc Jockey at WAHR-AM in Miami.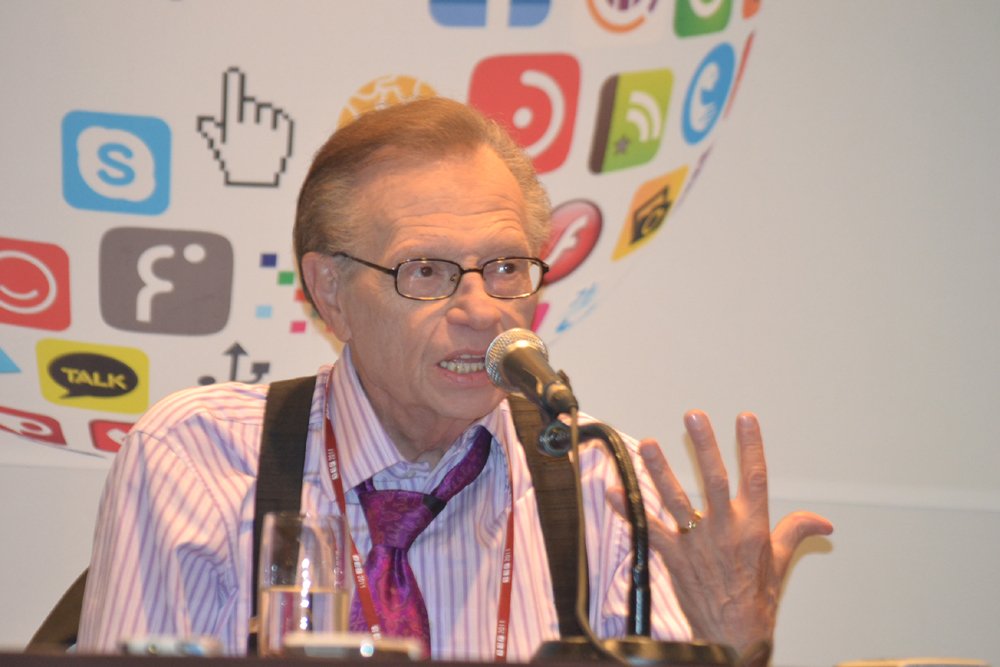 King was suspended from radio and television after being arrested on charges of grand larceny in Miami. After the incident, he left Florida in 1972 and became a freelance writer and broadcaster in Louisiana. 
After returning to Miami in 1978, Kim joined "Miami News" as a columnist and returned to TV as an interviewer.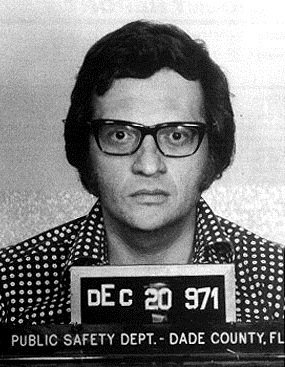 It wasn't until January 30, 1978, that the nationally syndicated late-night radio talk show "The Larry King Show" debuted in 28 cities. Within a span of five years, the show became so popular that it was broadcasted in 118 cities. 
With the premiere of "Larry King Live" on CNN on June 3, 1985, King's career took a major turn and ultimately earned him a News and Documentary Emmy for Outstanding Interview/Interviewer in September 1999.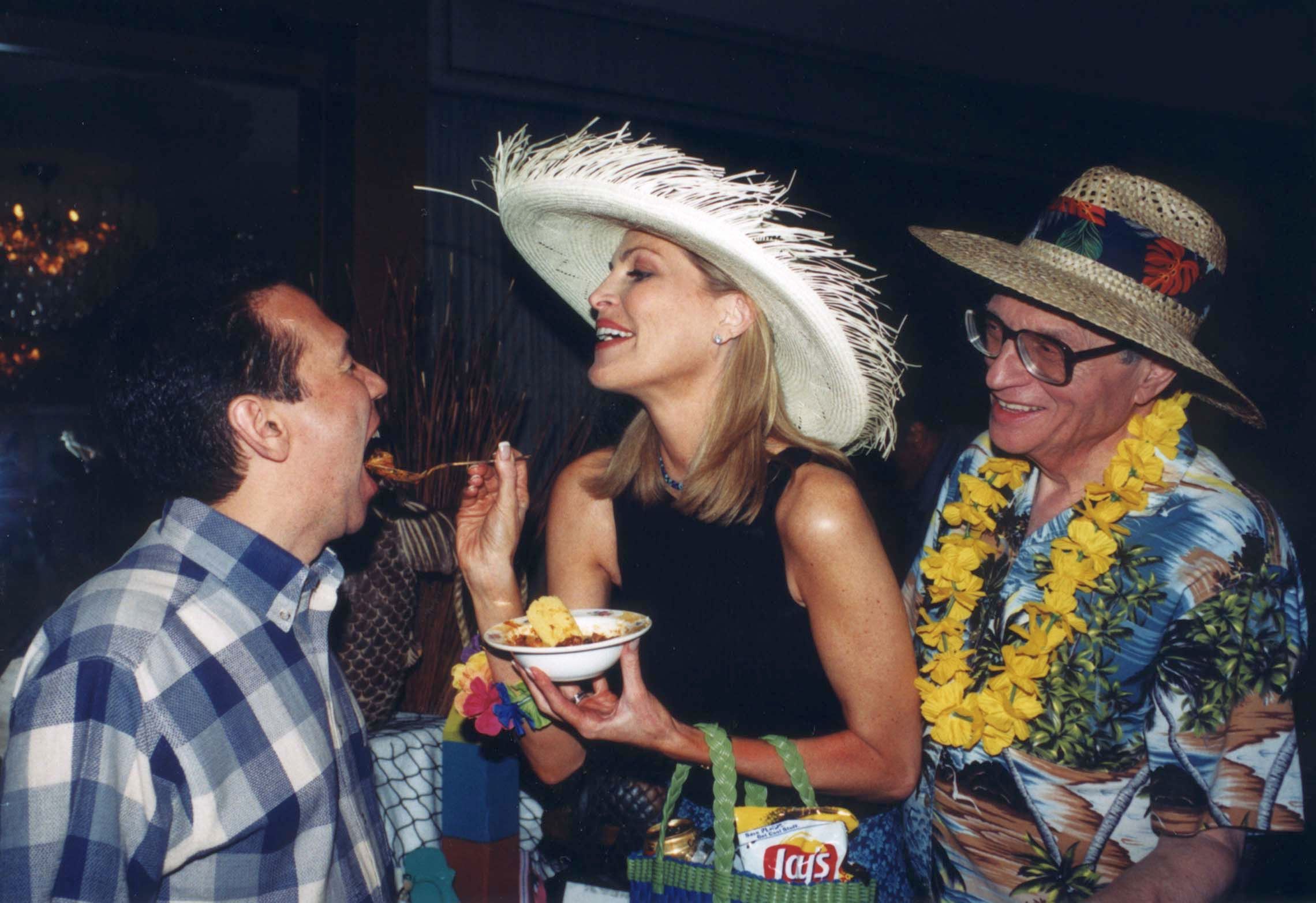 It is a surprise that a man with such a strong, charming personality had a hard time saving his marriages. The fact that he was married 8 times to 7 different women proves that his life, although successful, hasn't exactly been rainbows and butterflies. 
Let's take a look at his marriages.
FREDA MILLER: 1952-53
Freda Miller is King's high-school sweetheart who got married to him when he was 18-years-old. However, the marriage only lasted a year since their parent's annulled it.
ANNETTE KAYE: 1961
Kaye is the mother to King's first son, Larry Jr., who was born in 1961. Their marriage lasted less than a year. 
ALENE AKINS: 1961-63
A former "Playboy" bunny, Akins had a son named from her previous relationship before she married King. He was adopted by the talk show host but their marriage did not last long. 
MICKEY SUTPHIN: 1964-67
The mother of King's daughter, Kelly, Sutphin's marriage with King lasted only two years. 
ALENE AKINS (SECOND TIME): 1968-71
Akins and King remarried in 1968 and she gave birth to their daughter, Chaia. Unfortunately, the marriage did not last for long.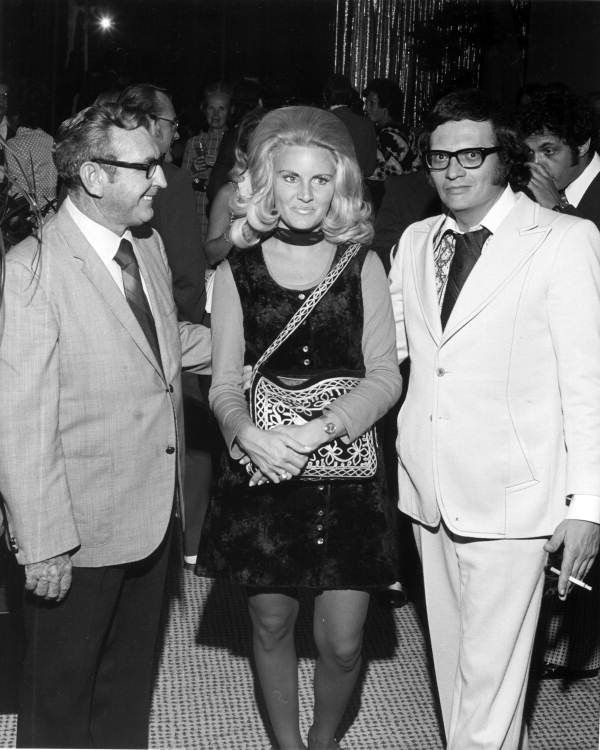 SHARON LEPORE: 1976-83
A production assistant and former Maths teacher, Lepore was married to King for over 6 years. 
JULIE ALEXANDER: 1989-92
King's sixth wife Alexander met him in 1989. Their marriage lasted for a mere two years. 
SHAWN SOUTHWICK KING: 1997-present
Shawn and King are parents to their two sons, Chance, and Cannon. They filed for divorce in 2010 which was eventually called off. 
Happy 19th Birthday to our dear son Cannon Edward King. No one in the world like him. He's a bright light and a joy in our lives. He's so funny and so smart and so kind. Anyone lucky enough to know @cannoneking has a better life. @shawnieora pic.twitter.com/JXWUpNawgk

— Larry King (@kingsthings) May 23, 2019
King is no longer a part of CNN, but that does not mean that he is not watching them. Previously, he slammed CNN for favoring President Donald Trump instead of spreading "real news."