Rex Smith Almost Fainted When He Met a Son He Never Knew about Before
Actor and singer Rex Smith said he nearly fainted when he met his firstborn son for the very first time.
In the year 1997, Smith's life was turned upside down when he met a teenage boy, who turned out to be his son.
When Smith got a closer look, he went numb for a while.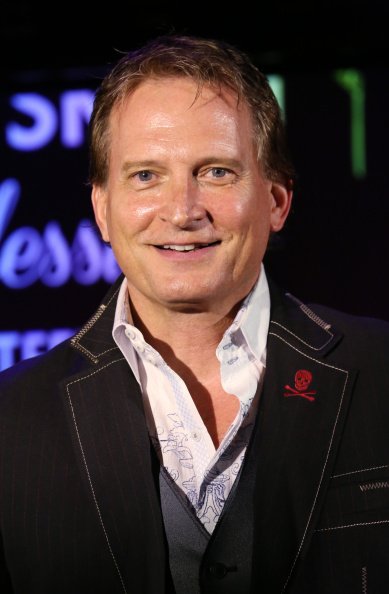 Smith was performing in Sunset Boulevard when he noticed a young man in the front row. He was eagerly listening to the singer as well as staring at him sharply.
"Wherever I go, he's following me. His eyes are burning through me," Smith said in the video, "Oprah: Where Are They Now?"
After the show, he saw the teen again while he was signing autographs in the lobby. The boy came up to him, and Smith asked if he was interested in the arts. However, when Smith got a closer look, he went numb for a while.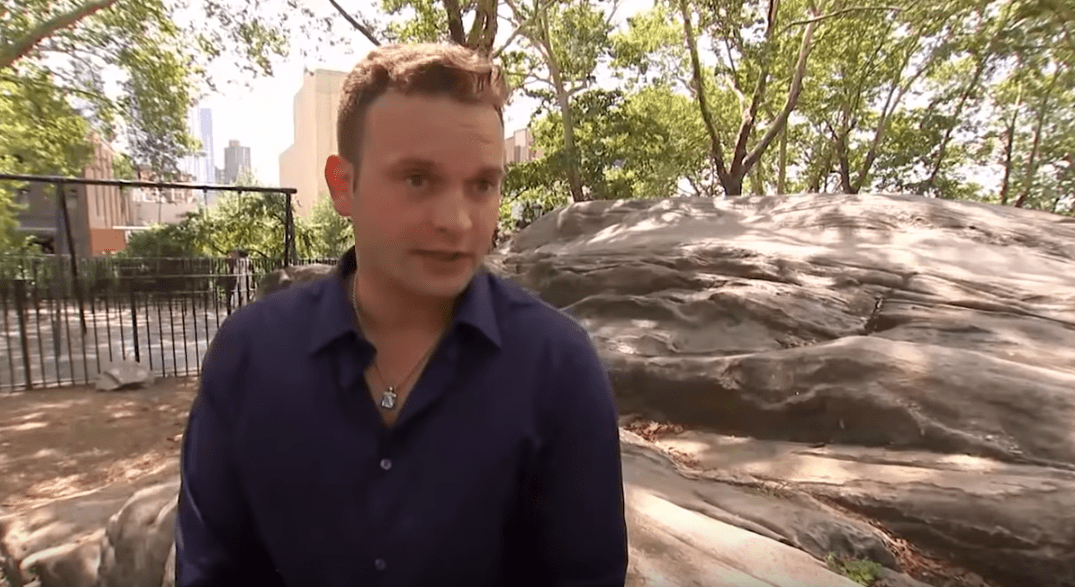 "I knew I was looking into the eyes of my firstborn son. I almost fainted," he said.
That kid was none other than his own son named Brandon, who was born in 1980. His mother was Karen Lakey, a record-company representative with whom Smith had a weekend affair. 
Lakey was battling cancer at the time. Before it was too late, she decided to tell her son the truth about his biological father.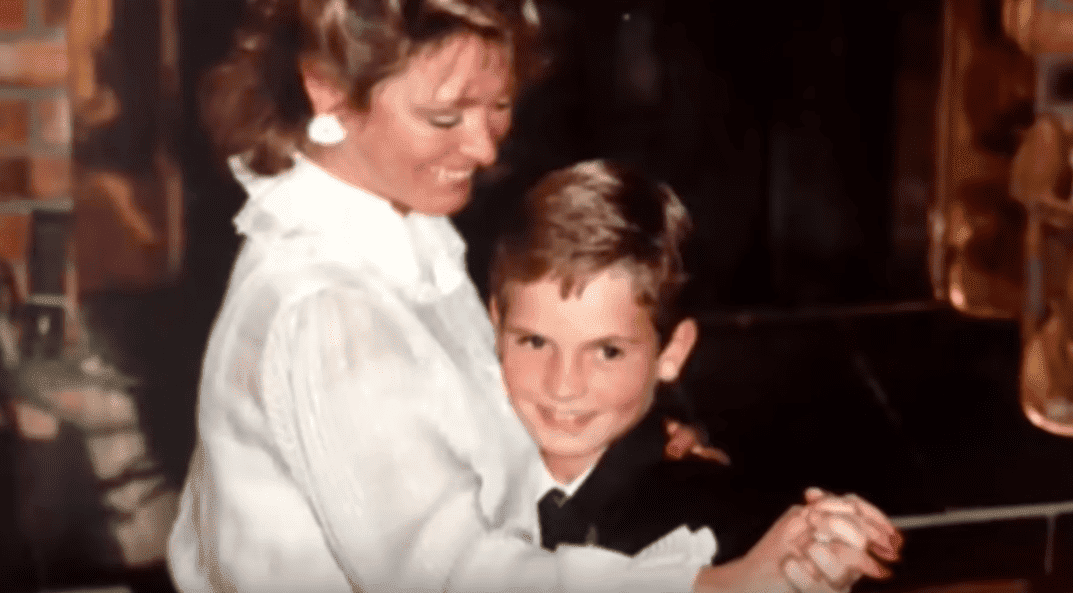 At first, Brandon was doubtful about it since his mom was on morphine. But when he saw a photo of Smith, he couldn't believe how similar they looked.
After his mom's demise, Brandon decided to act. He told himself, "I gotta try and do this—go meet [Smith]." DNA tests later proved they were father and son.
Smith was famous as a teen idol during the late 1970s. He made his acting debut in the Broadway play "Grease" in 1978. 
He became an overnight star after his pop single "You Take My Breath Away" made it on the No. 10 on the Billboard Hot 100 in 1979.