Michael Gray of 'Shazam' Reportedly Revealed the Trouble with Being a '70s Teen Idol
The 70's "Shazam!" star looked back on his life playing Billy Batson in the Filmnation's live-action series.  
Back in 2012, Michael Gray attended a special screening of the popular mid-70's series and also took to the stage to answer some of the questions from the fans.
Speaking on the occasion, Gray opened up about some of the highlights of his days as Billy Batson including the challenges that came with popularity and fame.
Myself and Michael Gray today! #michaelgray pic.twitter.com/SiZcJoTnhH

— 👻Paris (@Paris5503) July 9, 2017
Gray explained that being teen idol during the '70s came with its own set of challenges. The experience was often "exhausting and thrilling" for the actor.
He stated that it was difficult for him to even leave his house during those days. Quite often, things turned out to be "pretty ugly" for him.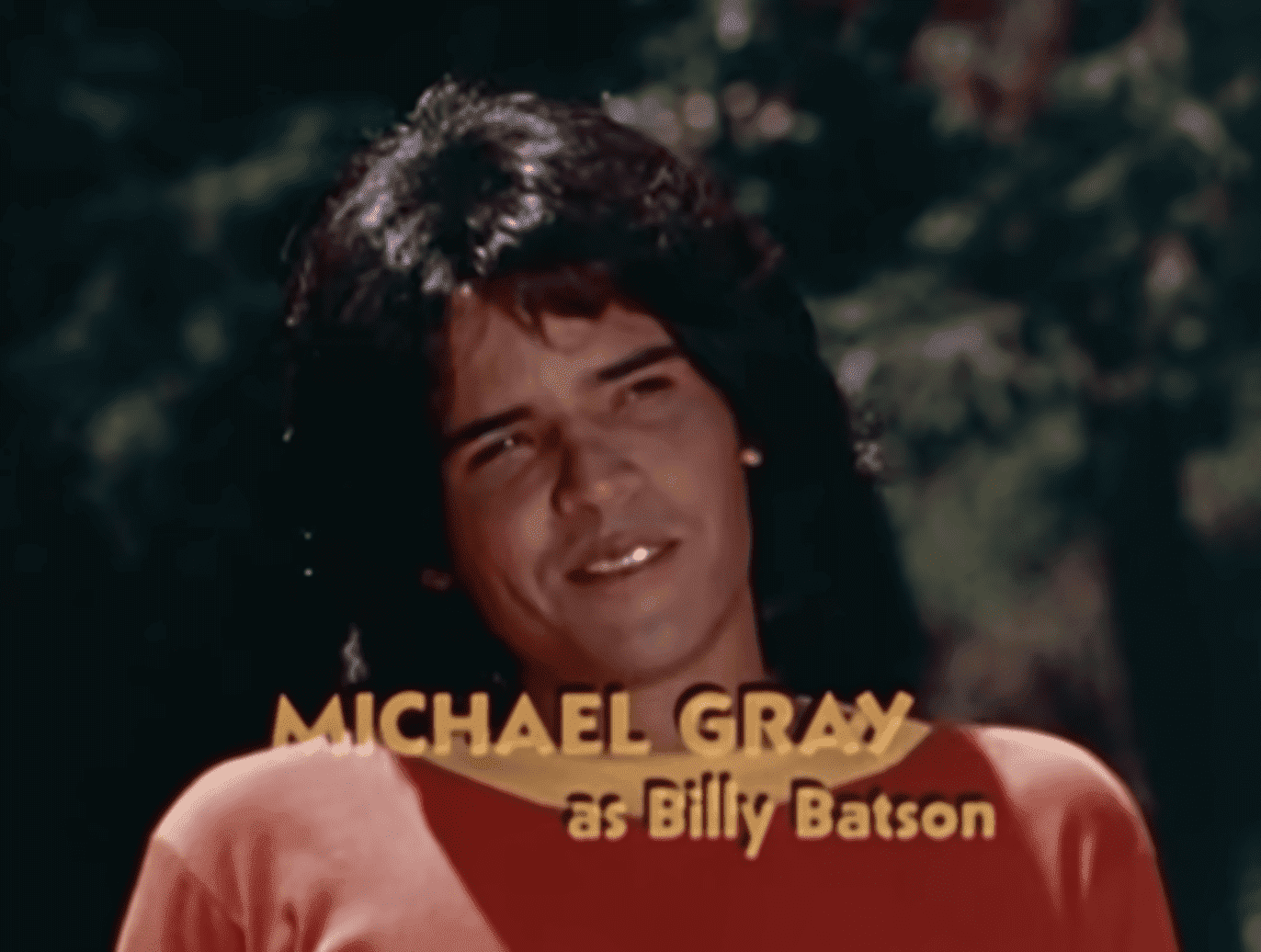 Gray gave an example of a time when he attended a concert in Los Angeles. As he walked toward his seat at the second-row center, he was quickly recognized by the audience.
He was then overwhelmed by the crowd and was even mobbed.
"As I'm walking down to my seats, I hear whispers and it got to the point where I was mobbed and the show was delayed -- the fans were pulling my clothes off, taking hair out of my head. It was scary."
Another time in Las Vegas, while attending yet another concert by the Osmonds, he was chased by the crowd and ended up running across the stage to reach the other door.
Gray further explained that the risk of being typecast for the superhero role was another of his big challenges. In fact, several people from the movie industry advised him against taking up the Billy Batson role.
However, Gray took it as a job and decided to become a part of the show. He told the fans attending the screening that, despite all the struggles he faced, the show ended "way too soon" for him.
In another interview with Derek McCaw, Gray revealed that he was simply proud to be doing one of the first live-action shows. "It wasn't a cartoon. That I was working - that was exciting," he said.
Do you remember #MichaelGray? The original #BillyBatson for the #Shazam TV Series! He's at the #SDCC2018 as well! #DCComics #DCU #DCComics #superheroes pic.twitter.com/g3uBdR7VkE

— Eternal Freaks | Pollux Dioscuros (@polluxdioscuros) July 21, 2018
He also called "Shazam!" a major part of his life, and explained that people came up to him to ask about the DVD release of the series even after four decades of the show's end.
"Shazam!" was one of the most popular television shows that came during the '70s. It was one highly rated alongside other famous 70's series like "The Waltons" and "The Love Boat."