'I'm a Stay-At-Home Mom and My Husband Now Tells Me I Have to Explain How I Spend 'His' Money'
#stories from our subscribers
Dear Amomama,
I'm a stay-at-home mom, and now my husband has started telling me I have to account for every cent I spend because it's HIS money.
I have two children, a boy who is now 3, and a girl who is 4 months old. When I became pregnant with my son, my husband and I decided that I would stay home and raise the children - and possibly homeschool them.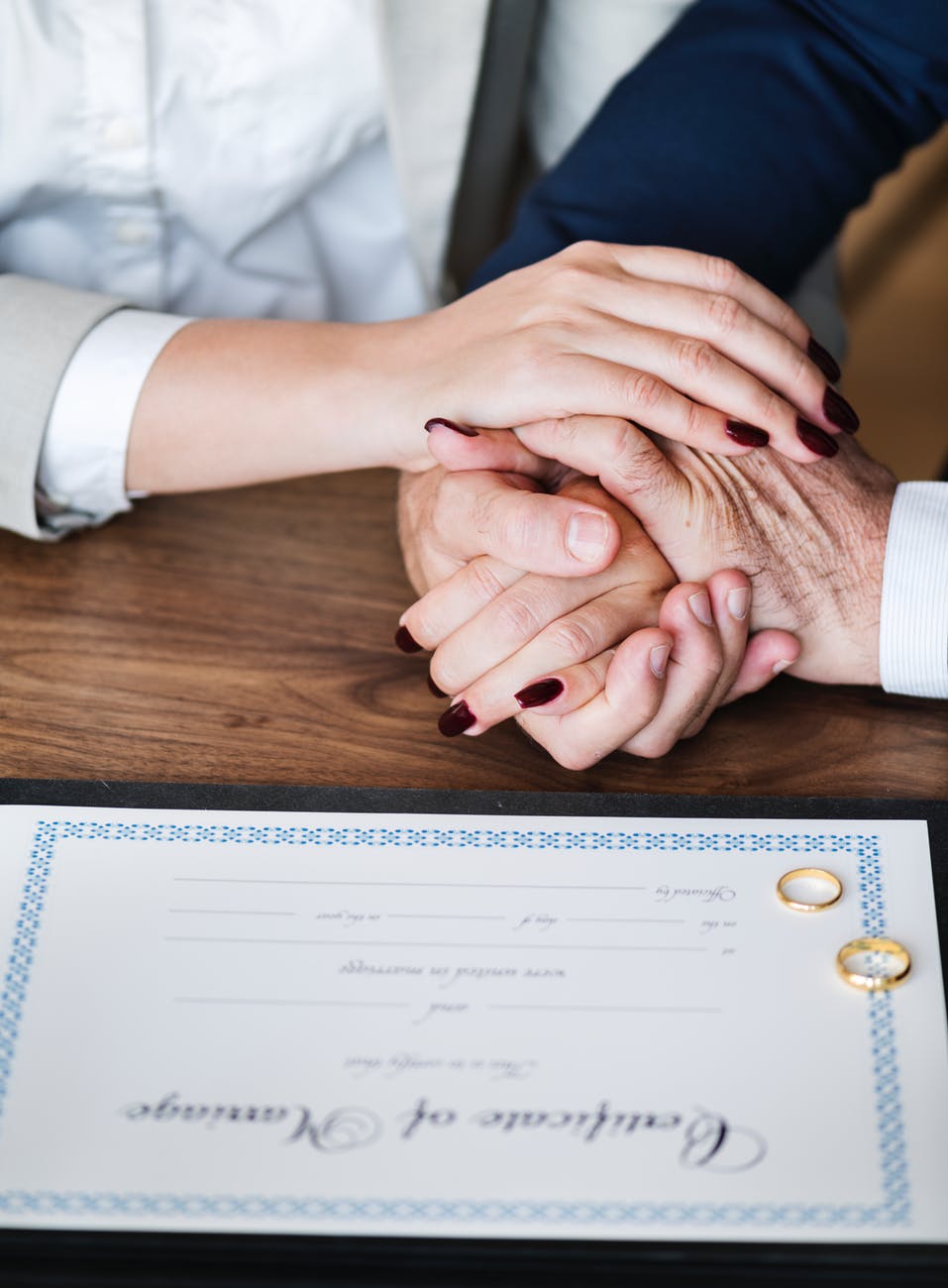 At that time I had a successful career as a creative director in advertising and earned more than he did, but I agreed and we talked about how our contributions to the family would be equal in value.
At first, everything was fine, but shortly after my daughter's birth, my husband got a promotion and a massive raise.
He is now earning more than ever, but he has now become controlling and penny-pinching.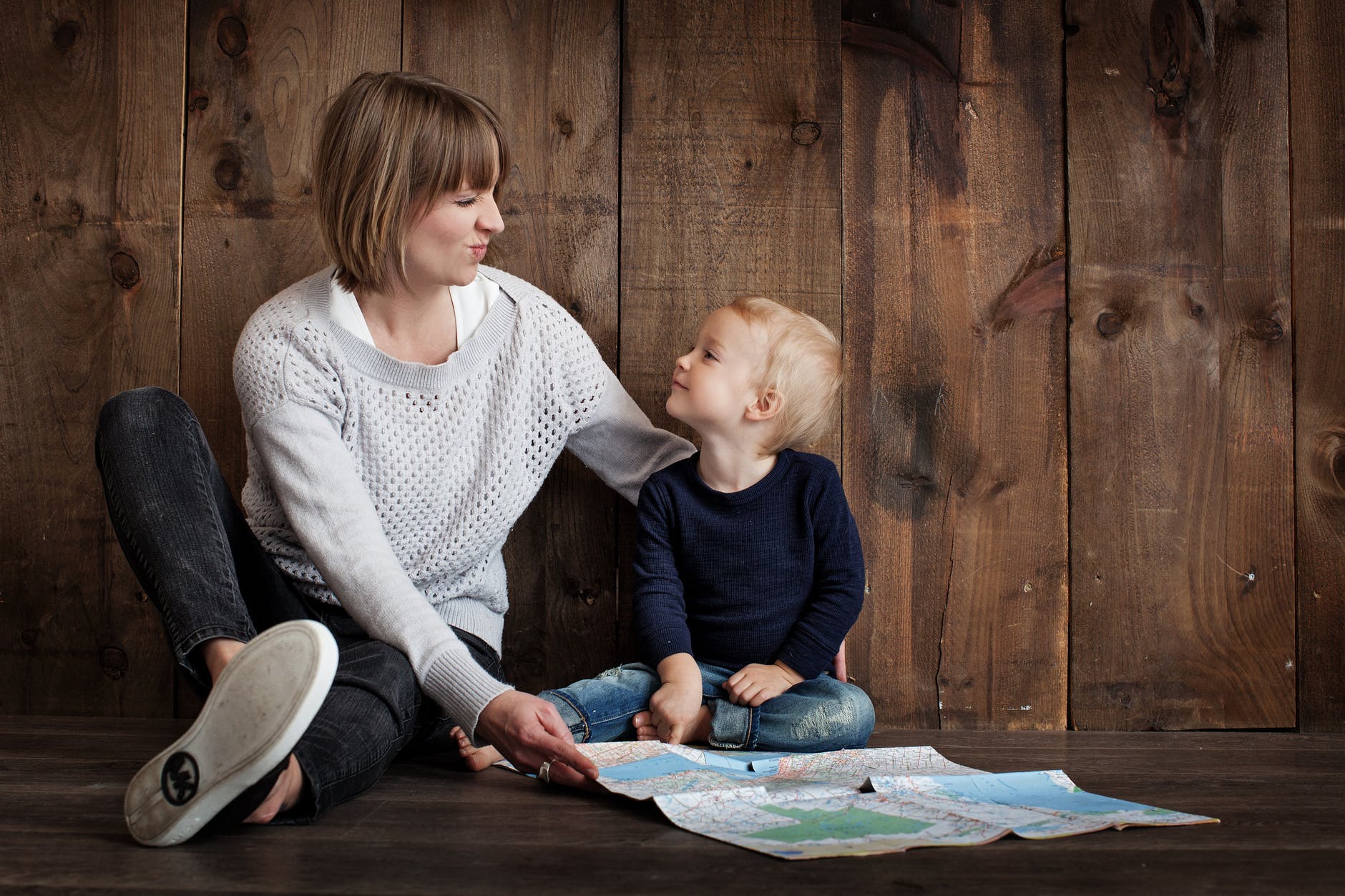 If I take my son for icecream I have to ask for a receipt. Every cent I spend with my debit card has to be explained at the end of the month. Last month, I wanted to buy myself a new outfit, something sexy.
I have been feeling like a blimp for the last 4 years, and now that my figure is nearly back to normal, I wanted to celebrate.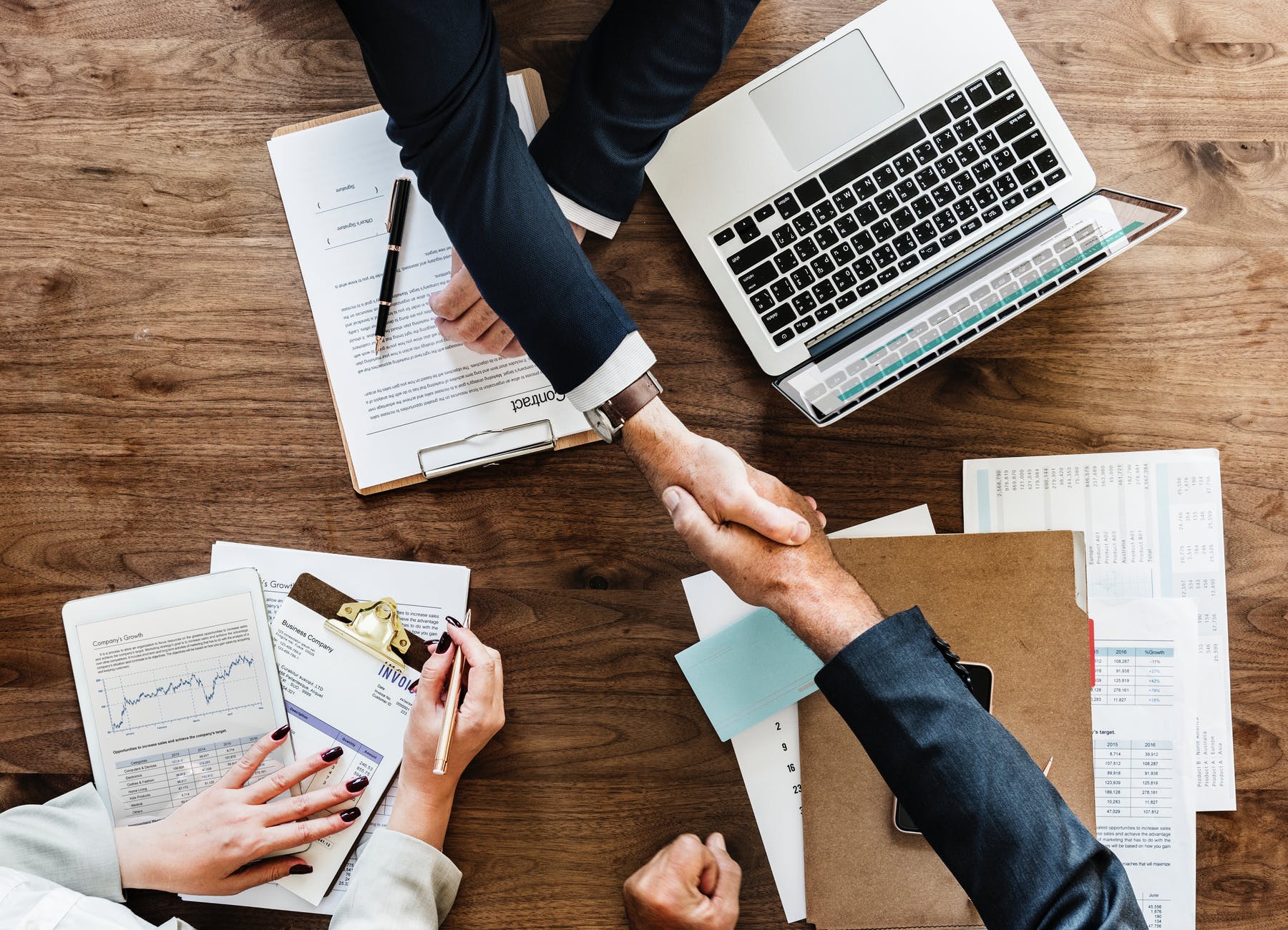 So I bought this gorgeous little black number and invited him out to dinner. When he saw the dress (Anne Klein) he went ballistic and asked how dare I spend so much money on myself without his permission!
Since I'd bought the dress with my own money, I snapped back and told him so. He then told me that HE's carrying the weight of the household and that as a dependant I owe him respect and GRATITUDE.
I have a tidy little sum saved up from my working days and have been saving it up for a rainy day, but now I'm tempted to starting using that money for my day-to-day needs.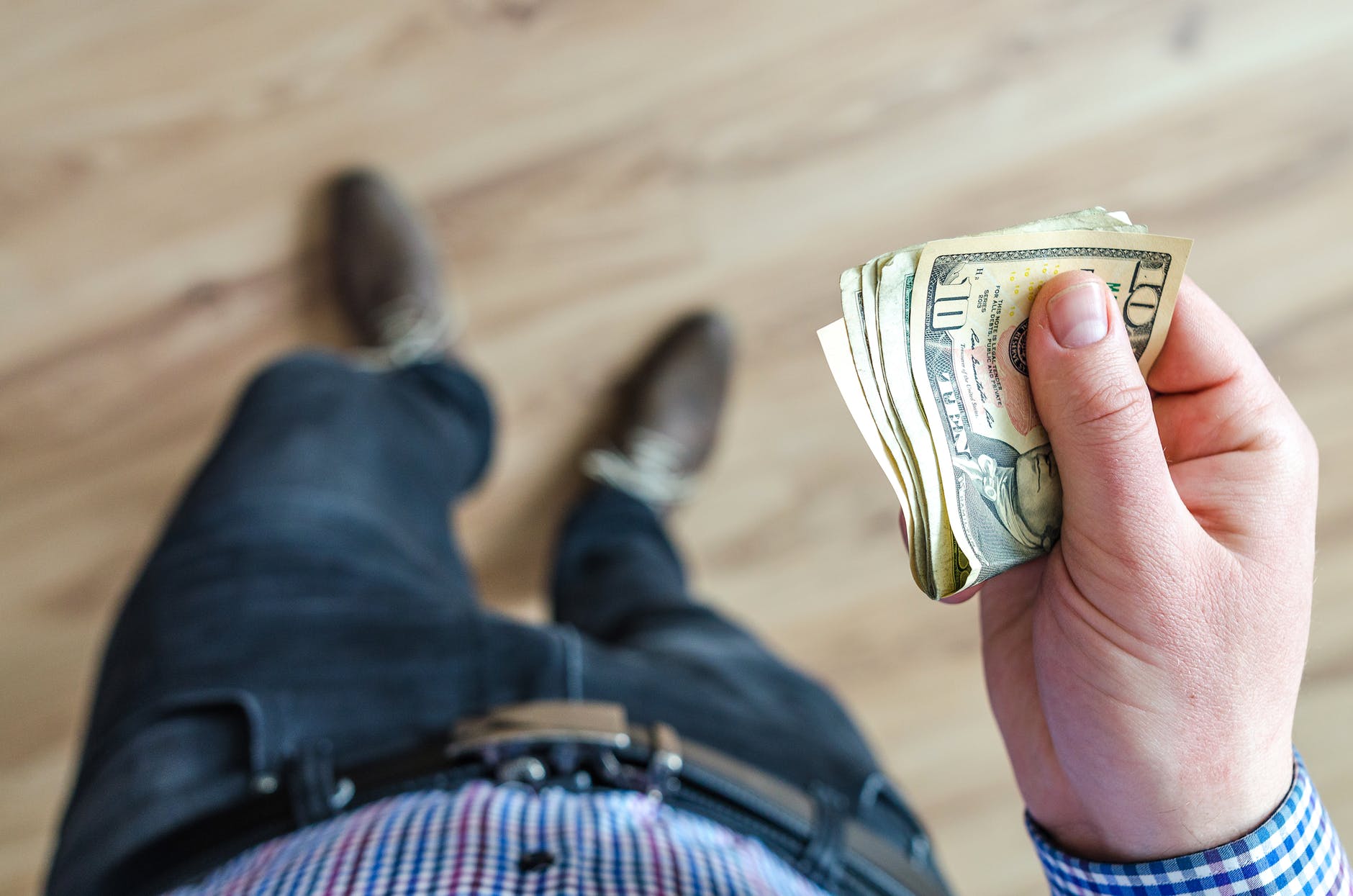 I can't believe I'm in this situation. How can this be happening to me? I don't know what to do. I've tried talking to my husband, asked him to go to couple's therapy but he point-blank refuses.
My mother has told me it will only get worse, and that he is abusive and that I should leave him before it gets worse.
Please, I don't know what to do! I can't believe this happening. Until my daughter was born, my husband was loving and considerate and charming. He has become a stranger to me. 
Please, has anyone else gone through this? I need some advice.
If you need help or advice, reach out to us, and thousands of women just like you who are struggling with the difficulties of life, You are not alone, we are here for you, and we listen; so write to us anonymously at stories@amomama.com or http://bit.ly/2wWJlDz.