Here's Why Tim Conway's Son Has Been Homeless for Three Years
Patrick Conway lived as a homeless man despite having siblings who offered him a "little" help, but his reason for being pushed away was explained on a video uploaded on YouTube.
When Tim Conway died, his wife, Charlene, and six biological children and one step-child, Tim Jr., Shawn, Patrick, Jamie, Corey, Kelly, and Jackie survived him. Most of them debuted on their father's films, which prompted some to pursue a career in show business.
Among his children, Patrick was the one who experienced difficulty, being homeless for three years, before Conway's demise. In a YouTube account called "Homeless Lives Matter" that surfaced in 2018, the actor's son was featured beside Conway's star on the Hollywood Walk of Fame.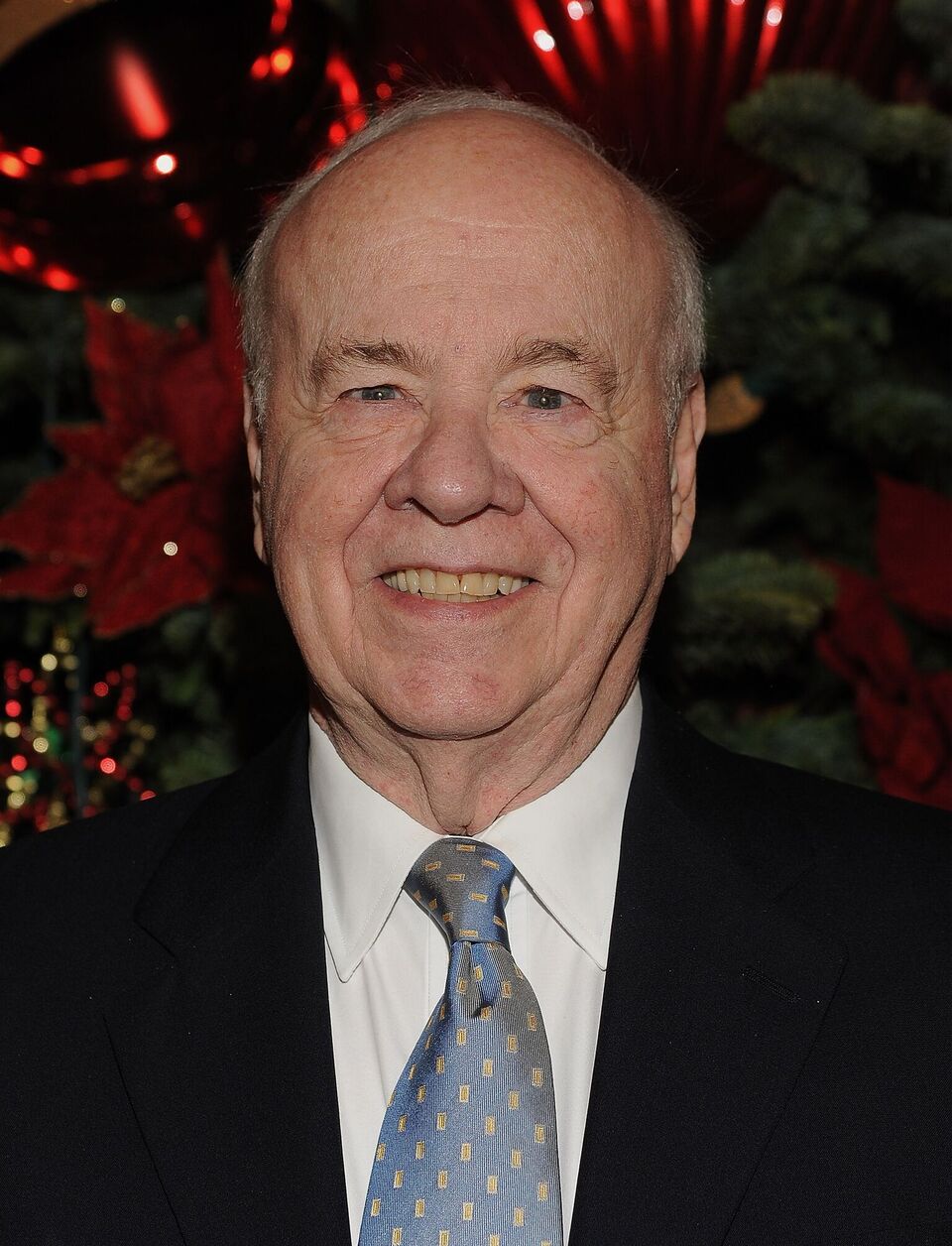 PATRICK'S HOMELESS JOURNEY
"Patrick has many brothers and sisters who are still alive," said the host. "[He's] been homeless here in Los Angeles for three years."
According to Patrick, who suffers from alcoholism, food stamps got him through the three years while using alcohol as a means to ease his seizures. Although his siblings "helped a little bit," most of his journey on the streets have been dealt with on his own.
Thanks @santaanitapark and everyone who came out to celebrate our wonderful dad Tim Conway. @HeyJenConway pic.twitter.com/z377x3ilpp

— Tim Conway Jr Show (@ConwayShow) June 2, 2019
His step-mother, Charlene, is to blame for the disconnection and distance he has with his family. During the interview, Patrick disclosed that he and his father had not seen each other for over seven months.
TIM JR.
Patrick's brother, Tim Jr., on the other hand, continued Conway's legacy and became a comedic actor, appearing on "Mama's Family," "Plaza Suite," "Beverly Hills Vamp," and "Up All Night." 
Tim Jr.'s rise to fame began with his hosting on the talk station KLSX where he often tackled political issues. In an interview with Lifestyle Magazine, he opened up about his father's influence on his career.
Huge thanks to @ForkReporter #NeilSaavedra - A very talented man! pic.twitter.com/uOXhTVf5fQ

— Tim Conway Jr Show (@ConwayShow) May 29, 2019
"My dad actually called me one day and said, 'hey I just listened to your radio show, and it sounds like you have comedy in your blood,'" he shared. "And I said thank you, and he said, 'Yeah it's too bad it's not on your radio show.'"
Despite being known in the industry, Tim Jr. remains to have a generous and genuine heart which manifests in the help he extends to his young callers. In 2016, he aided a fundraising for an 11-year-old boy with congenital heart disease.
On May 14, Conway died due to water on the brain, which came after complications from Normal Pressure Hydrocephalus on an accumulation of cerebrospinal fluid. 
KELLY VS CHARLENE
During Conway's last months, his daughter Kelly made headlines for having a legal battle with her stepmom who wanted to move Conway to a different facility. Kelly accused Charlene of "planning to move [Tim Conway] out of the excellent skilled nursing facility he is currently at" and admit him to a lesser quality place.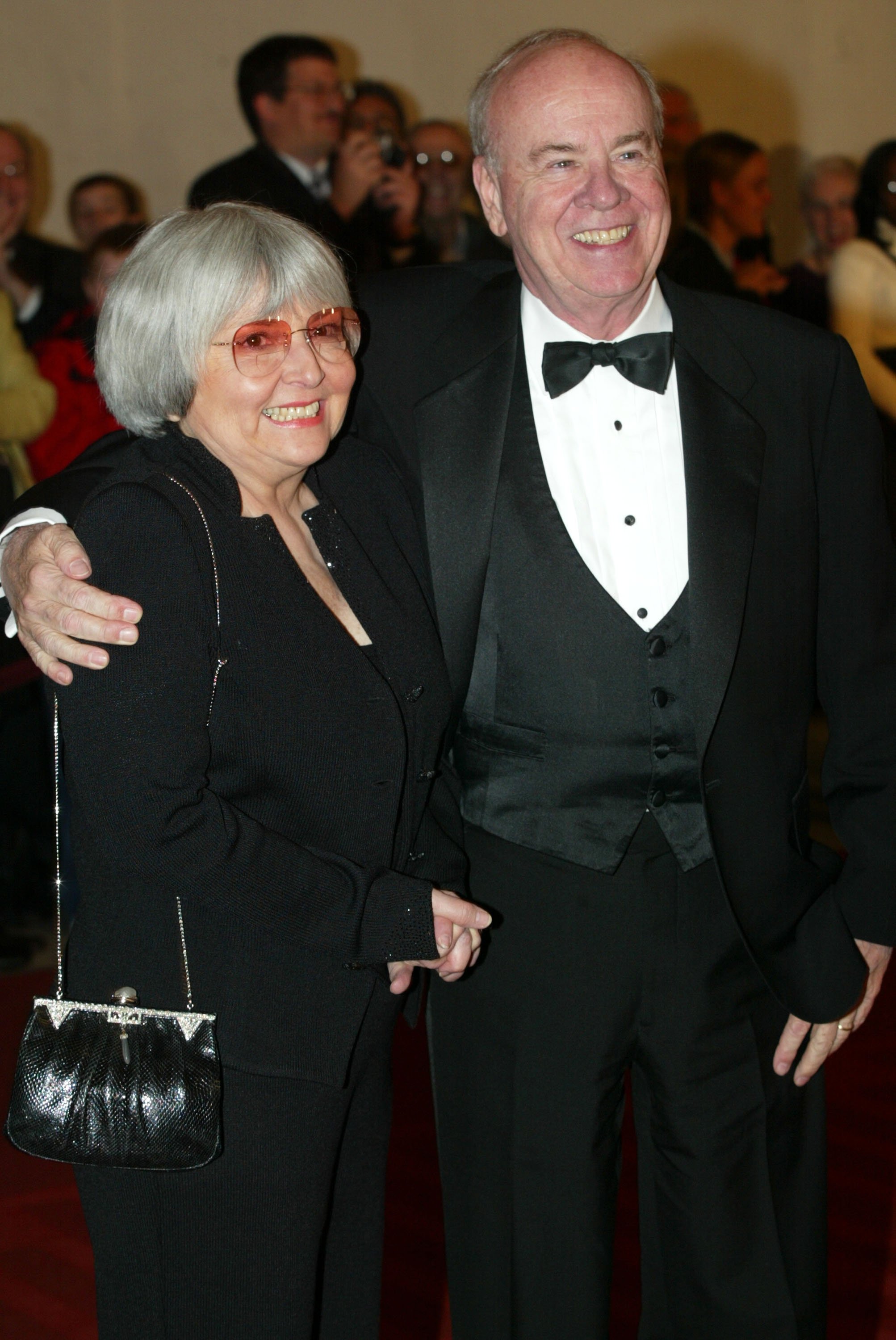 Charlene was prevented from moving the "Carol Burnett Show" host to a different facility but was appointed conservator after passing standards of the court. Kelly's publicist released a statement which read:
"[Kelly is] very happy with the outcome after more than a year of fighting to keep her dad safe and sound. She is now allowed to see him and is permitted to meet with Tim's healthcare professionals."
"SIX WONDERFUL KIDS"
All of Conway's kids appeared in "This is Your Life" in 1987 to honor their father. Conway spoke about his children in an interview which he describes as "a joy" to have six children and one step-daughter.
"It really has. I didn't expect to have that many, but there you go. To have six wonderful kids has been the joy of my life," he shared.
On May 14, Conway died due to water on the brain, which came after complications from Normal Pressure Hydrocephalus on an accumulation of cerebrospinal fluid. 
The Conway family requested that donations be sent to The Lou Ruvo Brain Center at the Cleveland Clinic in Las Vegas, in place of flowers and gifts to the family.