Off-Duty Police Officer Kills a Man and Injures Two of His Relatives inside a Store
Shoppers at a Southern California Costo recently witnessed a very scary scenario in which a man was killed and three people where injured, one of them being the shooter.
An off-duty officer, whose identity is yet to be revealed, was shopping with his family at the Corona Costo when he shot a man who reportedly assaulted him.
At the time, the officer was holding his youngest child and fired his weapon after the man, identified as Kenneth French, attacked him during an altercation.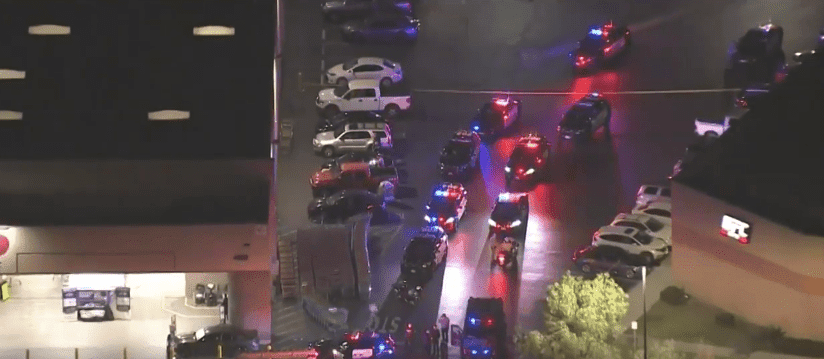 WHAT LED THE OFFICER TO FIRE HIS GUN
According to Officer Tobias Kourabacalis, of the Corona Police Department, besides killing French, he also managed to severely injure two of the attacker's family members.
Lt. Jeff Edwards shared that, although the details of the incident are still being investigated, the reason behind the shooting might have been an argument.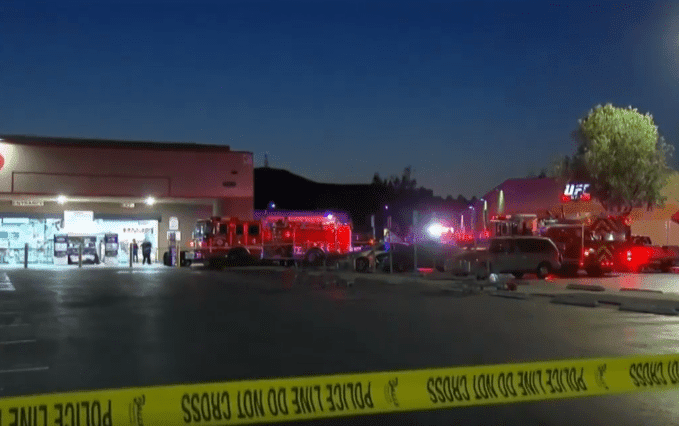 Lt. Edwards said:
"From my understanding, from some people we talked to, there was apparently an argument inside. Some type of argument and ensued into a gunshot."
The off-duty Los Angeles Police Department officer also suffered a few injuries and was taken to a nearby hospital. However, there is no information on whether he was arrested or not.
SHOPPERS FEARED FOR THEIR LIVES
As for the other victims, they were also transported to local hospitals and reports state that they are in critical condition.
During the shooting, several shoppers, as well as members of the staff, tried to flee in a panic while others looked for shelter, fearing a massive shooting.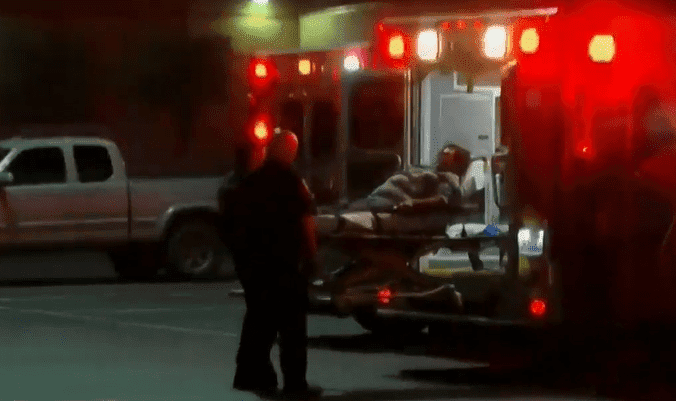 At the time, the officer was holding his youngest child
According to the police, some of the frightened shoppers that managed to flee the store left behind their personal belongings - such as purses and cellphones - and they are trying to find their rightful owners.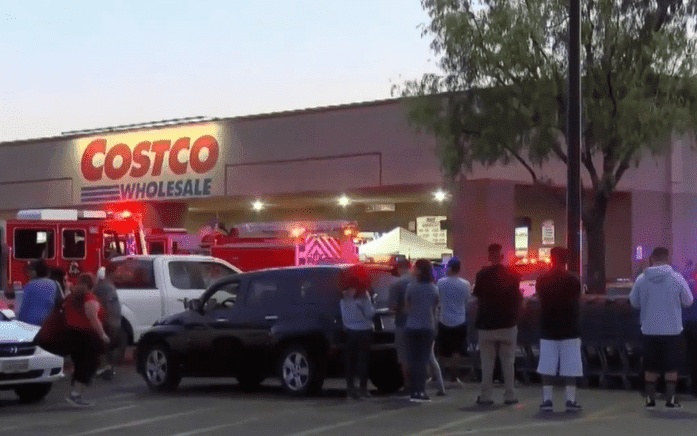 TUMWATER HEROES
Around the same time last year, a 44-year-old man named Tim O. Day was killed by one of two armed civilians after entering a Tumwater Walmart and firing his weapon several times.
After that, he shot a man in an attempt to hijack his car, which was when he was spotted by the two witnesses, who pulled out their own firearms and proceded to fatally shoot Day.