Prince Harry Celebrates His First Father's Day with New Photo of Baby Archie
Prince Harry is on cloud nine as he recently had the opportunity to experience one of the best days of the year for a man with children - Father's Day.
The Duke of Sussex celebrated the day for the very first time and took to the Sussex's official Instagram account to share a new picture of his bundle of joy.
In the never-before-seen photo, baby Archie can be seen being cradled by his father while trying to sweetly reach out and grab one of his fingers.
A FIRST FOR BOTH THE DUKE AND THE DUCHESS
It has been reported that Prince Harry just can't imagine life without his son and that the Royal couple is still in a "sheer state of delight."
The Duke and Duchess of Sussex, followed the same procedure back in May, when Meghan Markle celebrated her first Mother's Day. At the time, they also commemorated the occasion with a photo of Archie.
The picture was taken at their brand new Frogmore Cottage home in Windsor, and just like Harry's, Meghan's picture featured Archie being cradled by one of his parents.
IN HONOR OF ALL MOTHERS
The photo was accompanied by a special message directed at every mother:
"Paying tribute to all mothers today – past, present, mothers-to-be, and those lost but forever remembered. We honor and celebrate each and every one of you."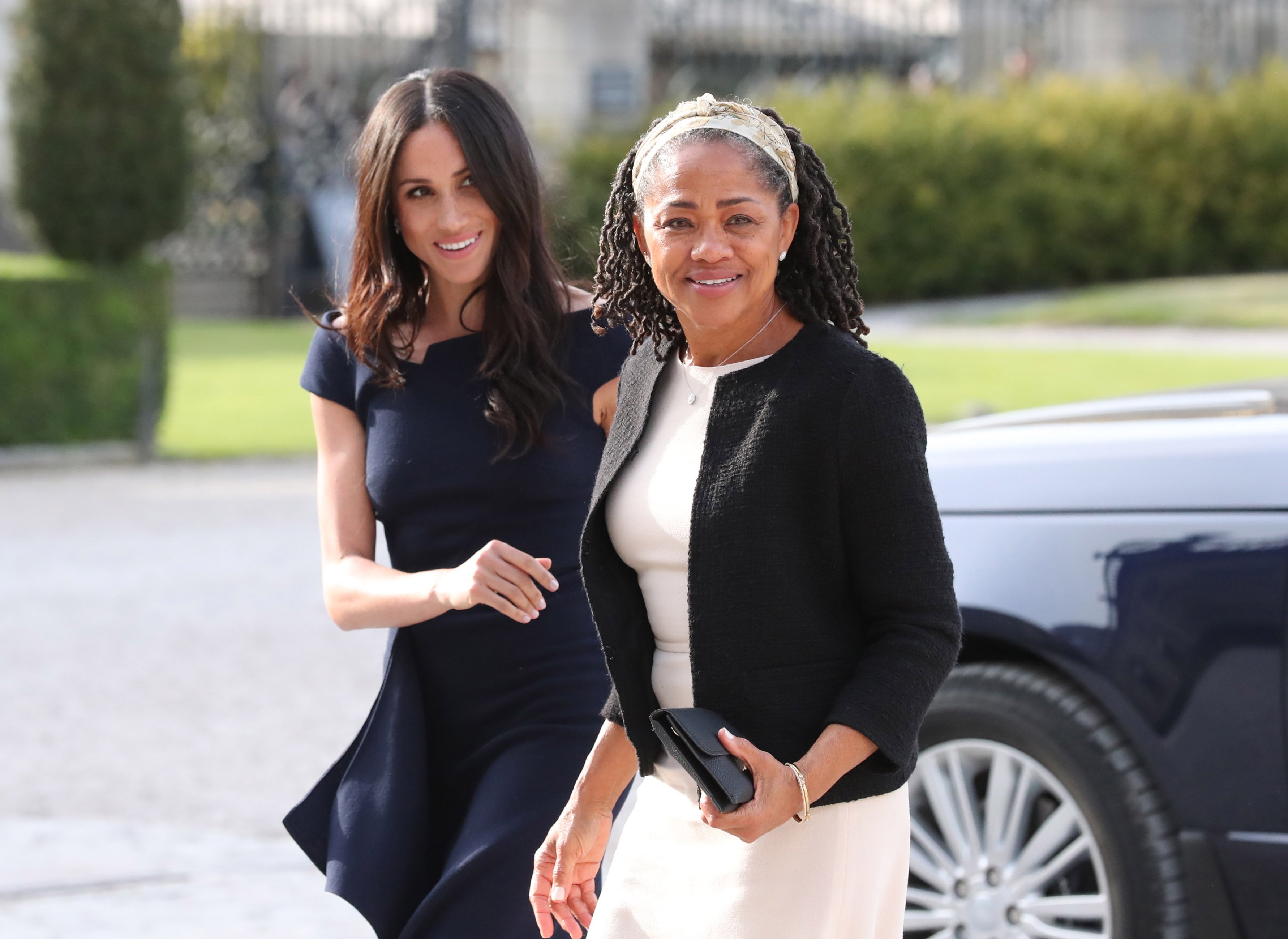 Under the message, Meghan added a quote from "Lands," which described her mother, Doria Ragland, as her first country and the first place she ever lived in.
REMEMBERING DIANA
Although the Instagram post was quite beautiful, there was even more depth to it, as the Duke and Duchess used it to pay tribute to the late Princess Diana.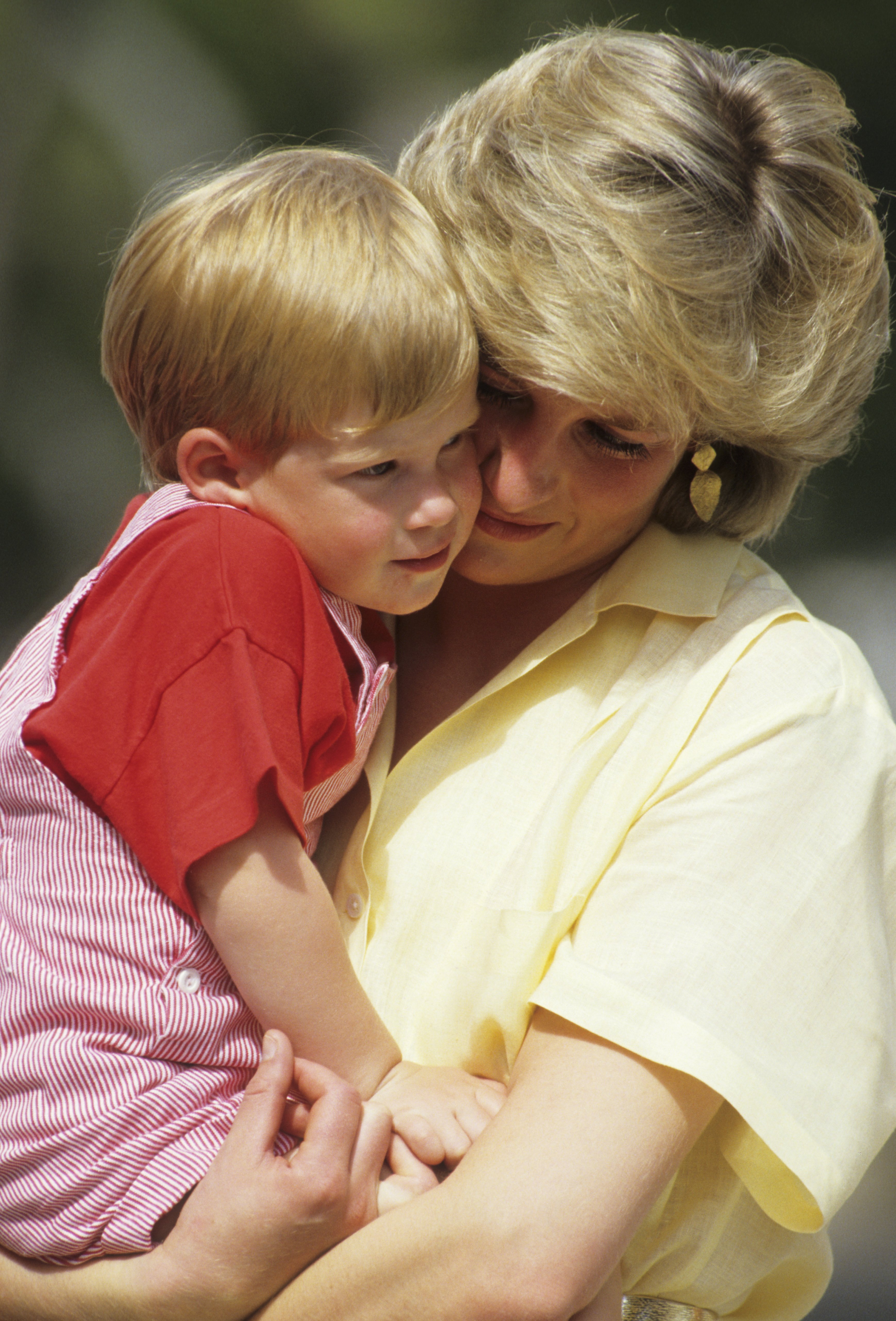 While Meghan was holding Archie, several forget-me-knots, Diana's favorite flowers, can be seen in the background, proof that the Princess of Wales is still in their hearts.