OJ Simpson's 'Got a Little Getting Even to Do' after 25th Anniversary of His Ex-Wife's Murder
The African American ex-convict, O.J. Simpson has announced what his plans are following the 25th anniversary of his former wife's murder.
After serving jail time over the years for a robbery incident, OJ Simpson, who got released in 2017, comes out to reveal his active participation on social media. 
Recently, he managed to create a twitter page, and has all the details showing just how much he'd be online!  He updated his account with a picture of himself, wearing a suit while relaxing in a couch.
He also tried to assert the credibility of his account by providing the name and recommended that his new followers, follow him. A short clip was posted on his Twitter account, and he said:
"Hey Twitter world, this is yours truly. Now coming soon to Twitter, you'll get to read my thoughts and opinions on just about anything. Now there's a lot of O.J. accounts out there, so this one @TheRealOJ32 is the only official one. So this should be a lot of fun. I got a little getting even to do. So God bless, take care."
Coming Soon!!! pic.twitter.com/R1tXOuuLgO

— O.J. Simpson (@TheRealOJ32) June 15, 2019
O.J isn't going on the slow lane, as he released another video explaining that he'd be trying to clear his name. According to him:
"You know for years people have been able to say whatever they wanted to say about me with no accountability. But now I get to challenge a lot of that B.S. and set the record straight."
Thanks to all my new followers. Love learning how to use Twitter. pic.twitter.com/J4JnN59yKl

— O.J. Simpson (@TheRealOJ32) June 16, 2019
Over two decades ago, the court cleared his name as the murder suspect of his ex-wife Nicole Brown Simpson, and her best friend, Ronald Goldman.
The pair were found brutally murdered at Nicole's residence, and a murder weapon was established to have been in O.J.'s possession. Three years after the crime, he was ordered to pay a sum of $33.5 million to the families of the victims.
The "Trial of the Century" as it is popularly called remains unsolved. However, it inspired an American crime series known as "The People vs. O.J Simpsons."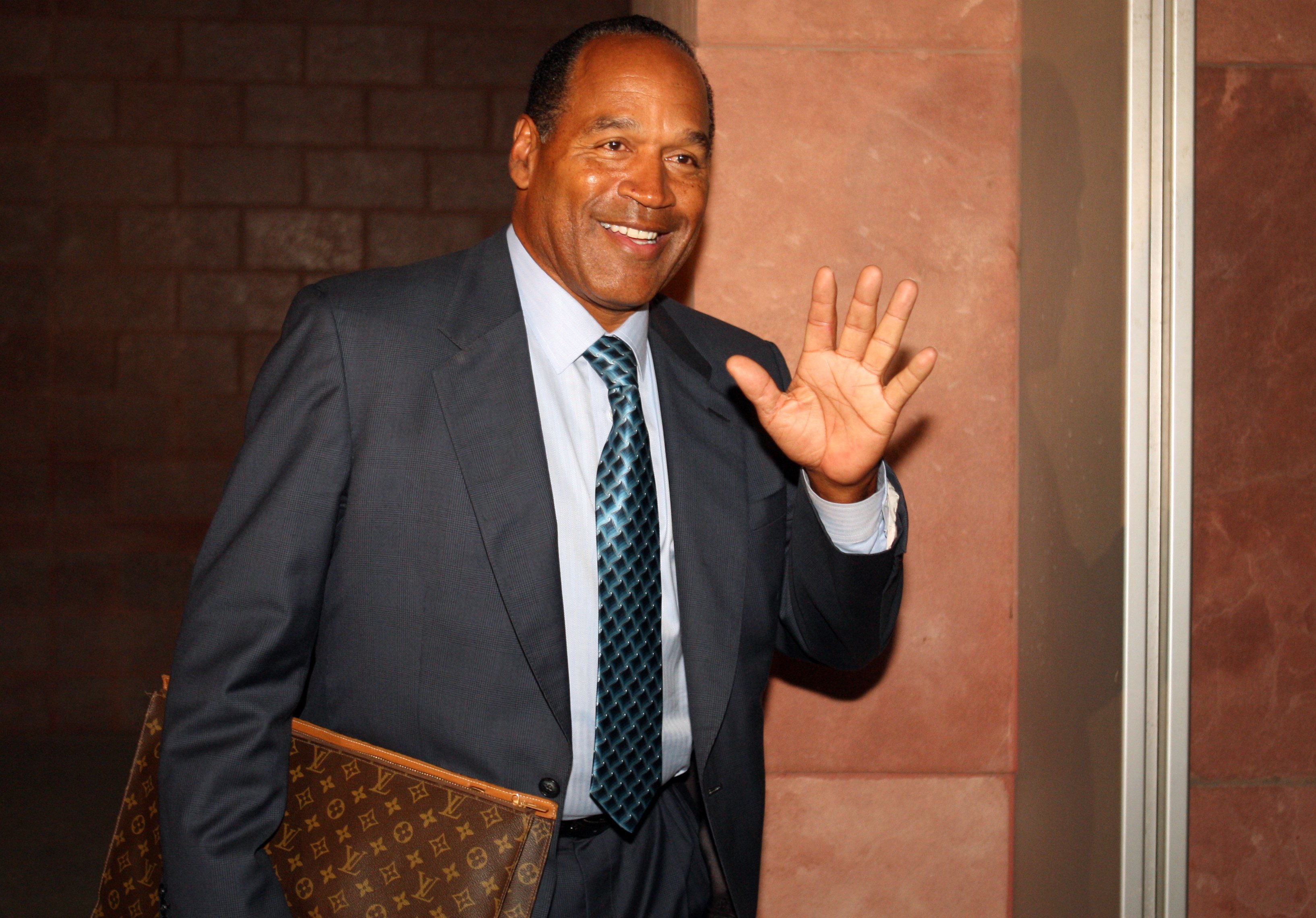 The former USC football champ recently opens up about the depth of the experience in an interview. He stated that he didn't want to "revisit" the subject and that it is mostly avoided between himself and his kids.
Not everyone intends to avoid the topic, as Fred Goldman, the father of one of the deceased claimed while marking the 25th anniversary of his son's demise that  O.J's innocence is all a lie.
The NFL star who already fathered three children from his first marriage, and two from his second, is genuinely on the quest of clearing his name after he refuted the rumour of being a father to Khloe Kardashian. He said it was a rumour propagated by a "Norman Pardo" who claims to be his manager.
The first thing I want to set straight is this story Pardo (who was not my manger) is talking about all over the media regarding me & @KrisJenner pic.twitter.com/tZ9EJd4qxF

— O.J. Simpson (@TheRealOJ32) June 17, 2019
Although he was convicted in 2007 over a  robbery, and released nearly a decade later, the seasoned former football star and actor is doing all he can to pick himself up and bounce back for real!