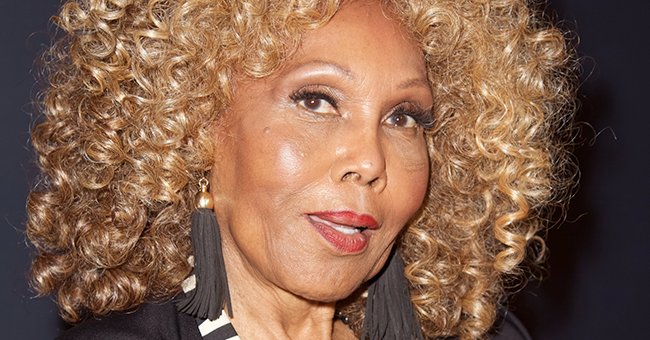 Getty Images
'Good Times' Ja'Net 'Willona' DuBois' Son Died from Cancer at 36
Ja'Net Dubois, the lady who played "Willona Woods" on "Good Times," suffered a tragedy but very few people knew about it for an apparent reason.
DuBois is popularly known for playing the gossip mill of the town in "Good Times." In reality, very little is ever heard of her.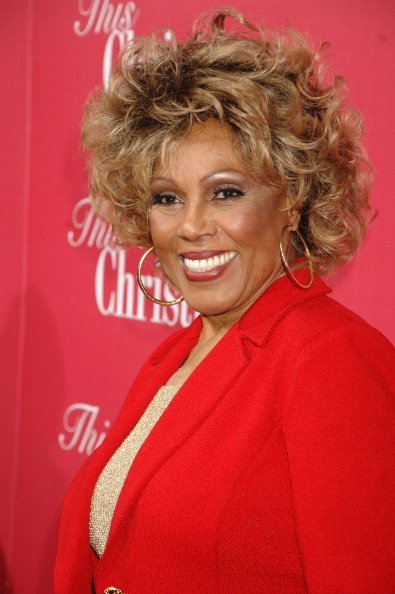 Famous actress Ja'net Dubois from "Good Times" lost her son to cancer when he was 36 | Photo: Getty Images
"GOOD TIMES"
"Good Times" is an iconic American sitcom which many still remember for its ability to get everyone watching hooting in laughter.
Willona Woods, played by DuBois, was an essential part of the comedy show. Although the show came to a halt decades ago, the award-winning star is still fondly described as the woman that played Willona on "Good Times."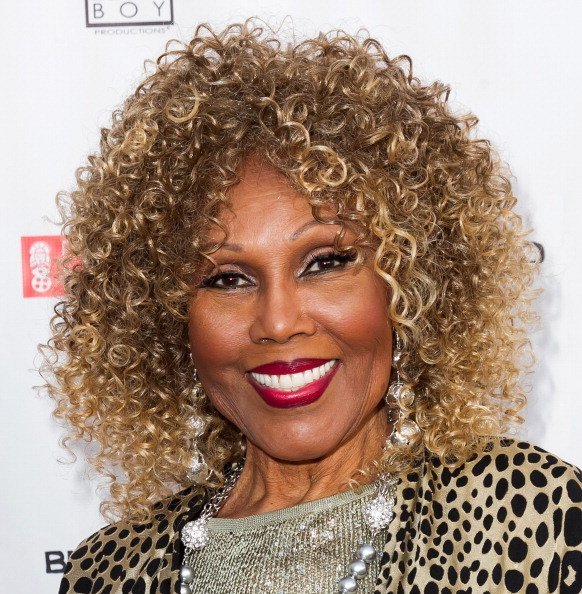 Even after the death of her son, Dubois kept things private still and most fans were not privy to this information until much later | Photo: Getty Images
LIVING A PRIVATE LIFE
However, few celebrities have mastered the art of keeping their personal life private, and Ja'Net Dubois is one of them. Dubois lived off the grid for most of her life, and now, at 73, very little is known about the singer-songwriter's life off-camera.
According to the news outlet LiveRampUp, she was married to Sajit Gupta, with whom she had a son, Raj Kristo Gupta.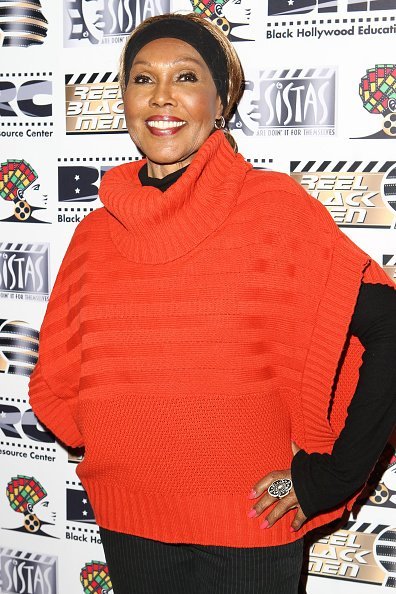 Ja'net also have an actress daughter, Rani Dubois who takes after her mum in the show business | Photo: Getty Images
THE UNFORTUNATE TRAGEDY
Despite the recognition she received for the show, DuBois managed to keep her affairs off the screen very private. This is why only very few knew that the iconic star lost her son, Raj Kristo Gupta, to cancer.
Raj's life got cut short after battling cancer for three years. At the time he was pronounced dead, Raj was only in his late thirties making his death a tragic one for the entire DuBois household.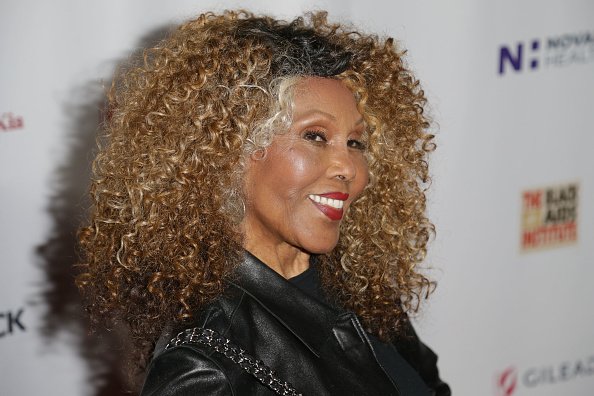 The talented actress, Dubois lived off the grid for most of her life, and now, at 73, very little is known about the singer's life off-camera. | Photo: Getty Images
Raj was a product of the 73-year-old star's previous marriage to Sajit Gupta. Before his death in 1987, Raj followed his mother's path and sought a career in entertainment.
According to reports, he had worked with his famous mother at her "Ja'Net Dubois Academy Theater for Arts and Sciences" before his untimely demise.
As emotionally devastating as it might have been for DuBois, very few found out about the tragedy. Known to be very tight-lipped, this was no surprise to her fans.
RANI DUBOIS
Although no one can ever replace Raj, DuBois, has three other children to comfort her, including daughter Rani DuBois.
Rani, who is now well grown, gets her mama's acting genes and is fast making way for herself in the film industry. The exotic beauty has made appearances playing small roles in classic shows like "Good Times" and "What's Happening."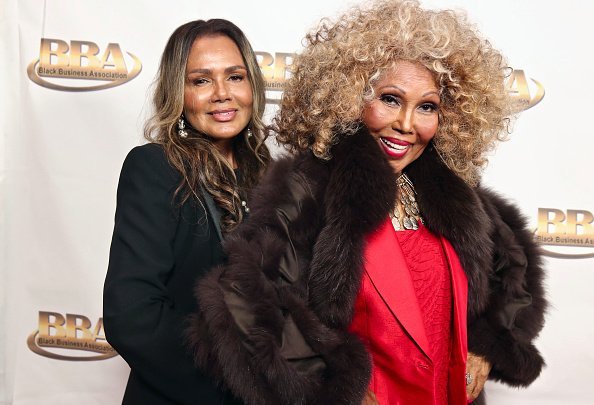 Actress Ja'Net Dubois and daughter Rani Dubois attend the Black Business Association's Salute to "Black History Awards Dinner" | Photo: Getty Images
OTHER MOVIE ROLES
However, despite Dubois's wish to stay incognito, it's been near impossible due to her fame as "Willona Woods." She reprised the role on the "CBS" comedy series for five years, from '74 to '79.
Although her acting career started in 1958, Dubois went on to star in other movies such as, "The Wayans," from '96 to '98 and had a voice-over role in "The PJ's" from "99 to '01 as "Mrs. Florence Avery."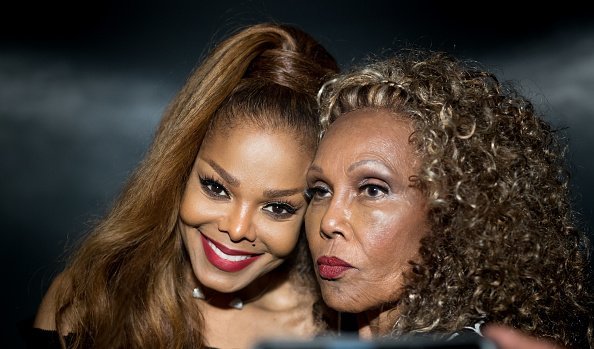 Janet Jackson meets Ja'net Dubois at the Janet Jackson's State Of The World Tour After Party | Photo Getty Images
However, her most crucial role till date was her appearance in the "Shirley's Date" episode of "What's Happening" where she played the cute girl who Dwayne stood up.
DUBOIS NOW
With Raj's untimely demise long gone, it is heartwarming to know that the actress have found a way to move on from the tragic occurrence.
The famous actress was once spotted out on a "mini-reunion" with her legendary "Good Times" costar, Janet Jackson. The women's outing isn't a first, and it even had some fans reimagining "Good Times" while a significant few expressed hopes for a remake of the classic show.
Aside Raj, the actress had three other children — Rani, Yovanne, and Burghardt Dubois. Rani followed in her mother's footsteps and has been involved in the movie business ftom a very young age.
RIP Raj!
Please fill in your e-mail so we can share with you our top stories!