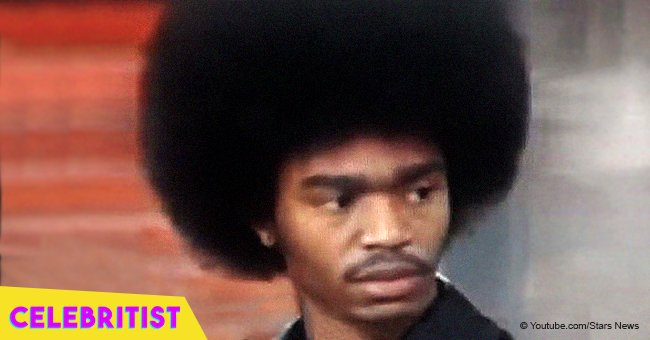 Remember Mad Dog from 'Good Times'? He is now 68 & helps children with his new program

Mad Dog from "Good Times" helped shape people's childhood. Oscar DeGruy, the actor's real name, is no longer working in front of the cameras, but with children.
DeGruy's career began in the 70s when he took a small role in the TV show "The Young Lawyers." Soon later, he started working in other projects, including "The Bill Cosby Show," "Room 222," "Toma" and "The Streets of San Francisco."
The actor's most memorable role took place in "Good Times" when he played Mad Dog in the two-part episode titled "The Gang." In it, his character wounded JJ, what caused his mother to confront him in a heart-wrenching scene where the woman told him that she hated him.
DETAILS OF THE ACTOR
It was later revealed in the episode that Mad Dog grew up without a paternal figure, so JJ's father sort of understood why he was like that and took pity on him.
In real life, DeGruy was completely different to Mad Dog as he has always worked to help the community as much as possible.
Apart from joining the Black Panthers, he did his best to bring equality to minorities and underprivileged children.
THE WORKSHOPS
DeGruy and his late wife, Freddie, bought a performing arts theater in the middle 70s. In there, they put together the art of step and street dancing with the Bahá'í principles of equality, racial harmony and unity of all religions to create the Baha'i Youth Workshops.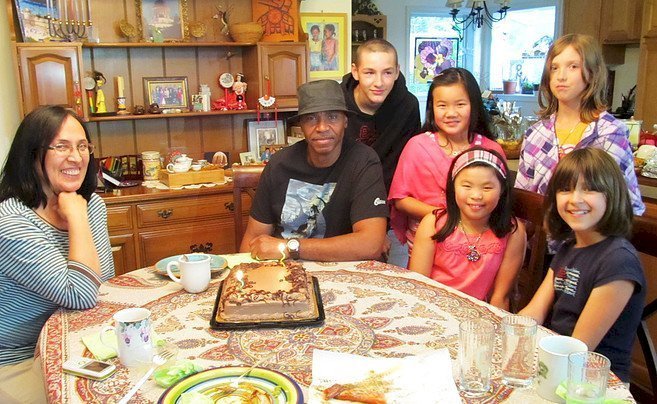 Source: Insight Foundation
By 1995, more than 100 workshops in the US and about 50 were in operation, which means that several children have been somehow involved in DeGruy's projects.
THE INSIGHT FOUNDATION
Nowadays, he is no longer working on the workshops. However, he still maintains the same philosophy to manage his Insight Foundation, created to "empower young people through combined innovative methods and insight-oriented techniques."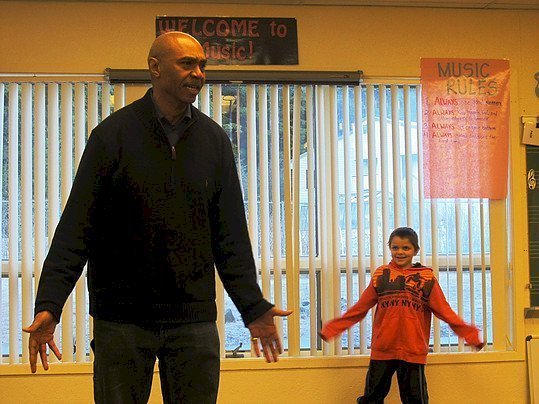 Source: Insight Foundation
The former actor runs the foundation with his sister, Dr. Joy DeGruy, who has worked as a researcher, author, and educator.
Some of the most important topics she addresses are Post Traumatic Slave Syndrome, Culture Specific Models, and Violence and Gang Prevention.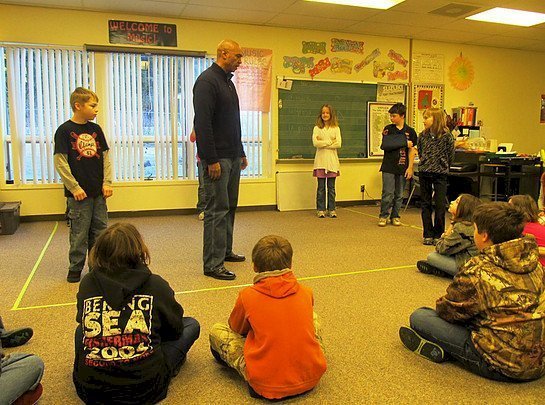 Source: Insight Foundation
ITS GOALS
The foundation objectives are clearly stated on its website:
"Bring educators and community members together to help students develop the values and skills required to cope with the personal and social issues that challenge their everyday lives."
THE RELATIONSHIP OF CAST MEMBERS
Even though it has been quite a long time since "Good Times" hit people's screen, some of its cast members are revealing some interesting aspects about the show.
One of them is Jimmie Walker, who played JJ. He revealed that the relationship that the actors had in real life was completely different to the one shown in the show.
NOT FRIENDS
"I will honestly say, I don't remember ever speaking a word to Ester the whole time she was there. I think the same basically goes for John. We talk more now but very, very little. We were never friends, never talked," said Walker.
Later, the man said that his former castmates didn't appreciate the fact that they were working in a hit TV series as they "killed the goose that laid the golden egg."
"These people, anytime you said anything, they get crazy, they get upset. I said 'They don't get it, man,'" added Walker.
At the moment, "Good Times" is considered one of the most influential TV shows of all times.
Please fill in your e-mail so we can share with you our top stories!