Here's What Relationship Bradley Cooper & Irina Shayk Reportedly Have after Their Split
Bradley Cooper and Irina Shayk have split after four years together, but that doesn't mean they have separated ways for good.
The former couple, who share a two-year-old daughter, have replaced romance with "partnership," as reported by PEOPLE.  
"What they are doing is they are 'cupping' palm to palm which is very different from when fingers are interlaced."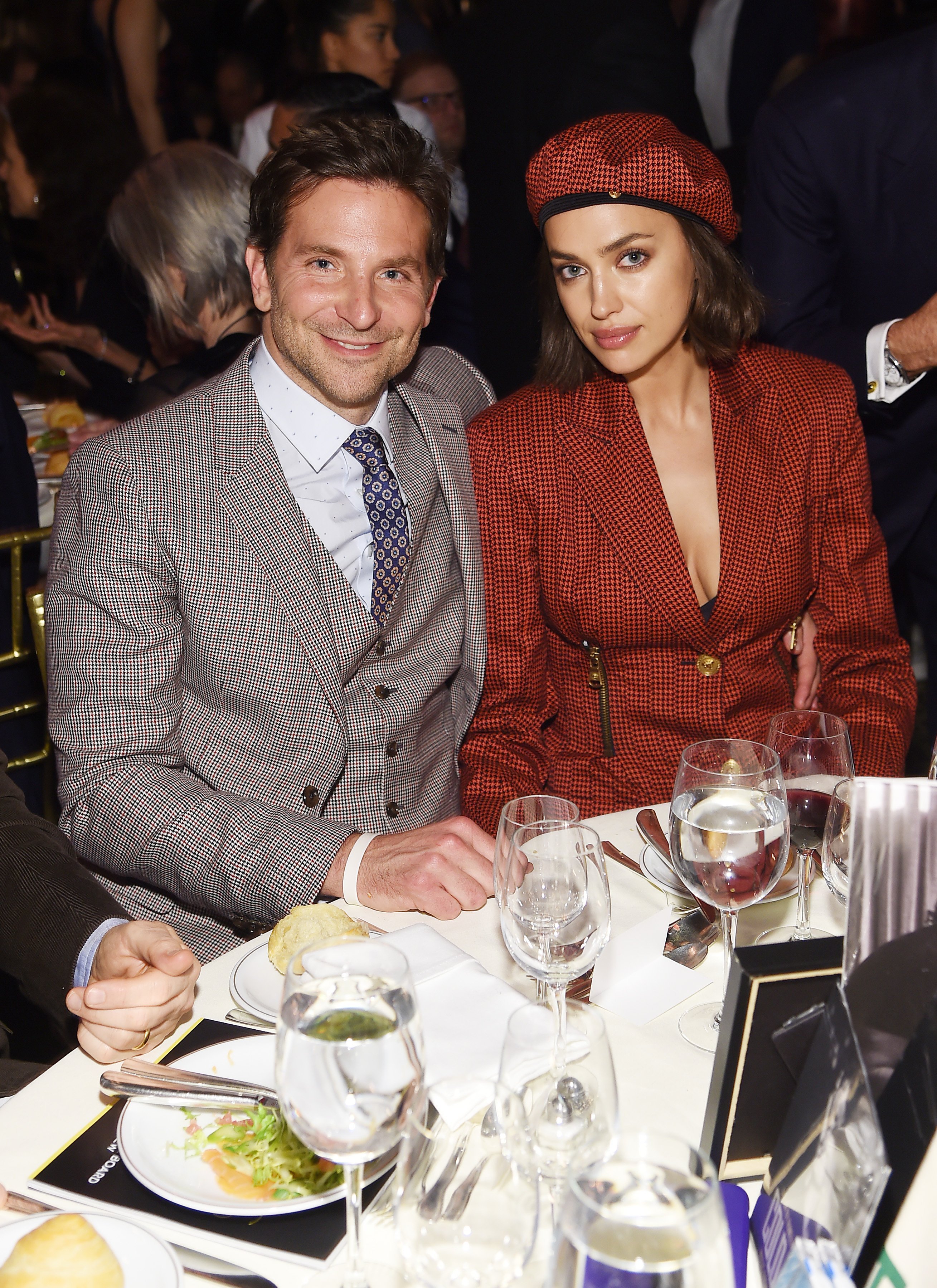 "Since Bradley and Irina have always been very private about their relationship few knew there was really something going on," an insider was quoted as saying. "They care about each other."
The "A Star Is Born" actor and director and the model will continue to support each other as parents of their daughter Lea De Seine.
PEOPLE quoted an unnamed source as saying, "To keep a decent relationship and civility, they knew it was time to part and work out a plan for their daughter. Both of them love their daughter and will be there for her."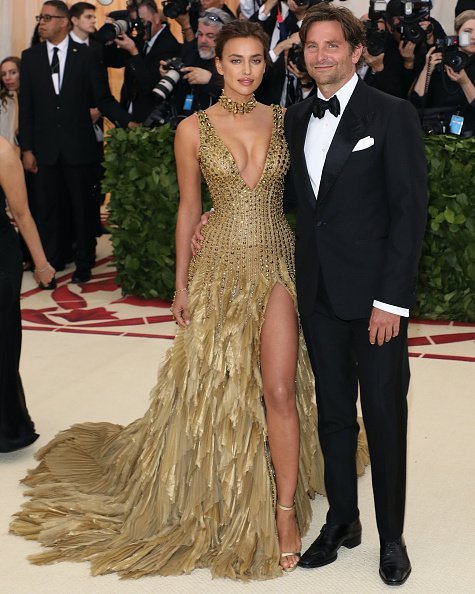 Cooper, 44, was spotted hanging out with friends at the Sunset Tower in West Hollywood days after news of the breakup broke.
Meanwhile, Shayk, 33, uploaded a snap of herself enjoying views in Iceland, where she was having a business trip for the Italian lingerie brand, Intimissimi.
After news of the split broke, fans were quick to point fingers to pop star and actress Lady Gaga, who starred opposite Cooper in "A Star Is Born."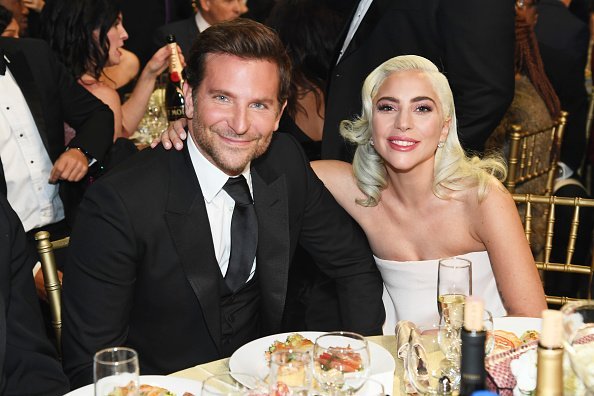 A body language expert earlier analyzed Lady Gaga and Cooper's behavior, with people saying that the pair have unmistakable chemistry.
Lady Gaga and Cooper appeared together in interviews, award ceremonies and other public appearances in promotion of their movie.
Body language expert Blanca Cobb analyzed the pair's body language during the award season.
"There's a distinction in the way that they are holding hands," she said. "What they are doing is they are 'cupping' palm to palm which is very different from when fingers are interlaced. Fingers are interlaced, you generally see that more with romantic couples."