Tragic Story behind Self-Inflicted Death of 'Police Woman' Angie Dickinson's Only Daughter Nikki Bacharach
Angie Dickinson, best known during earlier years as the sultry Sgt. Suzanne "Pepper" Anderson during the 1970s, lost her only child with Burt Bacharach after she suffered a life of torment that led to her death at 40 years of age.
By the time Angie married the successful pop songwriter Burt in 1965, she had already built a name for herself in showbiz.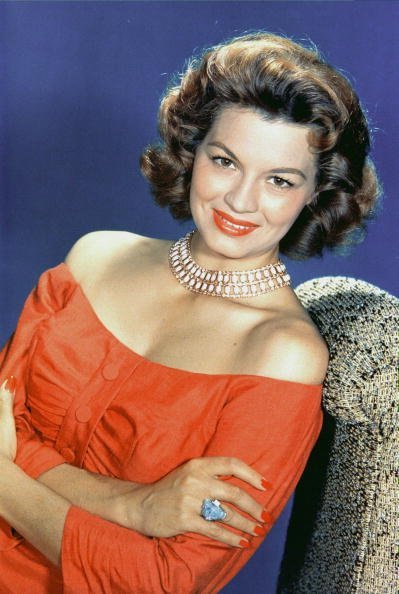 Angie Dickinson's career
While Angie initially wanted to become a writer, her ambitions changed after she took second place in a local Miss America contest in 1953.
After a few bit parts in 1954, Angie first break came with the 1955 television series "The Millionaire." After that, she landed a role opposite Dean Martin and John Wayne in the 1959 feature film "Rio Bravo."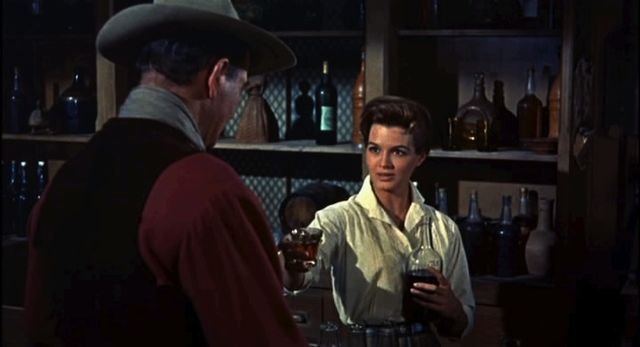 The actress married Burt in 1965 and the following year; they welcomed their daughter Lea Nikki Bacharach into the world.
Following her premature birth, Nikki got diagnosed with Asperger Syndrome and led to Burt recounting her struggles in the song "Nikki," he penned later that year.
After school, Nikki studied geology at Cal Lutheran University, but due to poor eyesight, she could not pursue a career in the field.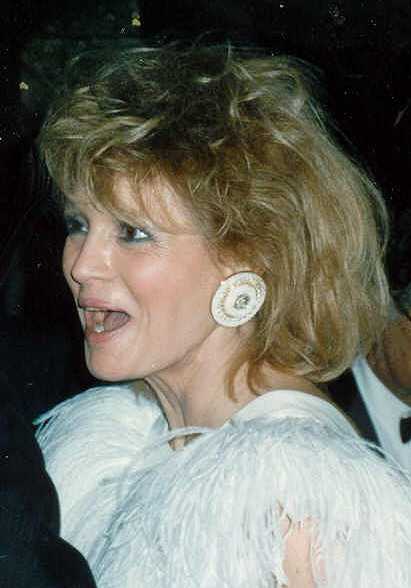 Nikki's passing
Sadly, at the age of forty on January 4, 2007, Nikki's struggle with her disorder became too much for her to bear. "She quietly and peacefully committed suicide to escape the ravages to her brain brought on by Asperger's," the family spokeswoman, Linda Dozoretz said in a statement on January 5, 2007.
Nikki died in her condo in Thousand Oaks, Los Angeles after she suffocated herself with a plastic bag and helium, according to the Ventura County coroner's office.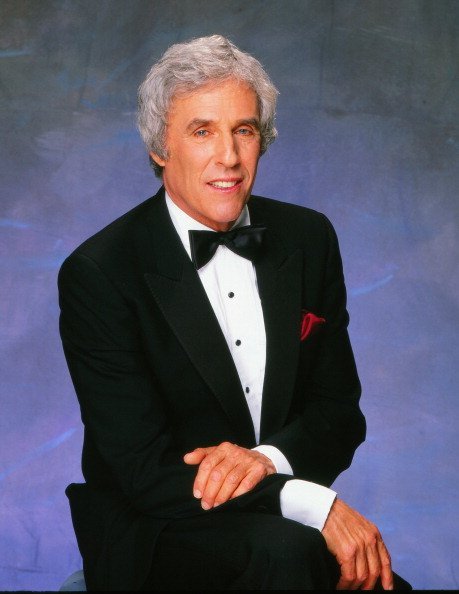 The statement read:
"She loved kitties, and earthquakes, glacial calving, meteor showers, science, blue skies and sunsets, and Tahiti."
After Nikki's death, Angie last appeared onscreen in the television movie "Mending Fences" as Ruth Hanson.
Throughout her career, Angie received 147 acting credits which included three Golden Globe nominations and two wins. In the 1970s, Angie also received three Primetime Emmy Award nominations for her role in "Police Woman," and in 1989 she received a Golden Boot Award.
In 1987, Angie received her star on the Hollywood Walk of Fame and got nominated for three TV Land Awards during the early 2000s.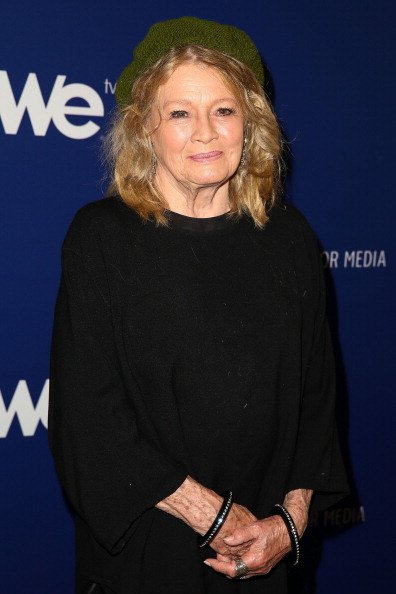 Other celebrities who can identify with Nikki's situation as they also had to deal with the challenges of Asperger's syndrome. One such star is Susan Boyle.
She initially stole hearts worldwide after her appearance on "Britain's Got Talent" in 2009 when she finished in second place. At roughly the same time, Susan got diagnosed with Asperger's syndrome.
During an interview in 2019, Susan Boyle revealed how her Asperger's diagnosis helped her understand herself and how she interacted with the world.