Tragic Accident That Took the Life of 'Rawhide' Star Eric Fleming
Eric Fleming became a household name during the late 1950s as the trail boss, Gil Favor on "Rawhide." Sadly, the quiet and reserved actor's life came to an untimely end during the making of a film after a scene went horribly wrong.
The 41-year-old actor arrived in Lima, Peru, on August 17, 1966, for the filming of the Metro-Goldwyn-Mayer production "High Jungle."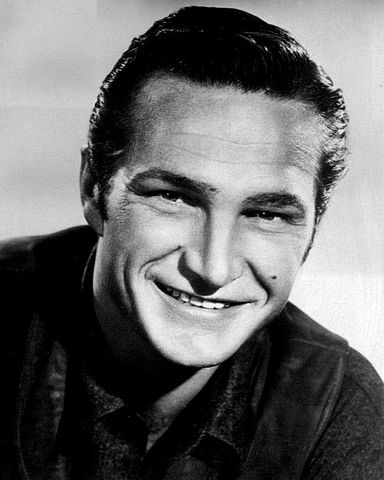 On September 27, 1966, they started filming scenes from the banks of the Huallaga river which has stretches of rapids breaking over home-sized boulders for over 500 miles. The day's filming went smoothly, and they continued onto another scene the following day.
The camera got set up downstream, and in the scene, Eric and his co-star, Nico Minardos had to paddle a canoe around the rocks into shore. With an approaching storm, they decided to get the scene done rather than waiting for the storm to clear.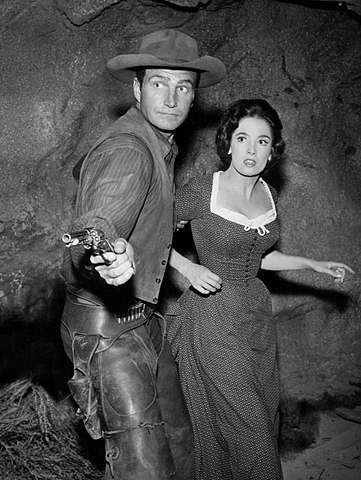 And with this decision came Eric's last words. "Nico, now or never!" Nico recalled. As they approached the bend in the river, their canoe got caught up in a "cauldron of rapids" that caused them to take on a lot of water.
In the milling rapids, Eric and Nico struggled to keep the boat upright, and as it continued to take on water, Eric decided to jump. While Eric was an excellent swimmer who surfed and scuba dived, he was no match for the turbulent water.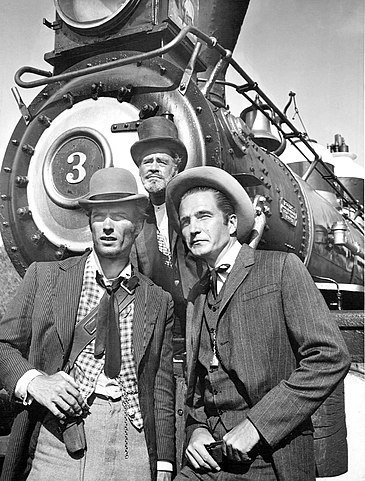 While Nico managed to grab hold of the boat that overturned after Eric jumped in, Eric got swept by the rapids. After almost drowning himself, only Nico made it back to shore.
The crew could only watch as the horror unfolded and Eric's body disappeared into the rapids and only found three days later.
"That night at the Garn Hotel everyone was too shocked to say anything or do anything except retire to the lonely misery of their room to face agonizing hours of torment, knowing that a friend was dead somewhere out there in the merciless wilderness," Nico said.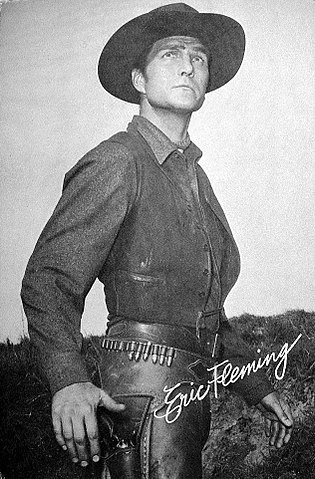 The California native started looking after himself at the age of 12 and became an actor after a long list of odd jobs that included a waiter, a carpenter, a longshoreman, an ambulance driver, and a merchant seaman.
After attending acting school, Eric joined the "Happy Birthday" road company with Marian Hopkins and landed a few roles in Broadway productions such as "Stalag 17," and "My Three Angels."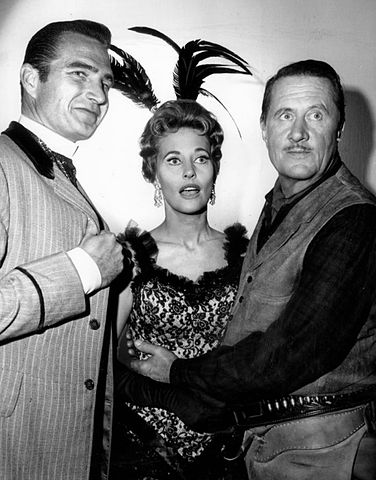 His big break in Hollywood came in 1959 with his role in "Rawhide." Even after he reached fame and wealth, he never seemed to veer too far from his former mouth-to-hand existence. He lived a private life in a converted automobile garage in Hollywood Hills and never married.
In a related story, Eric's co-star on "Rawhide," Clint Eastwood's life almost came to an abrupt end at the age of twenty-one.
Only in later years did Clint Eastwood open up about the events that led to the tragedy that spared his life.