Royal Women Appear Color-Coordinated with Matching Blue Shades at the 2019 Royal Ascot
The royal women made a beautiful and somewhat rare sight at the Royal Ascot as they all stuck to different shades of blue. 
Royal fans were in for a massive surprise at this year's Royal Ascot when most of the royal women in attendance at the event wore various shades of blue. The star-studded event, which holds annually, only started yesterday June 18, just in time for the royal family to make headlines yet again!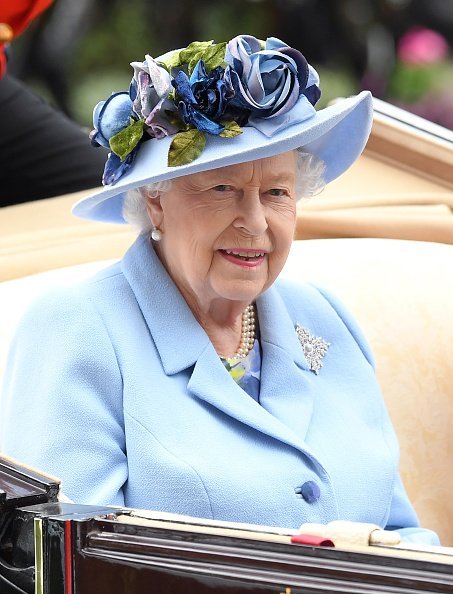 The Queen, Kate Middleton, Princess Beatrice, Princess Eugenie, and Zara Tindall all opted for different pretty shades of blue. While it seems like these women can wear just about anything and get away with it, the lovely colour was a sweet compliment, and it made for an eye-popping sight for the fans at the event. 
It is deemed an exceptionally unusual move for the Royal family who never wears the same colour for an event – especially not one that matches Queen Elizabeth's!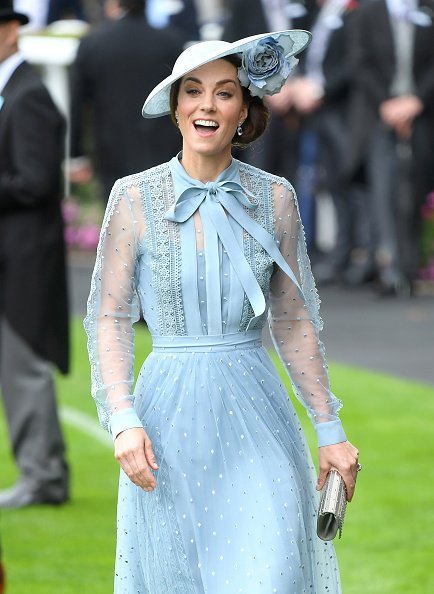 Although it was rather shocking, it is was however, a very welcomed one with the women looking so gorgeous and elegant. Queen Elizabeth, as she is famously known, looked picture perfect wearing a modest pastel blue outfit.
Her ensemble spelt out classy as she wore a blue jacket over a matching blue floral dress. The Queen kept the accessories simple by opting for pearl earrings and necklaces. She finished off the look with a blue hat adorned with large flowers and white gloves. 
The Duchess of Cambridge, Kate Middleton, who is a known name in the fashion world, chose a pretty lace dress by Elie Saab, and paired it with a Philip Treacy hat.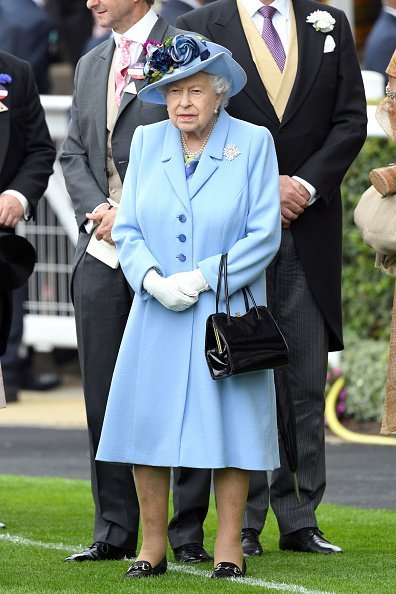 Another notable woman of royalty present was Zara Tindall, the Queen's 38-year-old granddaughter. She also stuck to the seemingly planned colour code wearing a blue floral dress and pairing it with a baby blue hat. She kept the accessories to a minimum wearing a pair of droping pearl earrings. 
Princess Beatrice and Princess Eugenie were no exception with the former wearing a lace shirt dress with sleeves that extended just past her elbow and of a length that went down past her knee.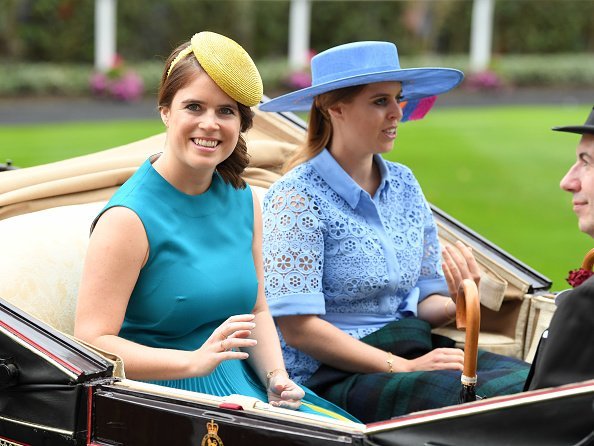 Princess Eugenia, on the other hand, wore a blue dress with yellow highlights which had its pleated skirt reaching mid-calf. As always, the pair didn't disappoint with their choices of headwear: Beatrice wore a wide-brimmed hat while Eugenie added a touch of yellow with a headband piece. 
The royal women making such stunning appearances on the very first day of the event had fans looking forward to more as the race continues.