Dentist Comes up with an Unconventional Plan for Difficult Patient Who Is Getting a Tooth Pulled
A dentist had a clever and hilarious idea while dealing with a difficult patient.
One day, a man walked into the dental clinic, complaining of a bad tooth. When the dentist pulled out a needle to start the tooth extraction, the patient freaked out.
"No way! No needles! I hate needles!" cried the patient, his face contorted in fear.
The dentist put down the needles and started to hook up the laughing gas. The patient was terrified again, saying, "I can't do the gas thing – the thought of having the gas mask on is suffocating to me!"
Letting out an exasperated sigh, the dentist asked the man if he would like to take a pill instead.
"Yes," he said. "I am fine with pills."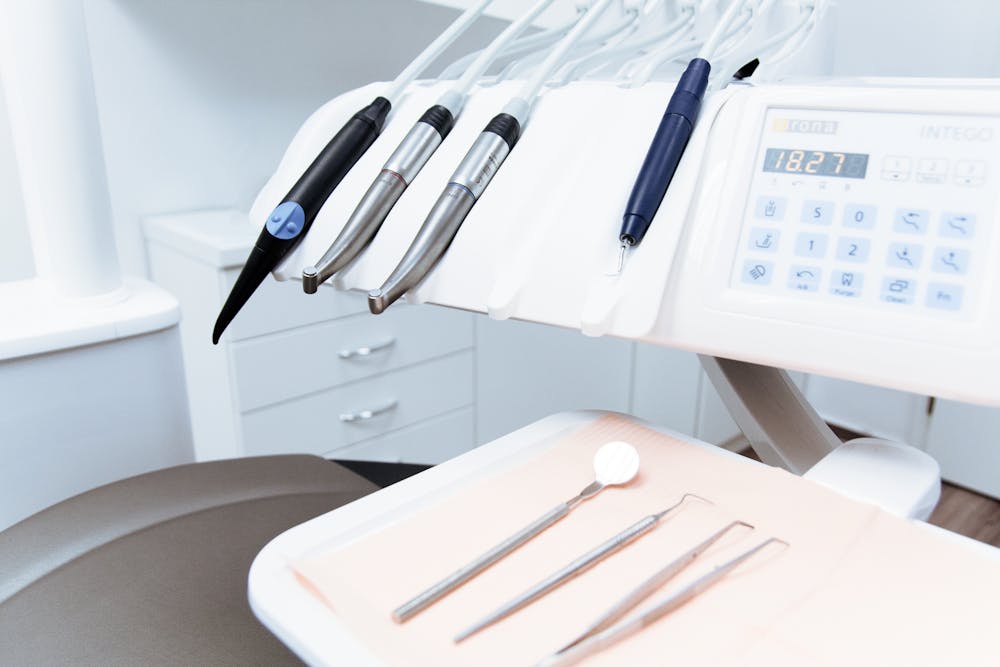 The dentist left the room to get some pills. After a couple of minutes, he returned and said, "Here is a Viagra tablet."
Surprised, the patient said, "Wow – I didn't know Viagra worked as a pain pill!"
"It doesn't," the dentist said. "But it will give you something to hold onto when I pull out your tooth."
Laughing out loud? Here's another side-splitting dentist joke.
THE STORY OF THE LATEX GLOVES
A nervous elderly lady walked into the dental clinic. As the dentist was getting ready to clean her teeth, he decided to tell a story to calm her down. 
"Do you know how they make these rubber gloves?" he asked the old woman. 
She said, "No?" 
"Well," he went on, "down in Mexico they have this big building set up with a large tank of latex, and the workers are all picked according to hand size.
Each individual walks up to the tank, dips their hands in, and then walk around for a bit while the latex sets up and dries right onto their hands.
Then they peel off the gloves and throw them into the big 'Finished Goods Crate' and start the process all over again.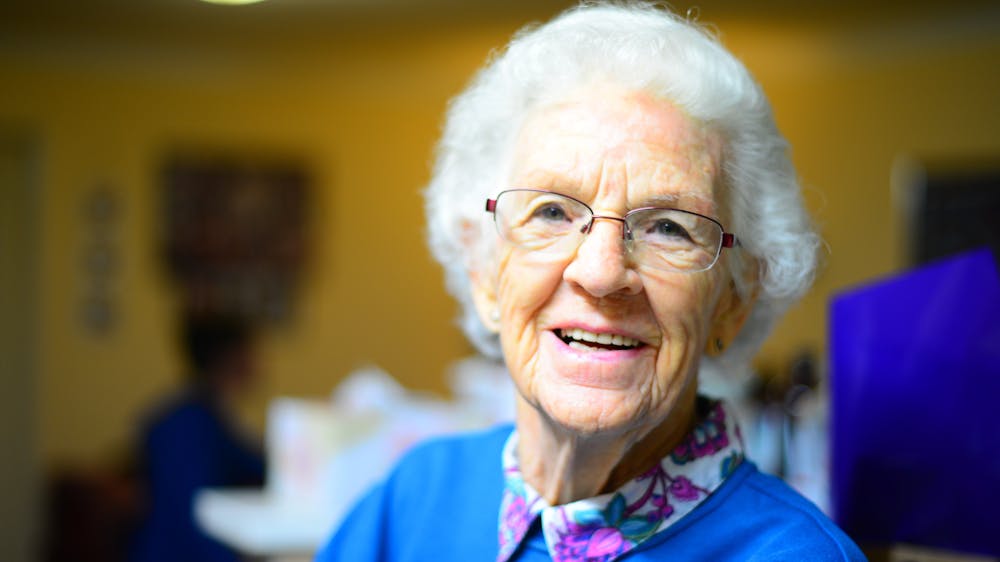 The old lady didn't laugh at the joke, but five minutes later, during the procedure, she burst out laughing that the dentist had to stop. 
In between laughs, she said: "I just suddenly thought about how they must make condoms."
Want to laugh some more? Check out this story of a wife who taught her lazy husband a lesson for refusing to help her.