'The Waltons' Cast Members' Far from Perfect Lives: Addictions, Diseases, and Family Dramas
From 1971 to 1981, "The Waltons" was a beloved show in thousands of American homes. The story of a tight-knit family going through the ups and downs of life with very little drama captured the hearts of the television industry. 
After 40 years of being off screen, fans know a little of what happened to the beloved actors. Actor Jon Walmsley talked about how the beloved stars who have become household names would not be recognized by their fans if they saw them today. 
Walmsley now 61 is living in a secluded existence in North Cornwall while his co-stars have gone their separate ways to build careers are musicians, art dealers, and even politicians but sadly, some of the talents have passed away. 
They lived in the Virginian mountains during the Great Depression and the Second World War and made an exemplary name for themselves and their families.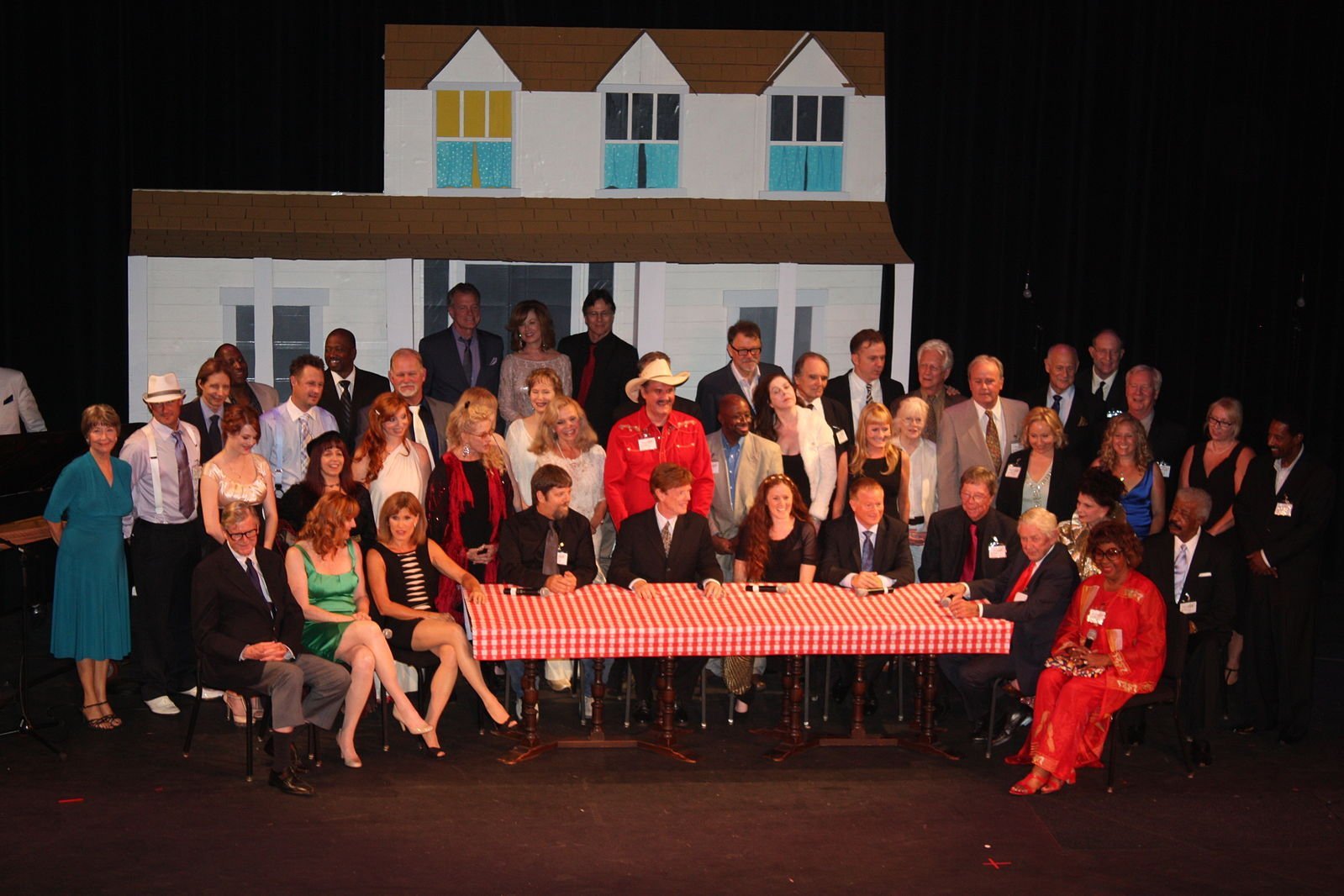 The family painted such an amazing picture that George W. Bush, the President of the United States at the time, made a statement in a speech he gave in 1992 saying he wished to make American families "more like the Waltons and less like the Simpsons."
The show was Two Golden Globe Awards and one Emmy Award for "Outstanding Drama Series" and was repeated on channel 4 in the 1990s and currently airs on true entertainment in the UK. 
The crew has scattered and have lead very different lives, let's look at some of them.
JOHN BOY, PLAYED BY RICHARD THOMAS
Thomas' acting career is far from over.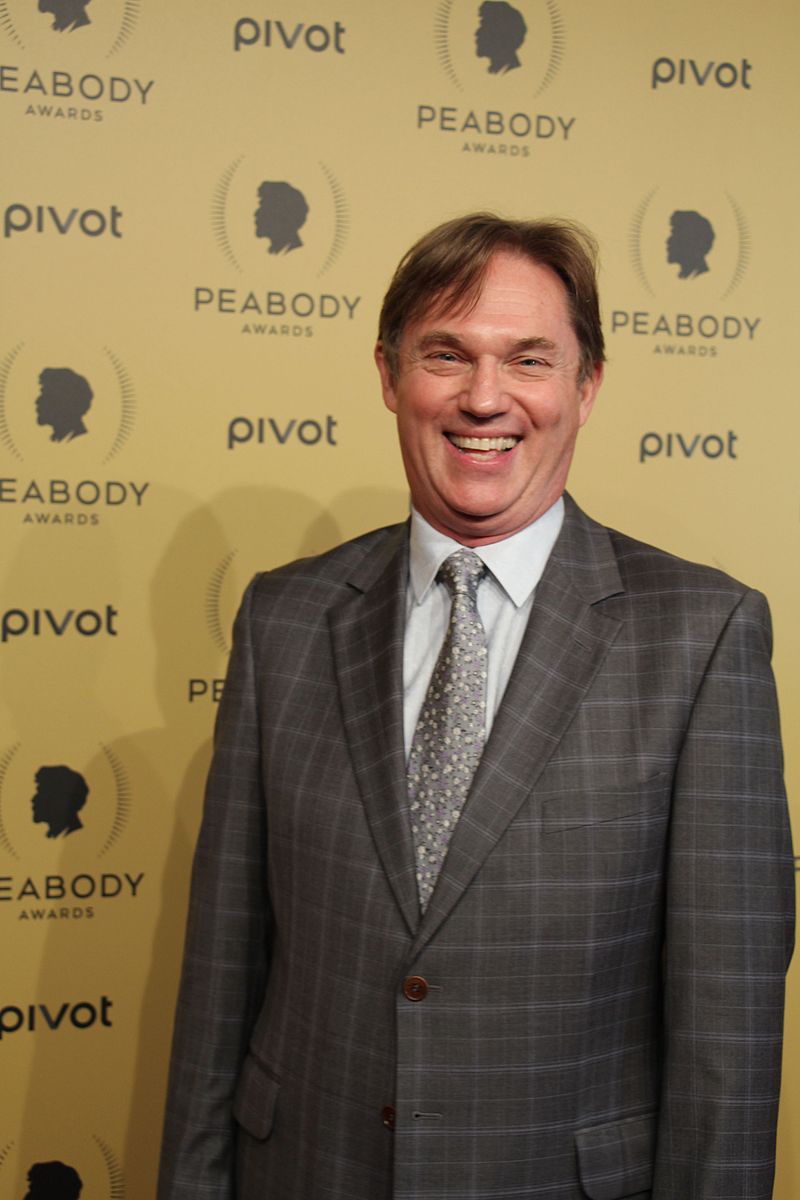 Currently in his late sixties, the actor has had a remarkable career with roles in spy thriller series, The Americans, Stephen King's miniseries IT, and had a supporting role in the comedy-drama film Wonder Boys (2000) along with some Broadway appearances like in CLO's production of A Musical Christmas Carol where he portrayed Ebenezer Scrooge in Pittsburgh. 
JOHN WALTON SR., PLAYED BY RALPH WHITE
After playing the part of the head of the family, Ralph Waite (John Walton Sr.) tried his hand at politics making three bids from Congress but alas, he had no success. 
The actor hit a bad patch when his first daughter passed away from Leukemia and he took to the bottle but got sober once he dedicated himself to the show. 
MARY-ELLEN WALTON, PLAYED BY JUDY NORTON
Norton found herself hopelessly stuck as the shadow of her own character after the show's end and decided to strip down for Hugh Hefner's cameras in a desperate attempt to get rid of the goody-goody Waltons image.
The actress now teaches acting and singing while raising 5-year-old son Devin has a good sense of humor. 
JASON WALTON, PLAYED BY JON WALMSLEY
Walmsley is still married to actress Lisa Harrison who played the role of his wife on the show.
After the show, Walmsley decided to dedicate his life to music and now writes, sings, and performs as a studio musician working on tracks for various forms of media. 
"It's pretty overwhelming that the show is still on, that people are still watching it, that they love it as much as they do, and that it's had the kind of effect on some people's lives that it has," he said.
ELIZABETH WALTON, PLAYED BY KAMI COTLER
Cotler appeared in three Walton movies that were released after the show ended. After that, she decided that she did not want to continue acting anymore and worked as a high school teacher in Virginia for several months.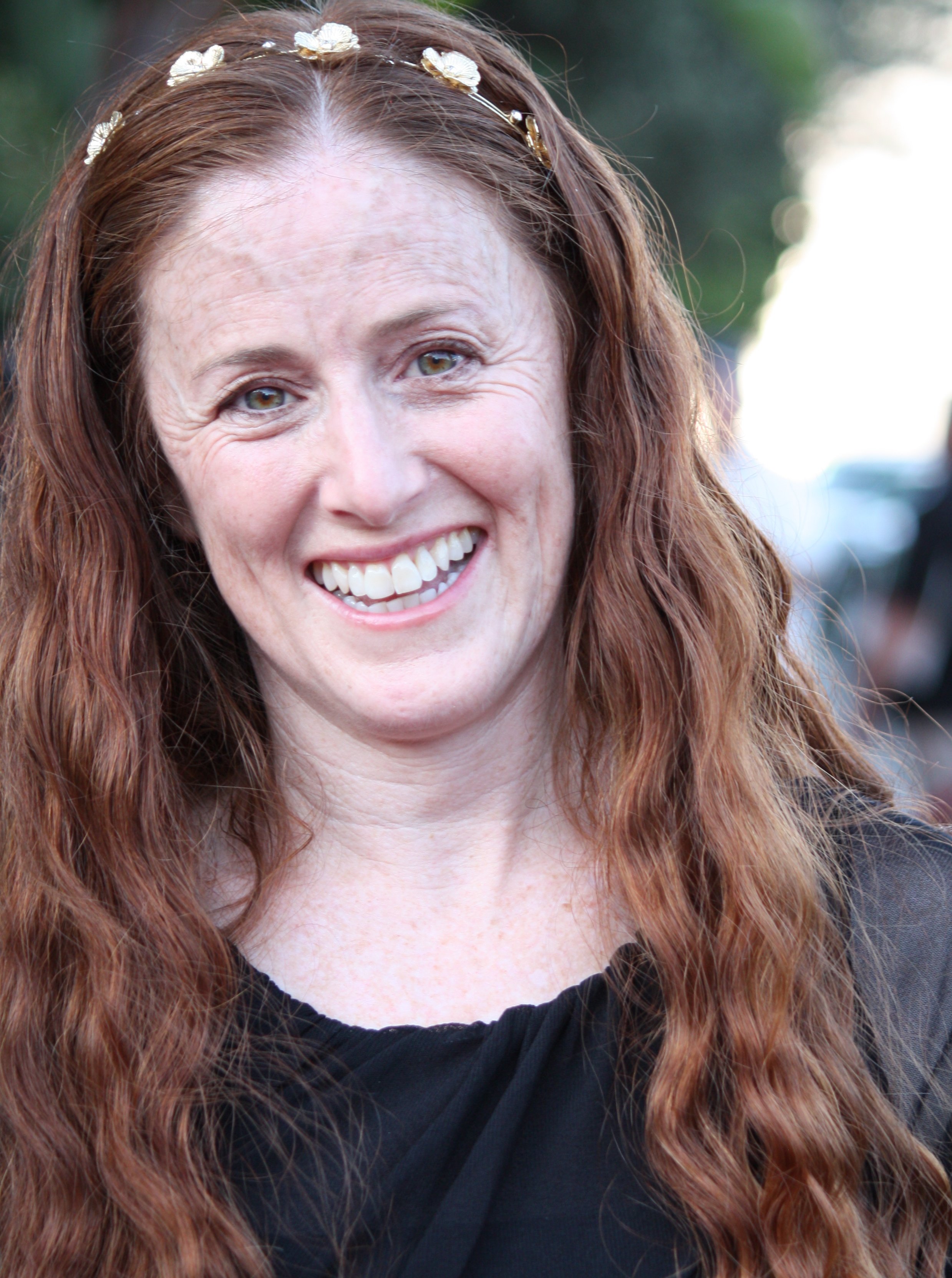 She currently lives in Los Angeles with her husband Kim and their two kids, Cotton and Cally. 
JIM-BOB WALTON, PLAYED BY DAVID HARPER
Things didn't go well for Harper after the show ended. According to Harper, he gave up acting because he was "not comfortable with being recognized."
ERIN WALTON, PLAYED BY MARY MCDONOUGH
In a hope to help her career, McDonough augmented her breasts after the show came to an end. Unfortunately, her implants had deadly effects on her health and she even suffered from Lupus. 
Her health rapidly declined for 10 years until she had them removed. Currently, the actress produces and directs movies while working as a Lupus advocate.
BEN WALTON, PLAYED BY ERIC SCOTT
Scott worked as a messenger boy after "The Waltons" after failing to find work. Luckily, things went really well for him and now he is the proud owner of his own messenger company in Hollywood.