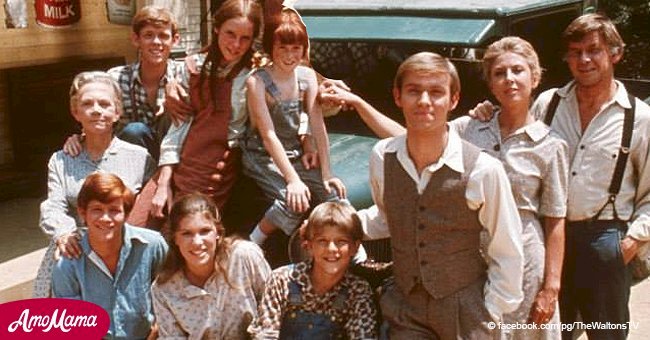 Behind-the-scenes facts about 'The Waltons'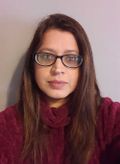 Fans of "The Waltons" who watched the family grow from carefree innocence, walking around in overalls and hand-made pinafores with dirty little feet, into the demanding throes of adulthood can still watch a decade of reruns online.
What made the show so endearing is that Earl Hamner Jr. based it on his book "Spencer's Mountain" which was in turn based on his own life.
A lot of the traditions displayed by the Waltons were straight out of his own experiences in rural Virginia during the Great Depression.
Here are some things you may not have known about them as well as a video of bloopers and a gag reel.
NAME CHANGE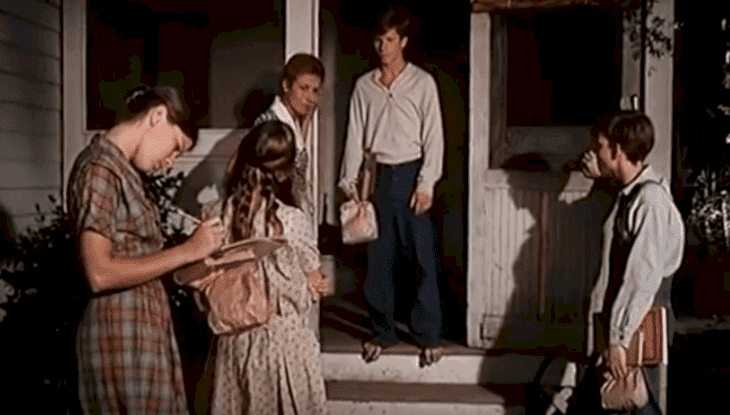 Source: YouTube/Janoskians React
Since the book "Spencer's Mountain" had already been adapted into a movie owned by Warner Brothers, CBS asked the author to rename his characters, and he chose "Walton" instead.
"I thought the name Walton sounded sturdy and Virginian and American."
"GOODNIGHT, JOHN BOY"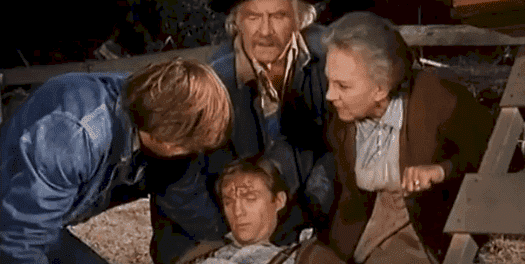 Source: YouTube/JessM
"The Waltons" ended with a closing sequence right out of the Hamner family. was a tradition in his childhood home where the children would say so many goodnights that his father would eventually have to tell them to stop.
Hamner Jr. revealed in an interview:
"Sometimes we would get carried away and say so many goodnights that my father, who had to get up early in the morning, would say, 'Alright. That's enough!'"
TWO GOLDEN GLOBE AWARDS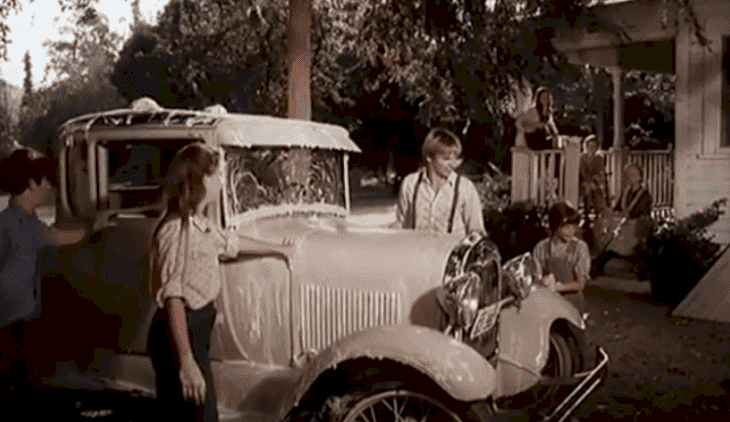 Source: YouTube/Janoskians React
In its nine years on television, "The Waltons" earned two Golden Globe Awards and an Emmy Award for "Outstanding Drama Series." Stars of the show also received seven individual Emmy Awards in that time.
SUBSTANCE ABUSE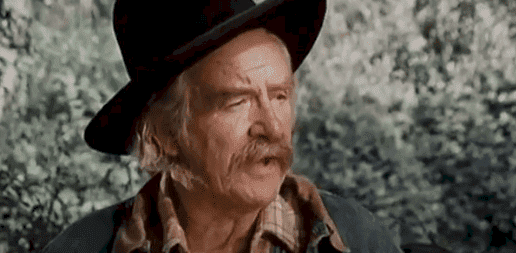 Source: YouTube/JessM
Ralph Waite, a former Presbyterian minister who played patriarch John Walton, started abusing alcohol when his little girl died of leukemia. He said:
"There was no such thing as a lunch without three or more Martinis. When I finally got back to the set, I was pretty much out of things."
Michael Learned who insisted on being billed as "Miss Michael Learned" so viewers would know she was a woman also battled with the bottle.
THEME MUSIC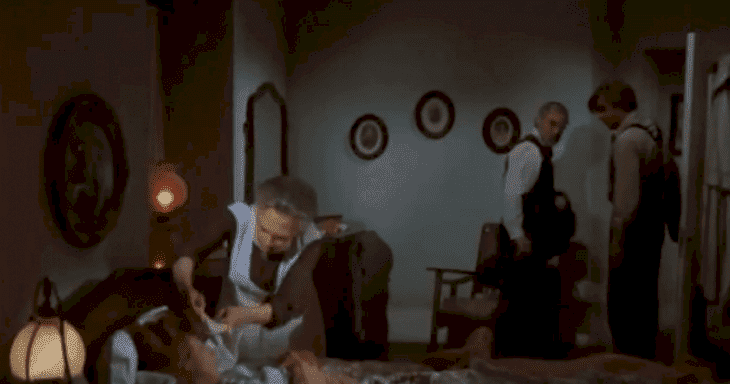 Source: YouTube/JessM
The late Jerry Goldsmith provided the theme music for "The Waltons." He was also the man who wrote the opening songs for "Barnaby Jones," "Star Trek: The Next Generation," and four films within the franchise.
"Planet of the Apes," "Papillon," "The Omen," "Alien," "Outland," "Poltergeist," "Gremlins," three "Rambo films," "Basic Instinct" – the list goes on for this incredible American composer.
STAR HOLLOW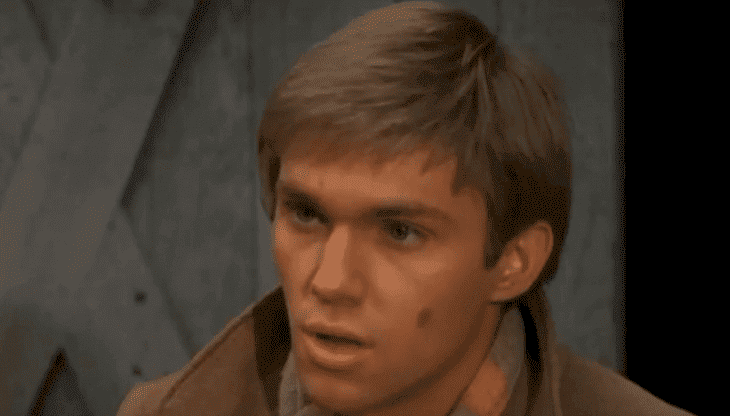 Source: YouTube/JessM
The original set was brought down over three decades ago but a replica of the house has been created for reunion specials. "Gilmore Girls" used the Walton house as the Dragonfly Inn on one episode.
Enjoy the blooper and gag reel below from your favorite show. They don't make them like they used to.
.
Please fill in your e-mail so we can share with you our top stories!