Bradley Cooper and Irina Shayk Reportedly 'Won't Be Shy' about Dating Other People
A July issue of Us Weekly features a cover story about Bradley Cooper and his long-term partner's break-up. According to a source, the pair are already open to the idea of dating other people.
After being together for four years actor and director Bradley Cooper, 44, and supermodel Irina Shayk, 33, ended their relationship. A source shared: "Bradley and Irina are amicable and trying to be respectful of each other."
However, it's not all gloom and doom for the former couple as they both believe they will find love again. The insider said: "They want to date, and won't be shy about meeting people or being set up."
The informant added: "They're closing a long chapter of their lives, but they're ready to see what's next." But for now, Shayk still stays at Cooper's home in Los Angeles.
"The split was coming for a while."
She's staying there with their daughter, Lea De Seine, 2. The source revealed: "They both want to keep it civil for the sake of Lea."
According to the insider the former celebrity couple has hired an attorney to help them arrange fair and firm co-parenting rules and plans. The exes intend on sharing equal custody of their toddler.
Both parents work and earn well and have a nanny for the child. During one recent outing, Cooper was seen with his daughter and a woman who appeared to be the child's nanny.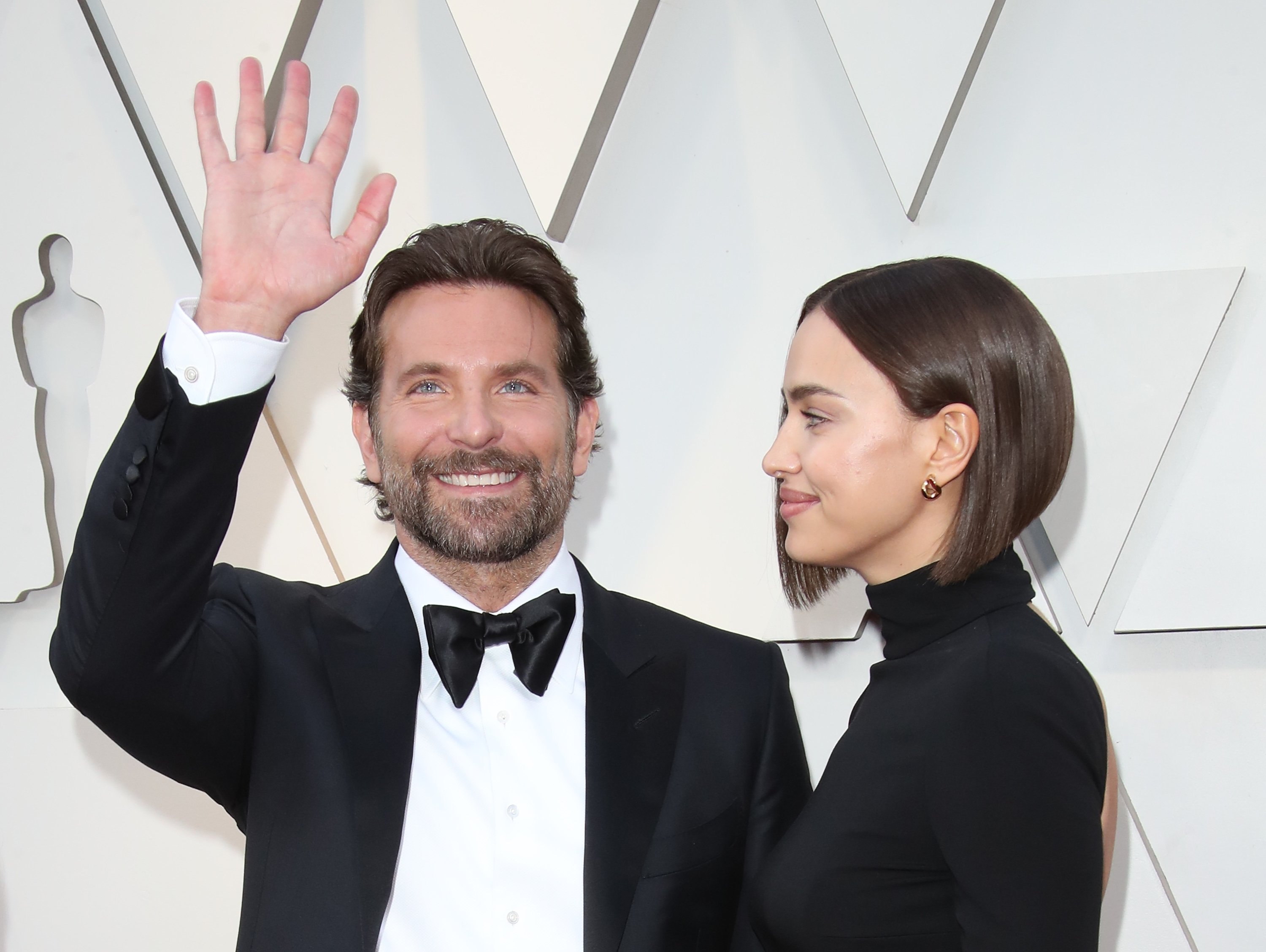 The source shared more about their planned parenting rules that would include: "[coordinating] to make sure their daughter is always with one parent." Both parents will be involved in the decision making.
The informant claimed: "When Lea has important events in her life both Bradley and Irina will be there." The insider also shared that Cooper was "sad" about the break-up but doing fine.
The source said: "This [split] was coming for a while." Currently, both stars are focusing on work with Shayk walking the catwalk for Versace on June 15 for the Milan Fashion Week.
Cooper, on the other hand, is currently in talks to replace Leonardo DiCaprio in Nightmare Alley.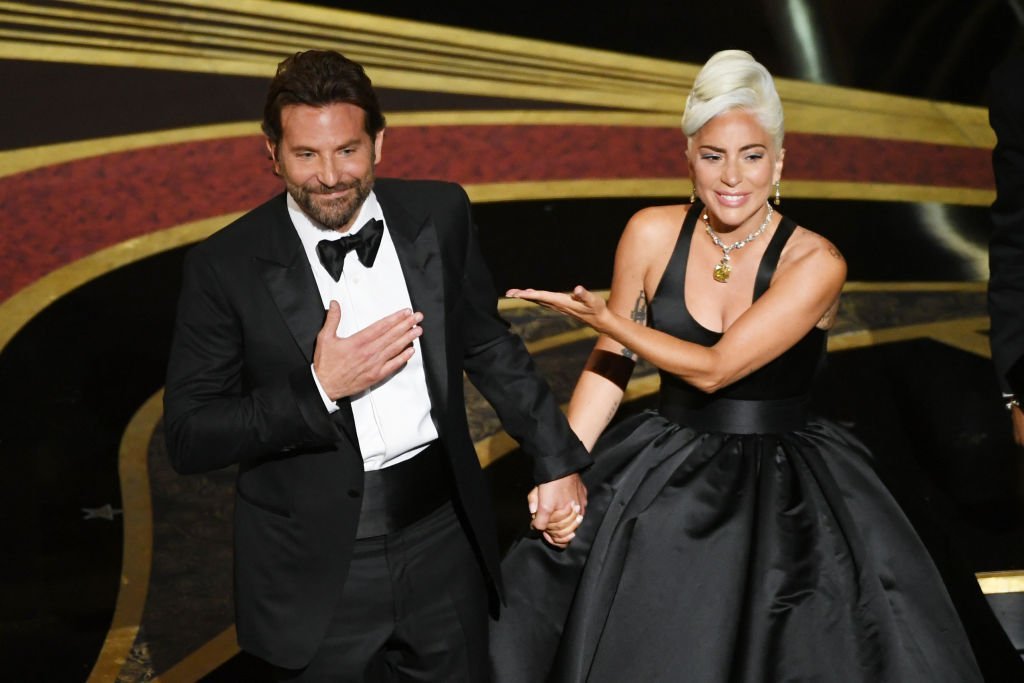 The source also shed some light on the rumors that Cooper and Lady Gaga had a thing since starring together on A Star Is Born. The insider shared that the co-stars "[aren't] going to get together." 
According to the source, the singer actually "felt bad" about the rumors. "Even though there was nothing romantic between Bradley and Gaga, the noise was difficult for Irina to deal with," the informant added.