Queen Elizabeth Caught Laughing on Camera after Seeing a Surprise Trick at the Royal Ascot
Queen Elizabeth II was seen having a good time on day one of Royal Ascot as Mike Tindall entertained her with a magic trick. The 93-year-old Monarch was in high spirits as she stole the show in a pastel blue suit.
Queen Elizabeth II might be one of the most powerful monarchs, but that doesn't mean she doesn't know how to have a good time.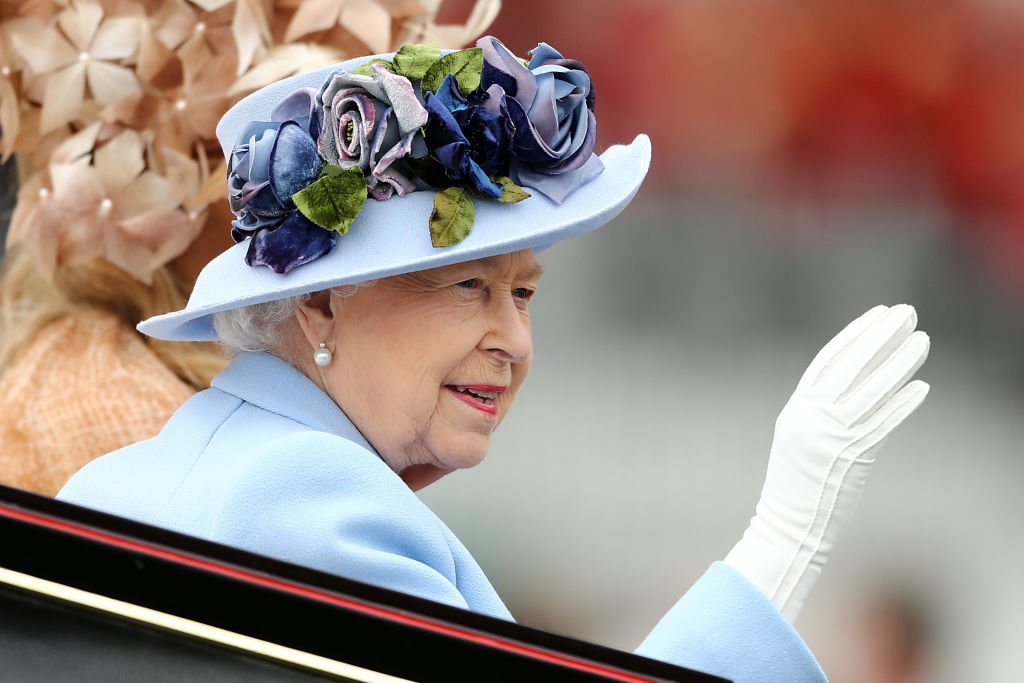 In a clip shared on ITV Racing on Instagram, the head of the British Royal family was seen laughing hard as Mike Tindall performed a hat trick.
While the Royals were catching up on each other near the race course, the former Rugby player gained the Queen's attention when he removed his hat, reached into it, and brought out a miniature hat resembling the one he wore, before wearing it back.
The Queen wasn't the only one who found the act hilarious as Princess Beatrice and Sophie, Countess of Wessex also chuckled.
The Royal Ascot is one of Britain's famous racecourses that occurs annually in June. Each day of the race is kicked off by a procession that includes the Queen and other members of the family.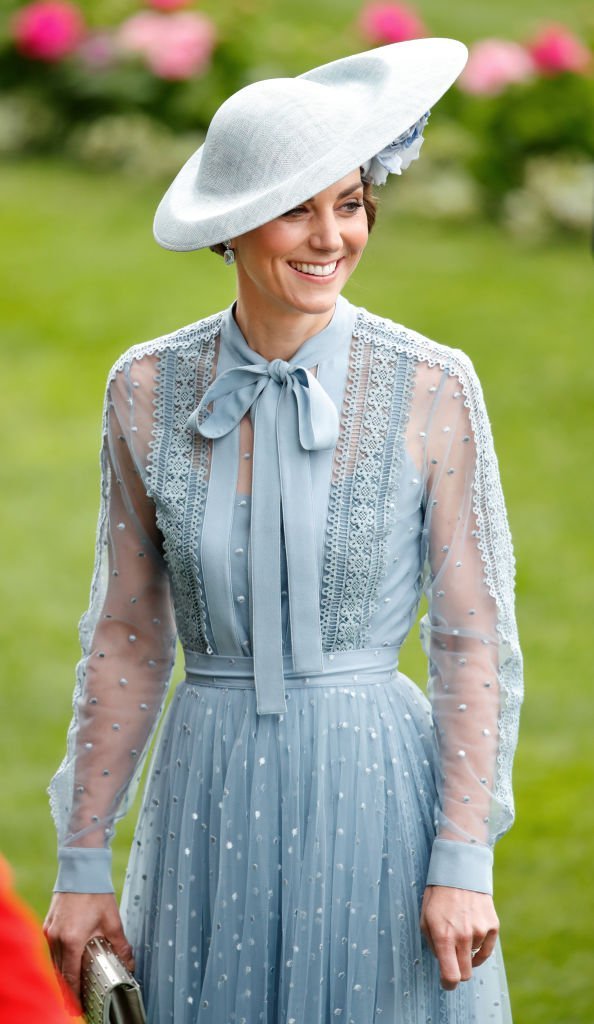 This year, it seemed the Queen and another royal were twinning as regards the color of their outfit. While it is unusual for anyone to wear a similar color to the Queen, as she usually stands out, the Duchess of Cambridge was an exemption as she rocked a pastel blue Ellie Saab dress and matching Philip Treacy Hats.
Nevertheless, no one stole the show like the aged royal who looked simple and elegant in the same color of suit over a floral dress.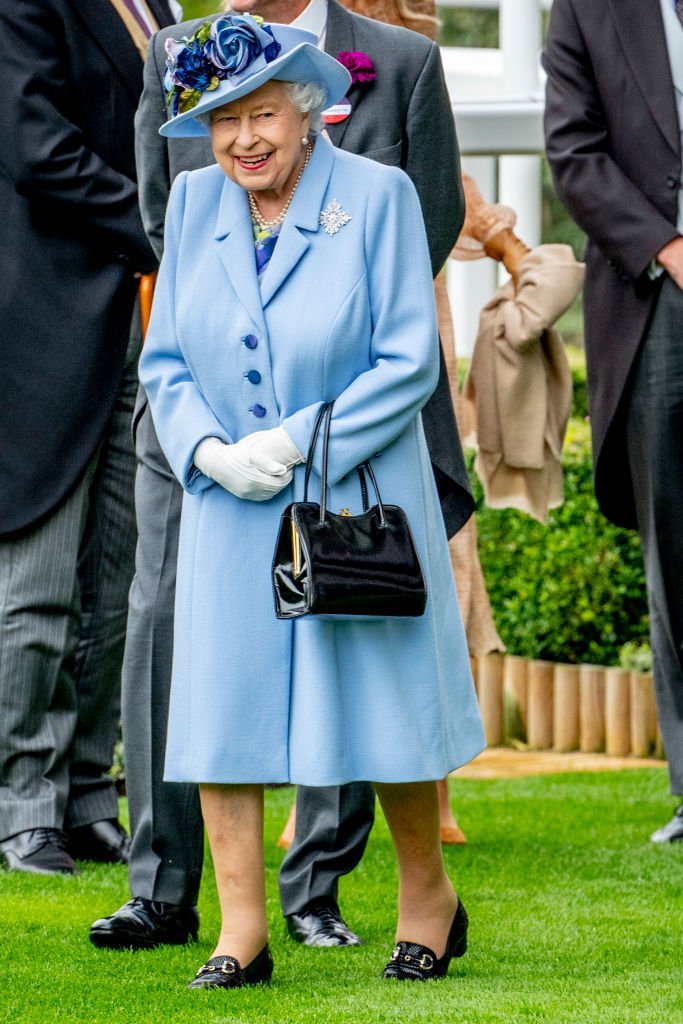 She finished off the look with a matching blue hat that featured flowers in it and her iconic white gloves.
THE QUEEN IS NOT IMMUNE TO AGING
Even though the British Monarch is nonagenarian, she hasn't slowed down when it comes to carrying out her duties. She still attends numerous events and is photographed looking active all the time.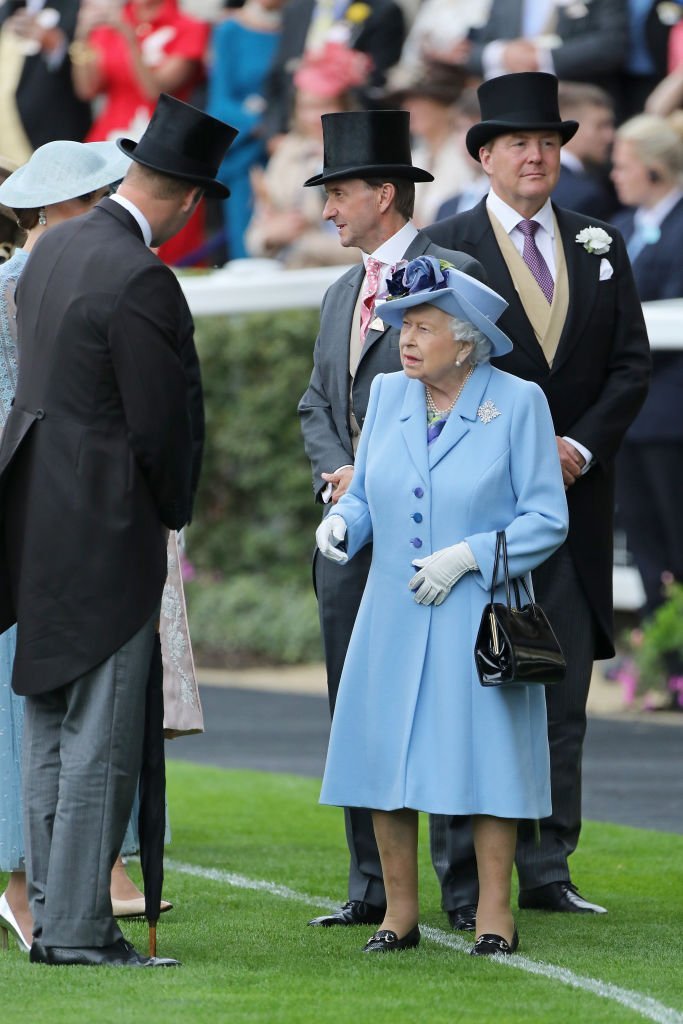 Nevertheless, we must admit that time has taken a toll on her physique, especially in the area of her height. The Queen is reportedly 5ft 1inches tall, which is remarkably different from her stature as at the time of her coronation.
Elizabeth, who was crowned the Queen at 25 years old, was 5ft 4inches tall as at the time of her coronation.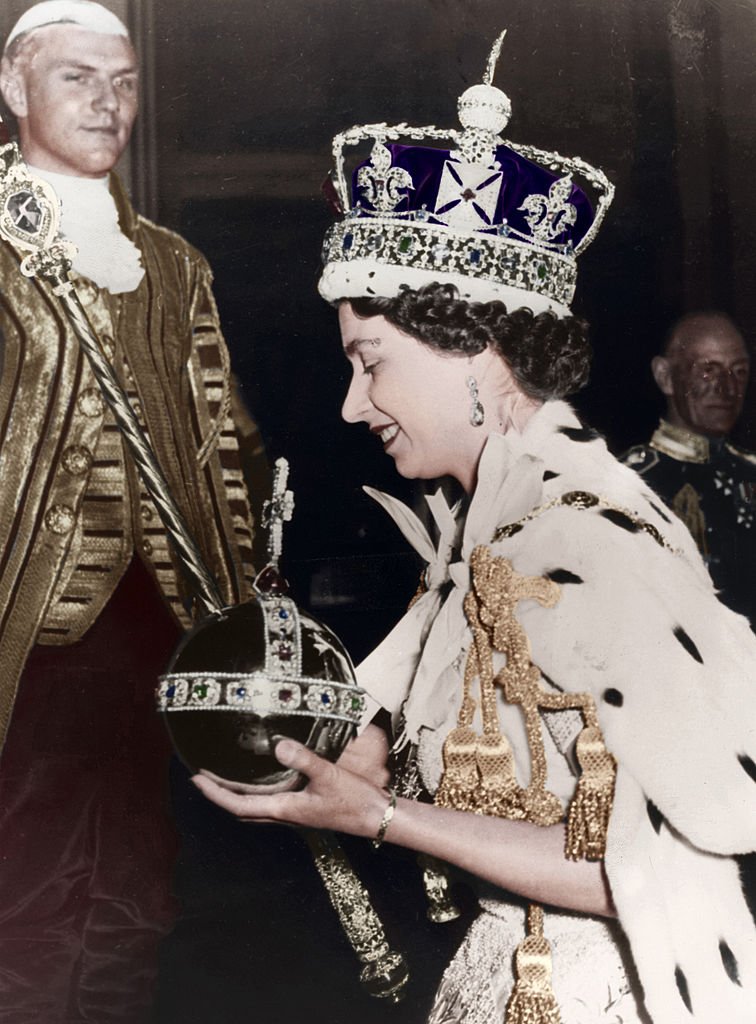 While speaking the Express, a medical professional revealed that the Queen has shrunk by around three inches since she hit the 40-year-mark. Notwithstanding, the Queen still looks incredible for a 93-year-old!