Obamas to Reportedly Visit George and Amal Clooney's Luxurious Italian Villa While on Vacation
Former US President Barack Obama is reportedly planning to pay a visit to George and Amal Clooney at their lavish Lake Como mansion in Italy during his European tour. His wife Michelle and their daughters, Malia and Sasha, will accompany him during the visit.
Lagilo, Italy is gearing up for the Obama family's visit which is expected to take place over the weekend.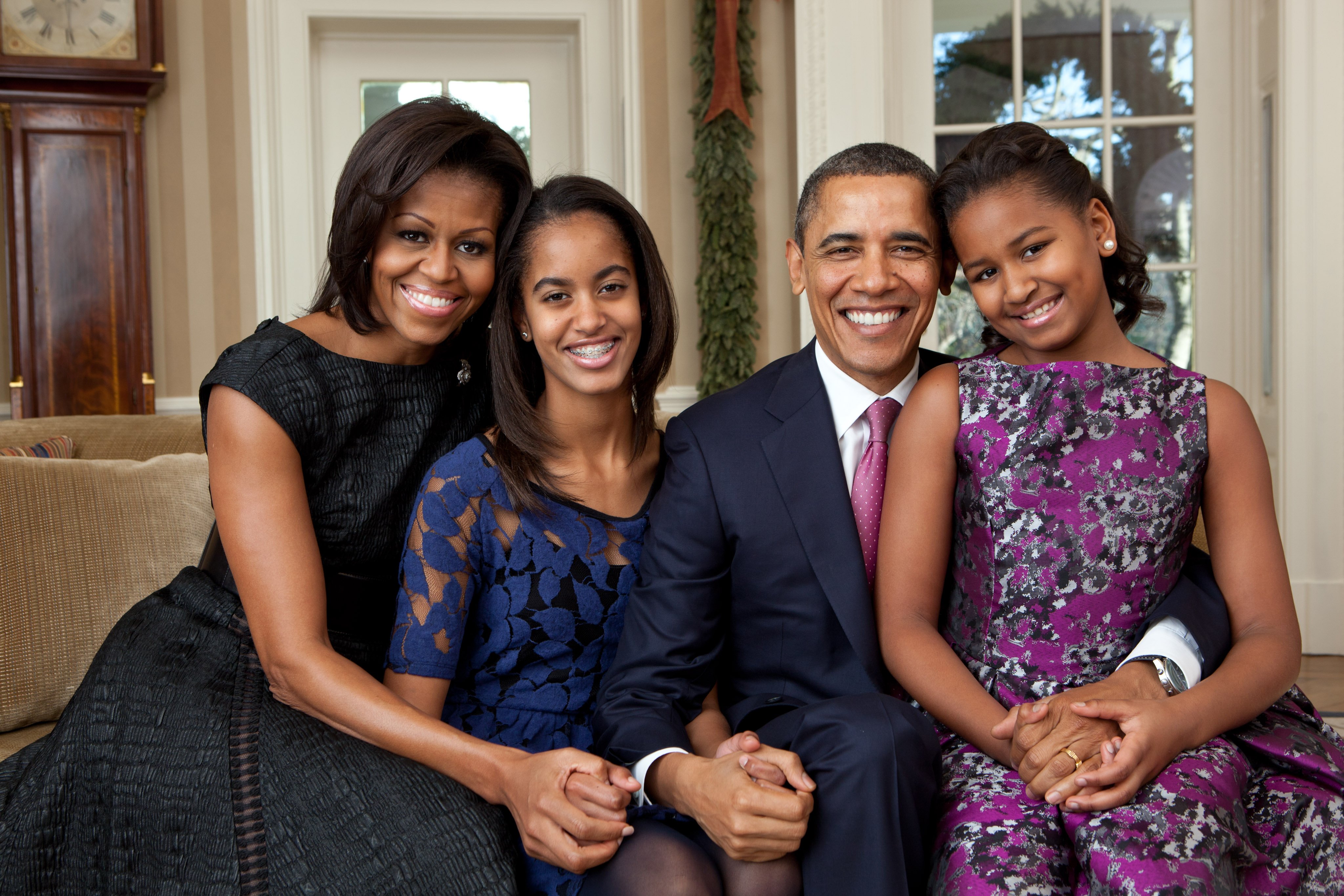 Unlike typical A-list properties, Villa Oleandra is accessible to the public but the government of Lagilo has issued a legal notice that requires any vessel or vehicle to pay a fine of 500 euros ($565) in case they approach the property within 300ft during Obama family's visit. 
The family will reportedly board their private jet from Provence to Milan where they are reportedly staying at a villa in the Châteauneuf-du-Pape wine region for $60, 000 per week.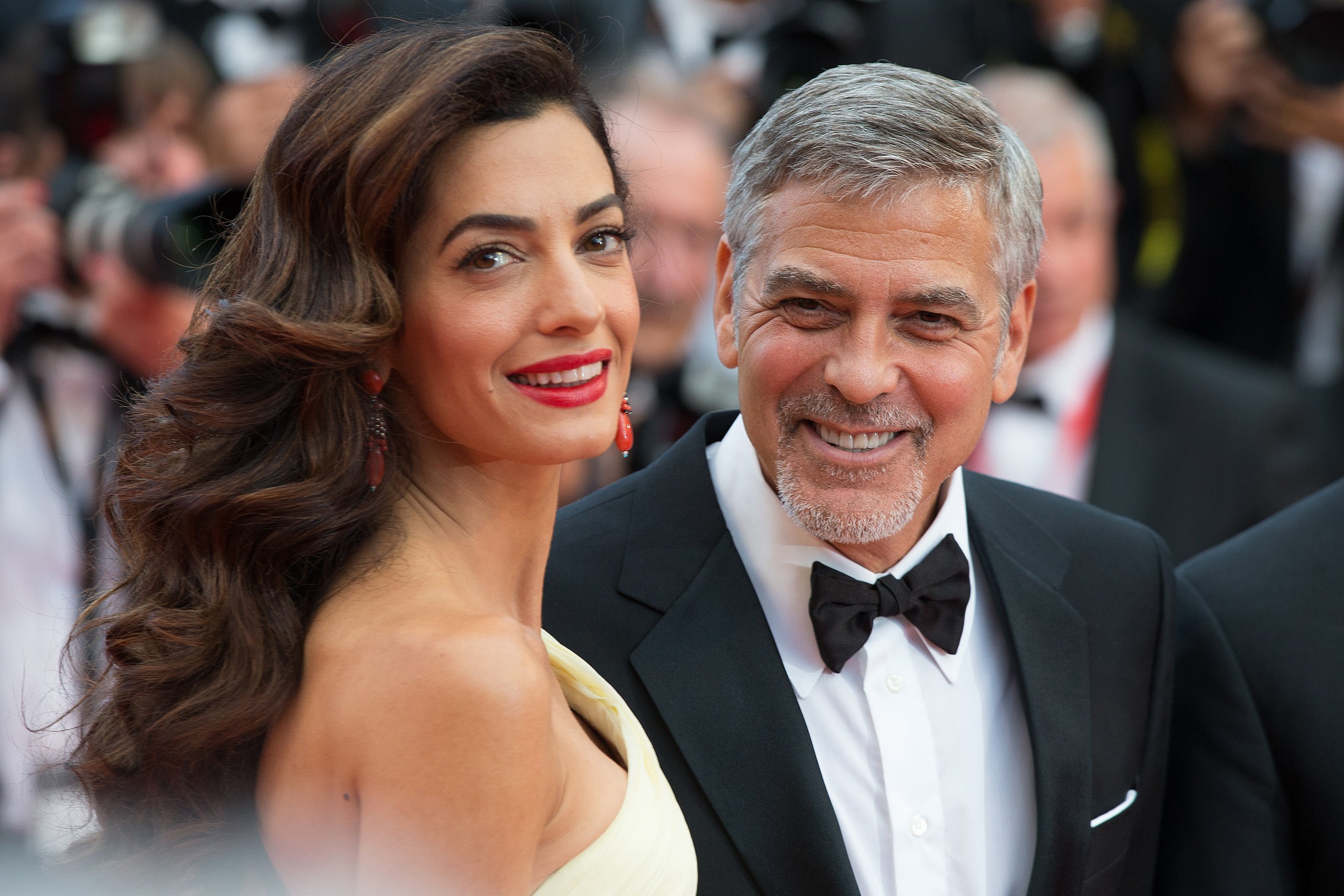 After their arrival, the Obamas will join the Clooneys at a charity dinner for "The Clooney Foundation for Justice" on Saturday. 
According to Estado, the mayor of Lagilo, Mayor Roberto Pozzi, has developed a decree to restrict the use of drones around the villa and an additional ban on parking lots. 
"The parking lot at the back of Villa Oleandra will be closed for two days, Saturday and Sunday because it should be available for the security service cars. In the territory and also on the lake, numerous men and law enforcement agencies will be in service," he said.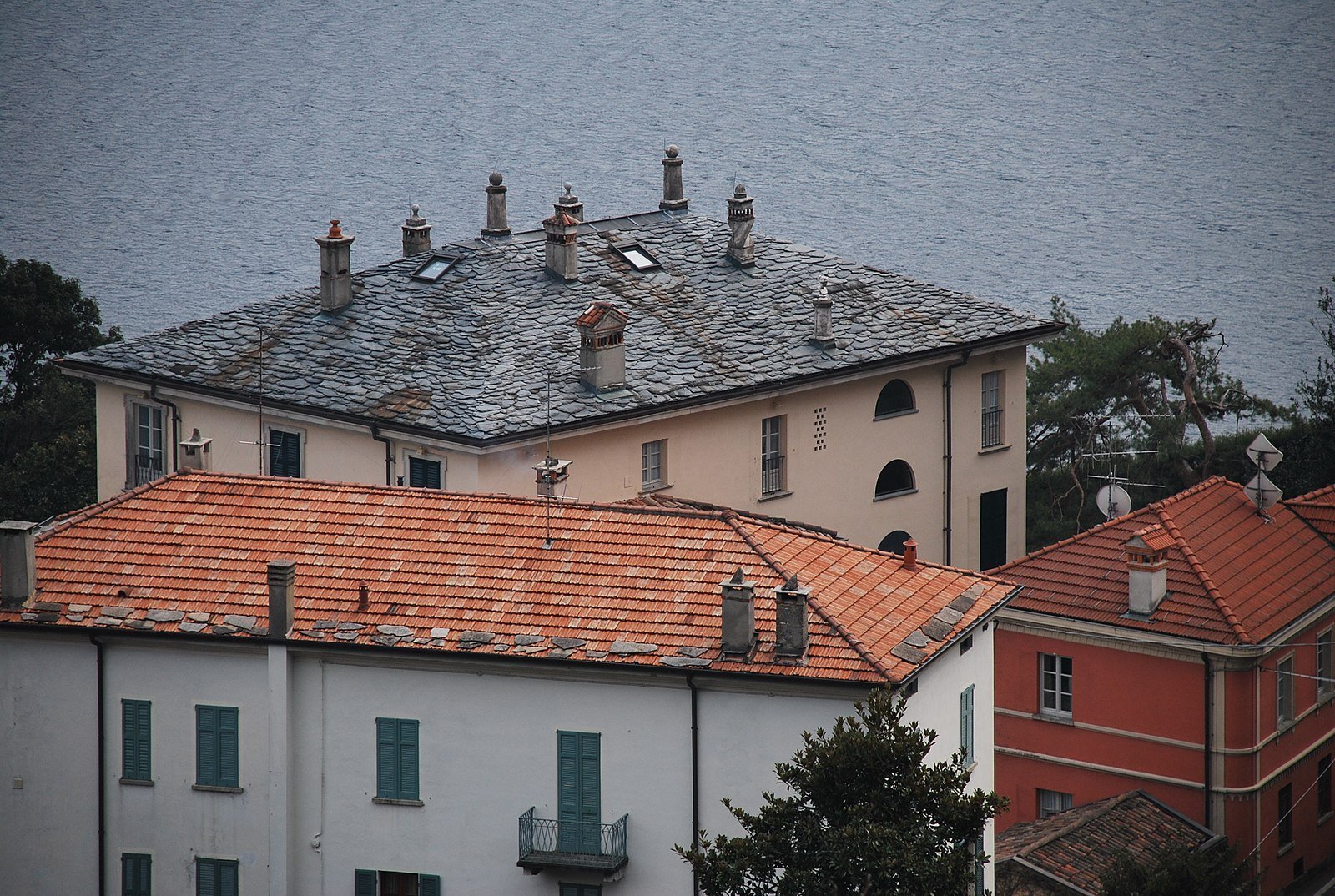 According to Pozzi, Obamas' visit is an "exceptional promotion" for the territory and "a great honor." He further described the necessary safety decrees as a "price" for the opportunity. 
OBAMAS' SPECIAL FATHER'S DAY CELEBRATIONS
To celebrate Father's Day, the Obamas toured the historic Palais des Papes for sightseeing. The family then headed out for dinner in the evening. 
Seems like Malia and Sasha are having a great time with their family after reaching their educational milestones. While Malia completed her second year at Harvard, Sasha recently graduated high school.