The Obamas to Visit the Clooneys in Italy but Don't Get within 300 Feet of Them
The Obamas will be making a pit stop at George Clooney's Lake Como mansion in Laglio, Italy, and their visit comes at a steep "price" that includes a 300-ft exclusion zone.
Barack Obama, his wife, Michelle, and their daughters, Malia and Sasha, have been making the most of summer with a European vacation and after spending several days in France, the family is headed to Italy, according to Daily Mail.
WATCH: Obama greeted with crowd of cheers as family vacations in southern France https://t.co/2pgMWoewGM pic.twitter.com/gRjd7c7yqn

— The Hill (@thehill) June 20, 2019
The former president and his family will reportedly jet into Italy on Friday where they'll be guests of the Hollywood actor at his residence known as Villa Oleandra.
It appears both girls could use the luxurious summer vacation they're enjoying
The governor of Laglio, Mayor Roberto Pozzi, is said to have put in place a $565 fine for anyone, vessel, or vehicle that comes within 300-ft of the Villa Oleandra.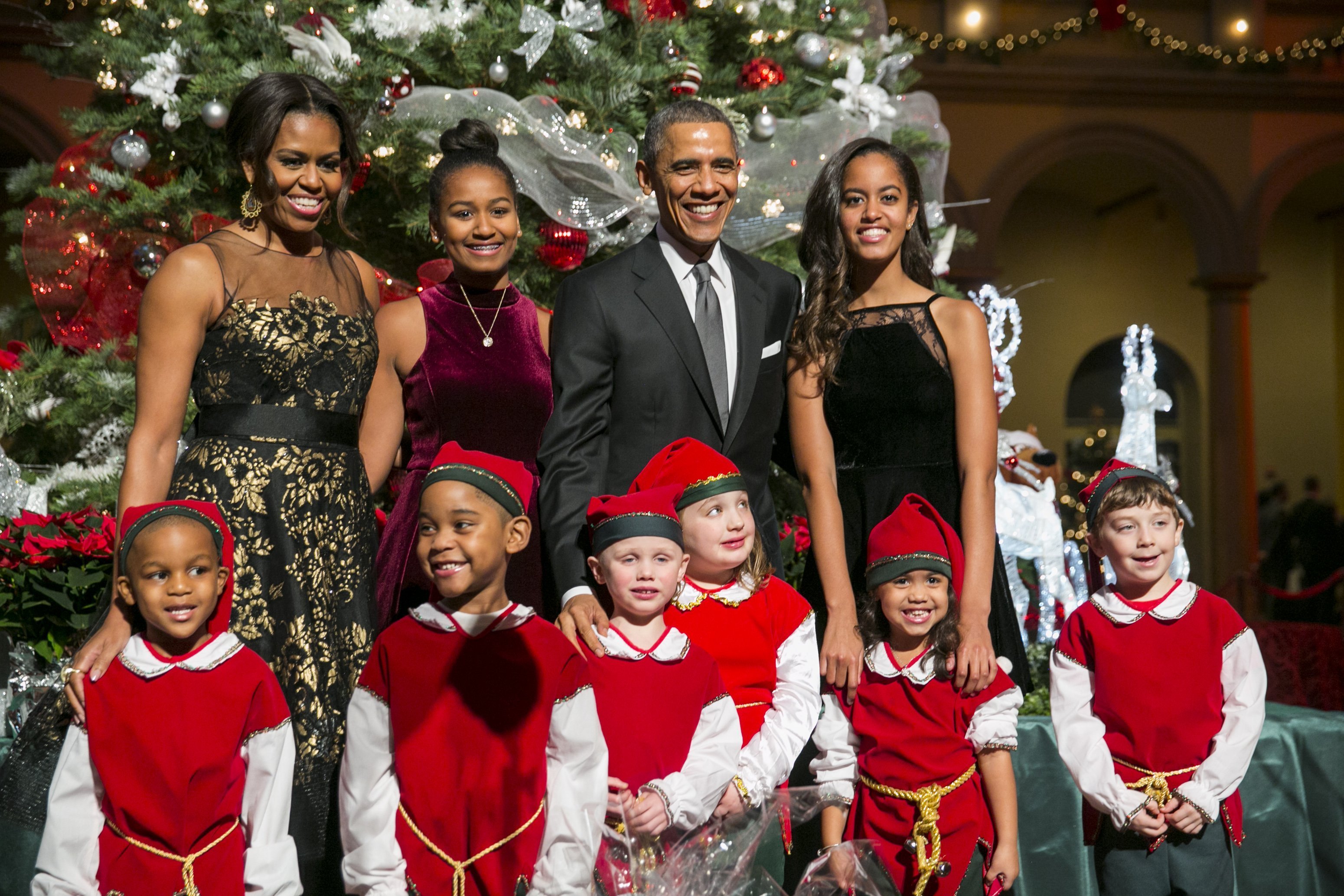 Pozzi confirmed:
"The parking lot at the back of Villa Oleandra will be closed for two days, Saturday and Sunday because it should be available for the security service cars. In the territory and also on the lake, numerous men and law enforcement agencies will be in service."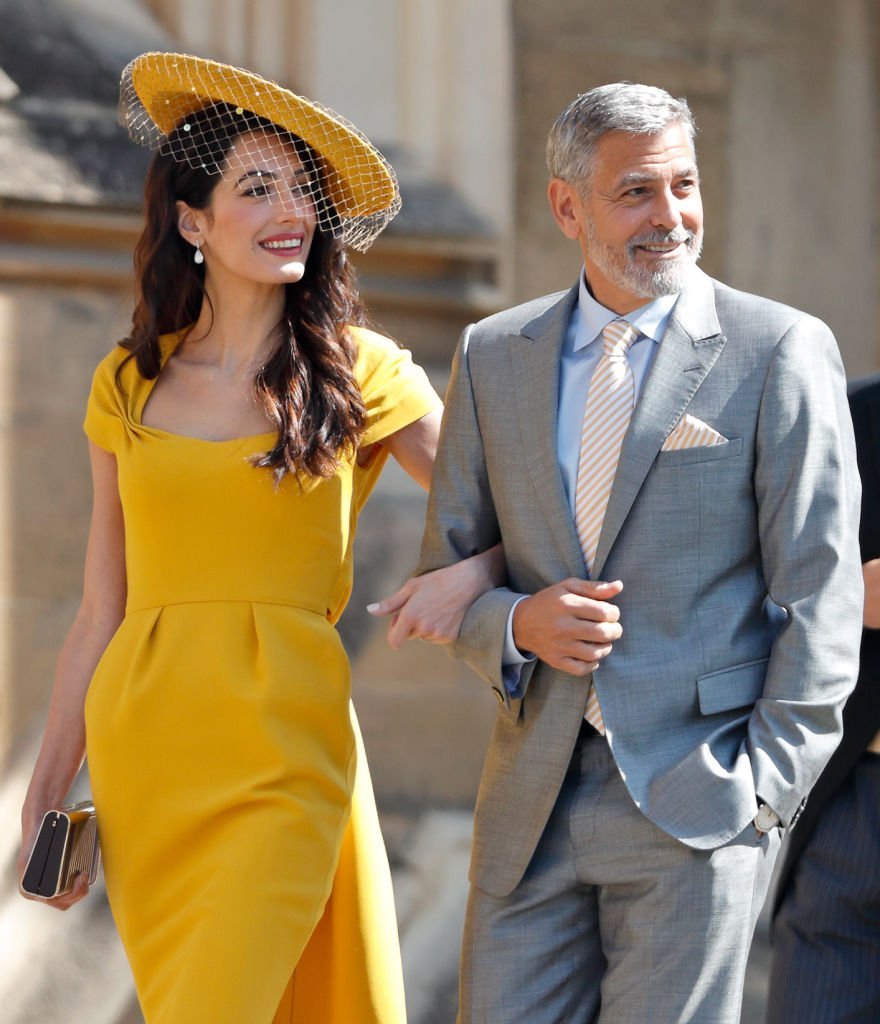 A nearby beach and the town's pier will also be closed over the weekend, except to boat owners. No TV crew or drone pilot will also be allowed anywhere near the villa so don't expect too many pictures of the celebrity visit.
Pozzi described the Obamas' stopover as "an exceptional promotion for our territory and a great honor," adding that for such, "there is a price" to be paid.
300 yard exclusion zone at Lake Como as Obamas arrive for holiday with the Clooneys | @NickSquires1 https://t.co/5U3S7F8RhD

— Telegraph World News (@TelegraphWorld) June 21, 2019
The Obamas are billed to join George and his wife, Amal on Saturday at a charity dinner for The Clooney Foundation for Justice, but not much is known about their itinerary outside of that.
The famous family has been living it up in the south of France since last Friday. Malia, 20, and Sasha, 18, took a tour of the famous L'Isle-sur-la-Sorgue market on Saturday, joined by friends and Secret Service agents.
Former first daughters Malia and Sasha tour antique market in Provence during family vacation in France https://t.co/KWauOhRMW8

— Daily Mail US (@DailyMail) June 16, 2019
The girls joined their parents on Father's Day for sightseeing at the historic Palais des Papes before sitting to dinner later in the evening.
Malia just rounded off her second year at Harvard and Sasha recently graduated High School, so it appears both girls could use the luxurious summer vacation they're enjoying right now.