Malia Obama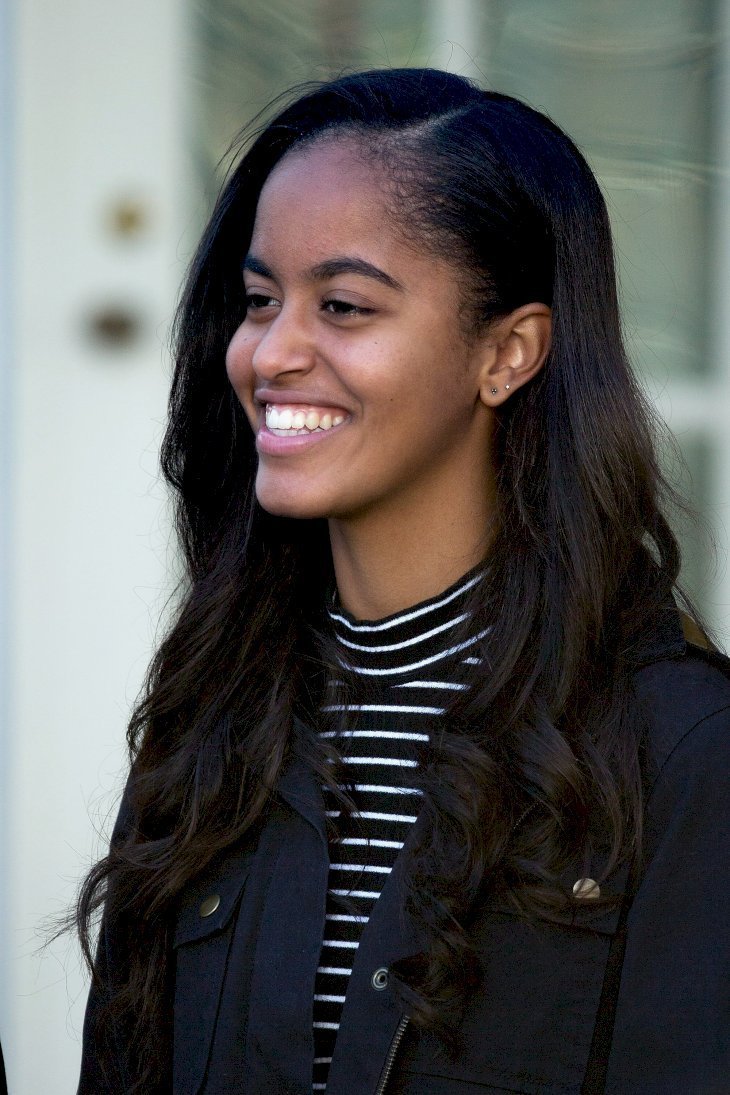 Content
| | |
| --- | --- |
| Full Name: | Malia Ann Obama |
| Date of Birth: | July 4, 1998 |
| Place Of Birth: | Chicago, Illinois, USA |
| Zodiac Sign: | Cancer |
| Age: | 20 years old |
| Height: | 1.85 m |
| Professions: | Student at Harvard University |
| Famous As: | Daughter of former President Barack Obama |
| Social Media: | IMDb |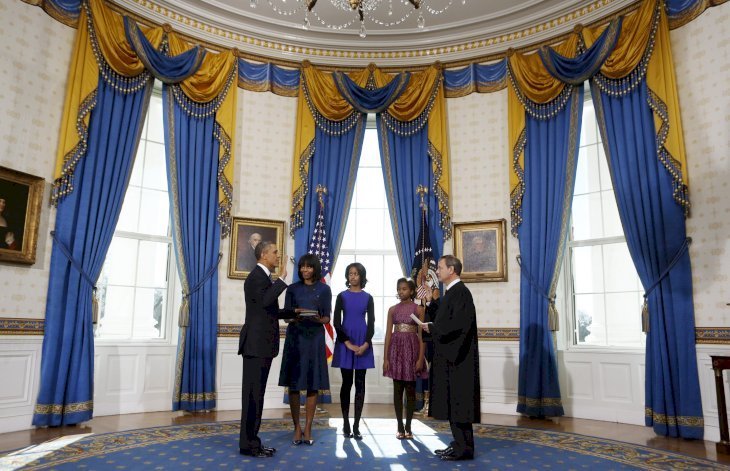 Who is Malia Obama?
Malia Obama, 20, is the oldest daughter of former US President Barack Obama and former First Lady, Michelle Obama.
Early life: 
Before moving to Washington, DC in 2009, Malia Obama attended a private school called University of Chicago Laboratory School. After the move, Malia and her sister both attended Sidwell Friends School in Washington, DC. Malia graduated from high school in 2016.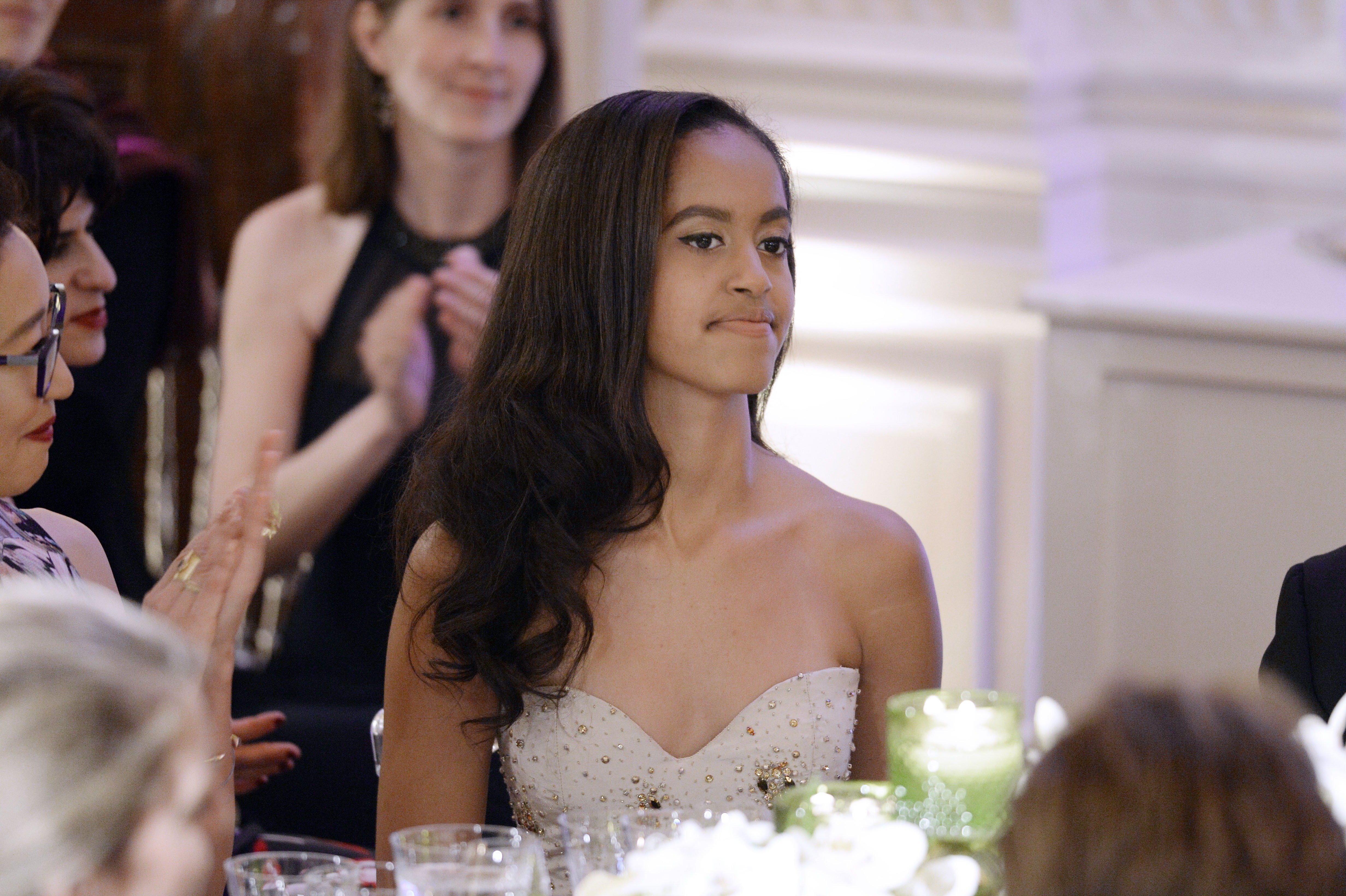 While she was a high school student, Malia spent part of her summer, both in 2014 and 2015, working at television studios in New York and Los Angeles. Then in the summer of 2016, she worked as an intern at the US Embassy in Madrid, Spain.
At the end of June 2016 and beginning of July 2016, Malia traveled with her mother, grandmother, and sister to promote education. Their first stop was in Liberia to support the Let Girls Learn Peace initiative.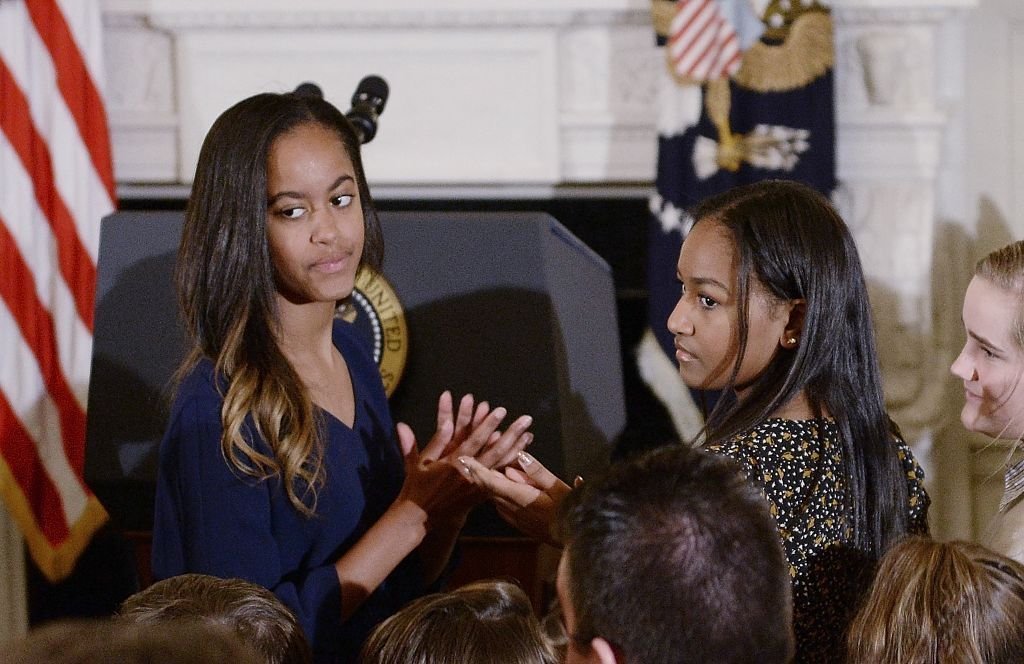 After that, they went to Morocco, for a panel with Freida Pinto and Meryl Streep in Marrakesh and made an aid donation of $62 million towards girls who are unable to get a formal education. Their last stop was Spain, where her mother gave a talk about the initiative.
Malia then went on a trip to Bolivia and Peru for 83 days, in the fall of 2016, before she started her internship at The Weinstein Company film studio in New York City. She started the internship in February 2017. Later the same year, she began her studies at Harvard University.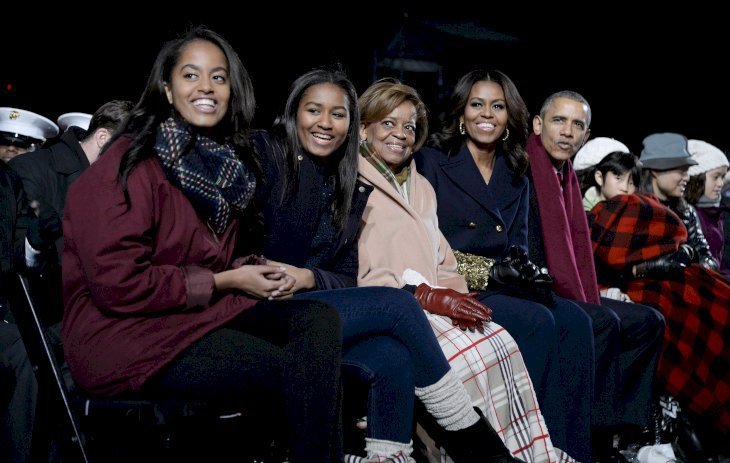 Trivia:
She is the tallest in the Obama Family
Is said to be interested in becoming a filmmaker and has interned at HBO
She is the only living child of any US President who was born on July 4