Keanu Reeves Spotted with Alexandra Grant, His Co-Collaborator on 'Ode to Happiness' and 'Shadows'
Keanu Reeves stepped out with a colleague on Friday night mere weeks after calling himself "the lonely guy." 
The beloved movie star took to the streets of Los Angeles with visual artist Alexandra Grant with whom he worked on two books within the past nine years. According to the Daily Mail, Reeves wrote poetry for the books while Grand did the visuals. 
Reeves, 54, selected an all-black ensemble for the evening. He put on a suede-textured jacket over a grey and black hoodie and wore matching jeans with the outfit. A black scarf was wrapped around his neck.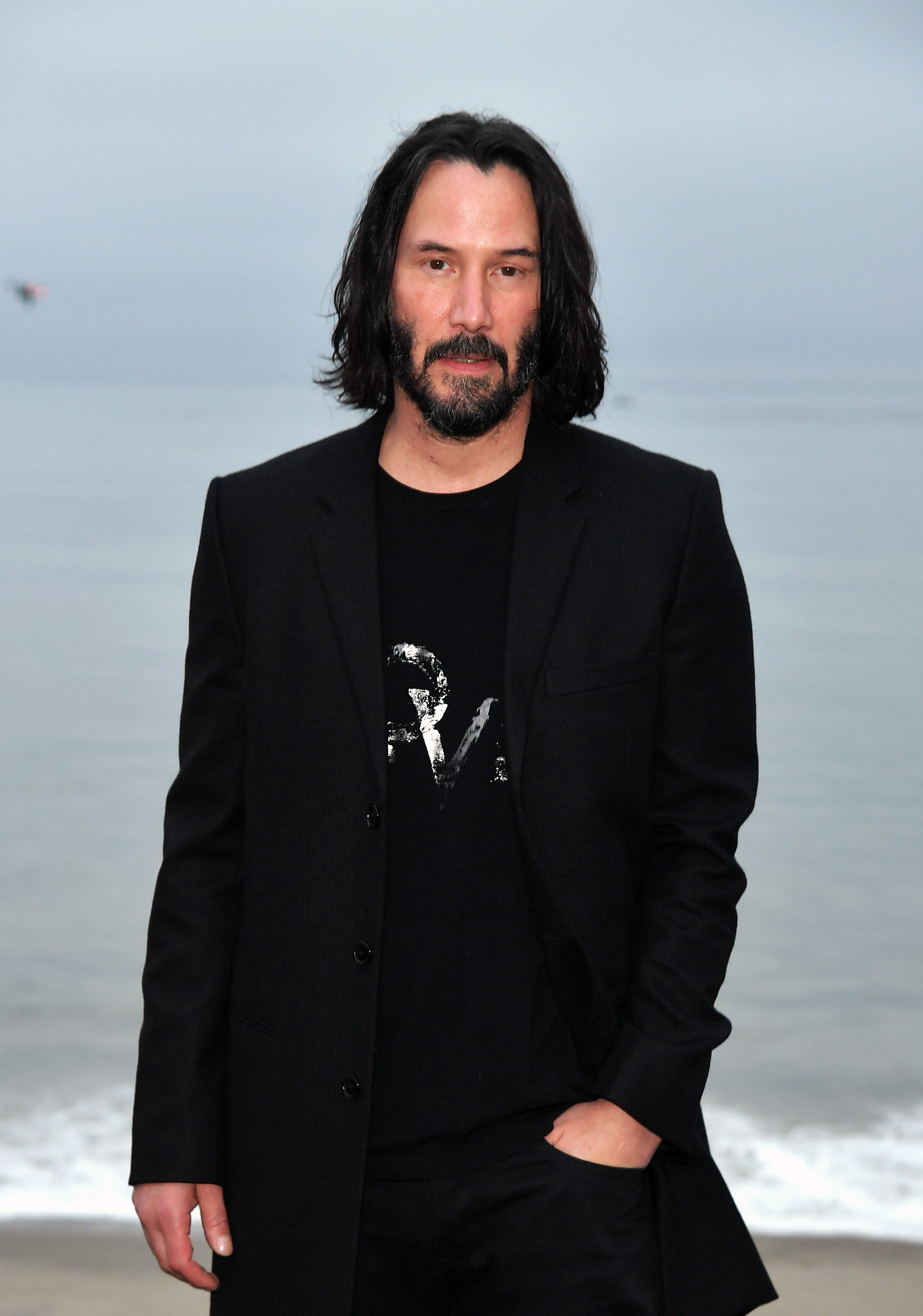 He finished off the chic look with brown boots. Reeves' look was complimented by his companion Grant, who wore a black dress underneath a dark olive jacket. 
Her black ballerina shoes completed the look in terms of clothing. She wore her short grey hair in a slicked-back style next to Reeves who had his black locs flowing down to his chin. 
Grant and Reeves completed the book "Ode to Happiness" in 2011 and then "Shadows" in 2016. The two are reportedly close friends in addition to being business partners.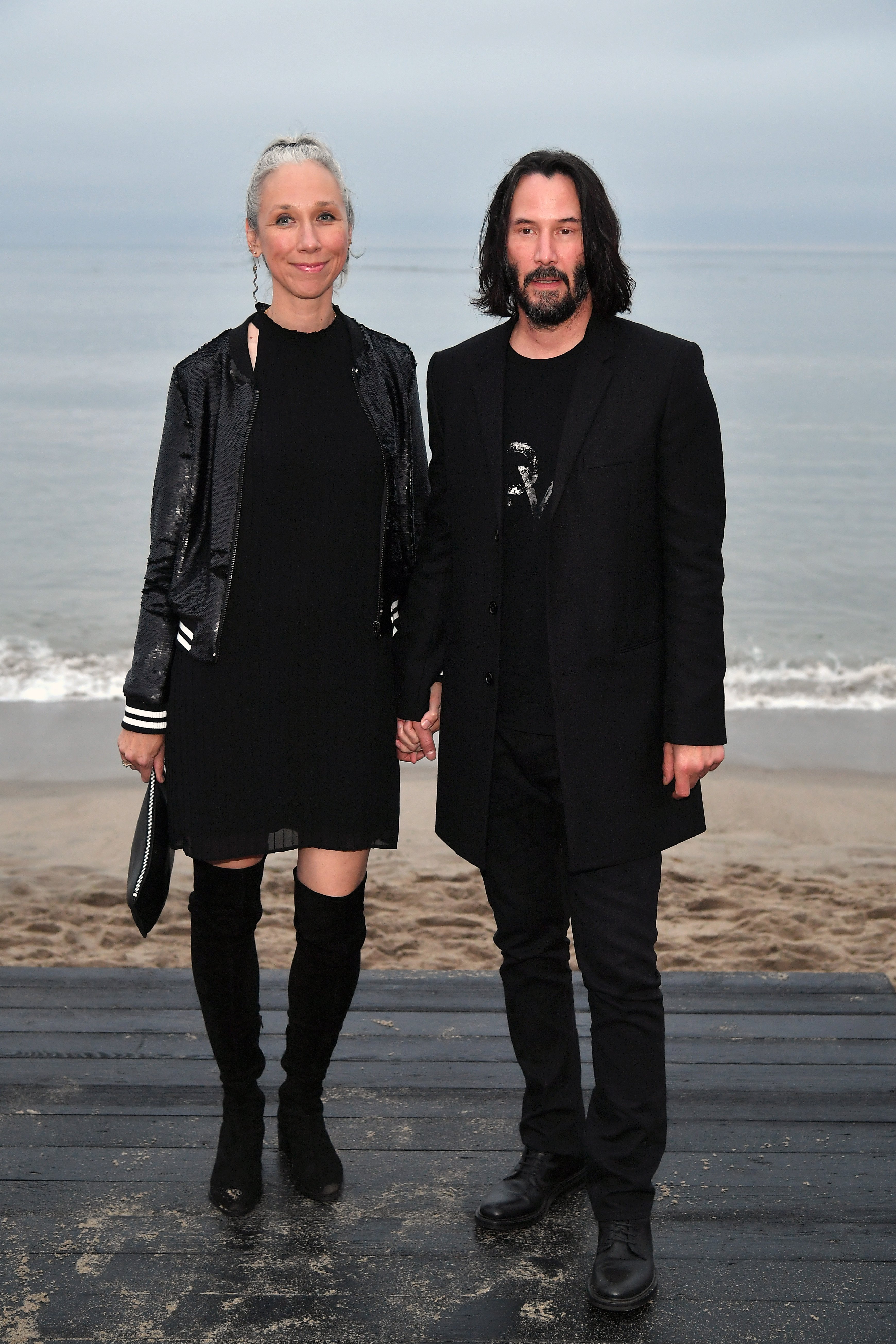 Reeves seems to be a fan of the all-black look, wearing similar attire at the premiere of "Toy Story 4" a week ago. This time, the actor adorned a black suit, undershirt, and tie for the occasion. 
Reeves, who plays the voice of Duke Caboom in the latest installment of the franchise, stole the spotlight at the El Capitan Theatre. His co-star Christina Hendricks also looked splendid in a floral dress.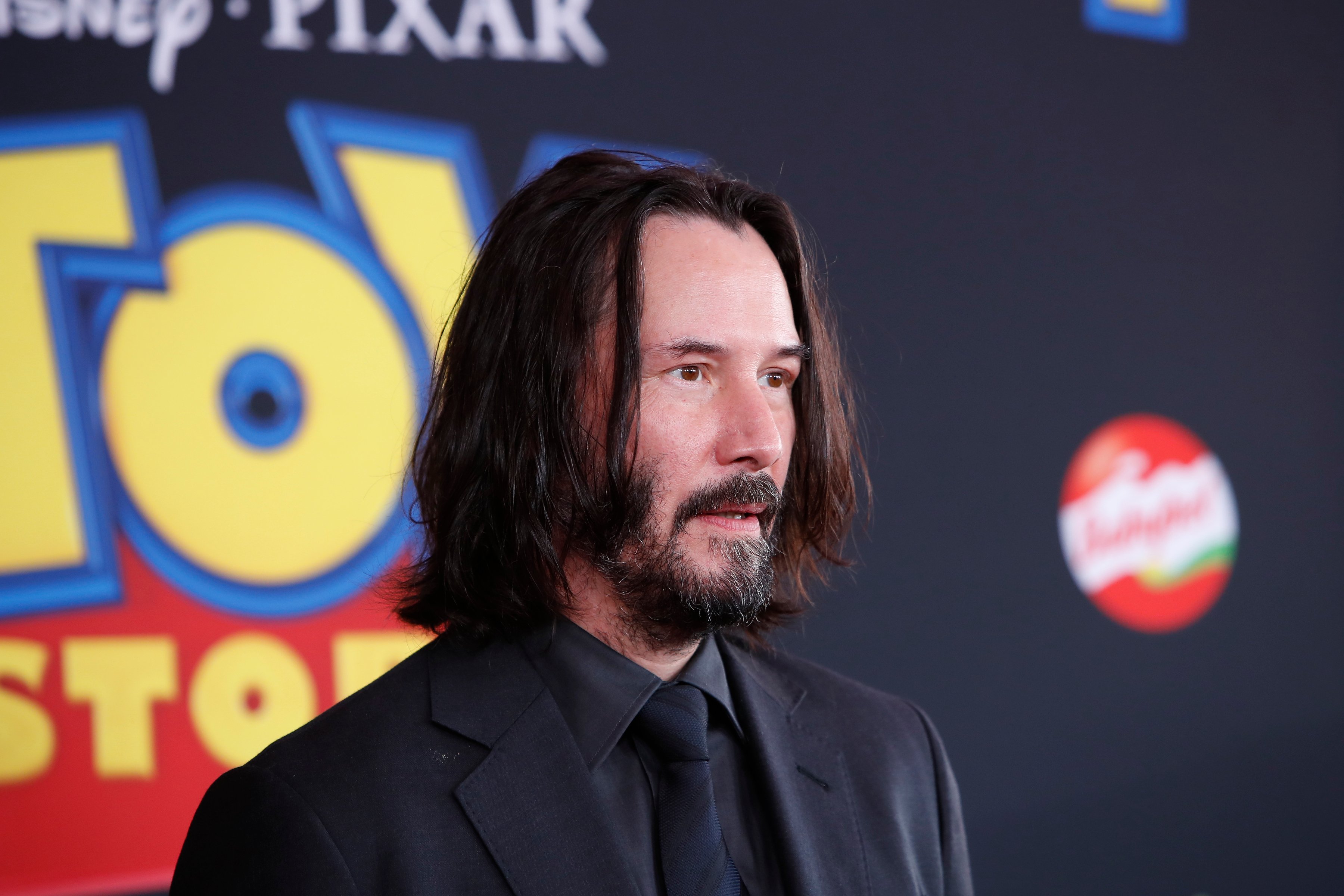 The night out for the "John Wick 3: Parabellum" star follows a romantic revelation he made last month during a conference for his latest film. Speaking next to co-star Halle Berry in New York, Reeves divulged a secret of his personal life. 
Unfortunately, Reeves' love life sounded a bit depressing. In response to a question about what love meant to him, he said, "You know, I'm the lonely guy."
He continued, "I don't have anyone in my life. But if it does occur, I would respect and love the other person; hopefully it'll happen for me." Thankfully, Reeves is not letting his single status get to him.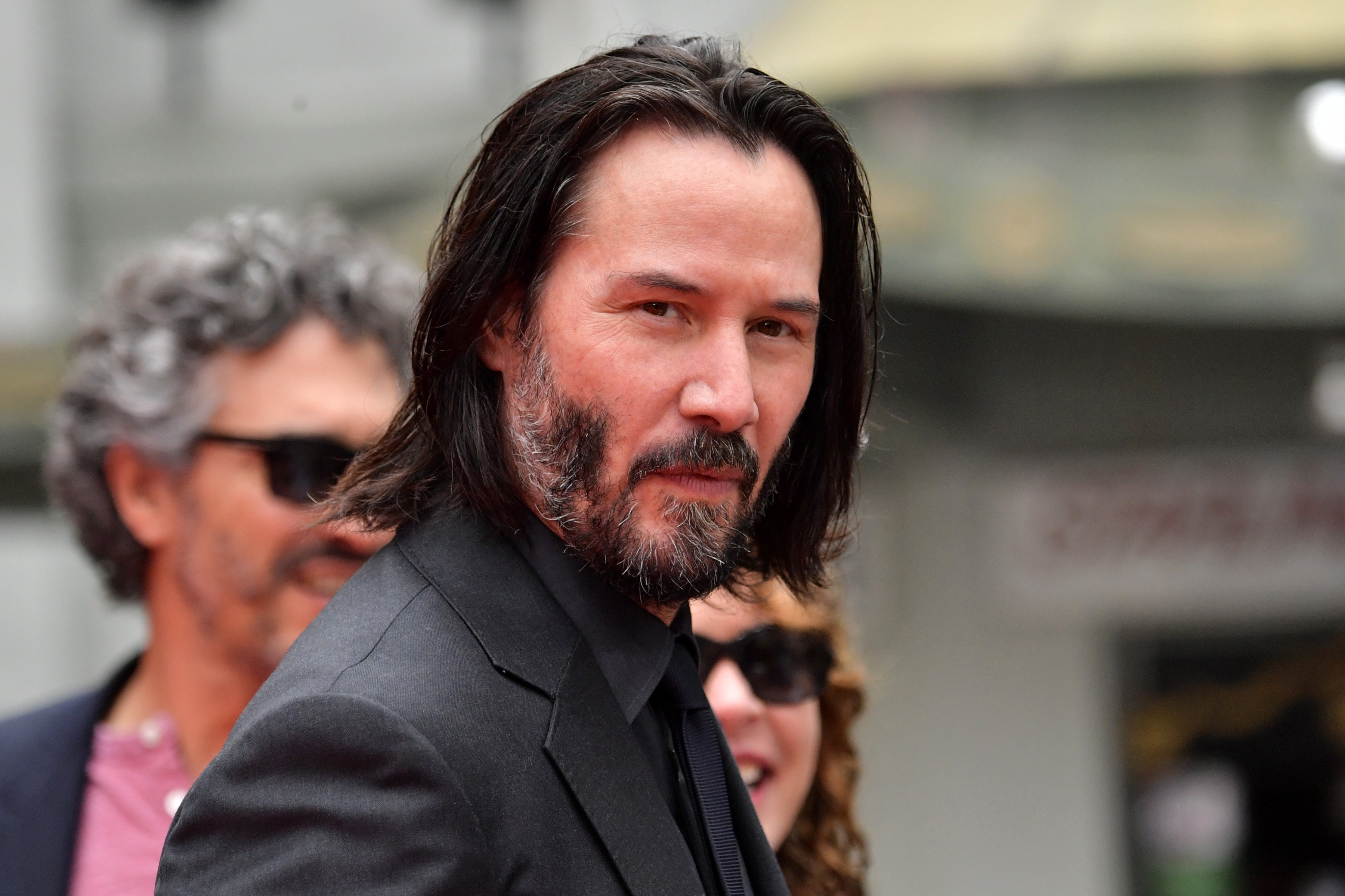 He said that it's not something he concerns himself with before moving on to his lack of privacy from living in Los Angeles. We're glad Reeves is not focusing on needing someone to be happy, but we're sure glad to see him hanging out with a friend, too.