Keanu Reeves Says He Doesn't 'Have Anyone' in His Life and Is Lonely
While at a press conference to promote his new film, "John Wick 3: Parabellum," Keanu Reeves did something he usually doesn't do - he opened up about his personal life.
In "John Wick 3: Parabellum," Keanu Reeves, 54, stars alongside actress Halle Berry. While promoting the movie in New York Reeves shared about being single. 
"You know, I'm the lonely guy."
The actor spoke to "The Jakarta Post," where one of the questions he was asked was what love meant to him. That's when the star shared a bit about "romantic love."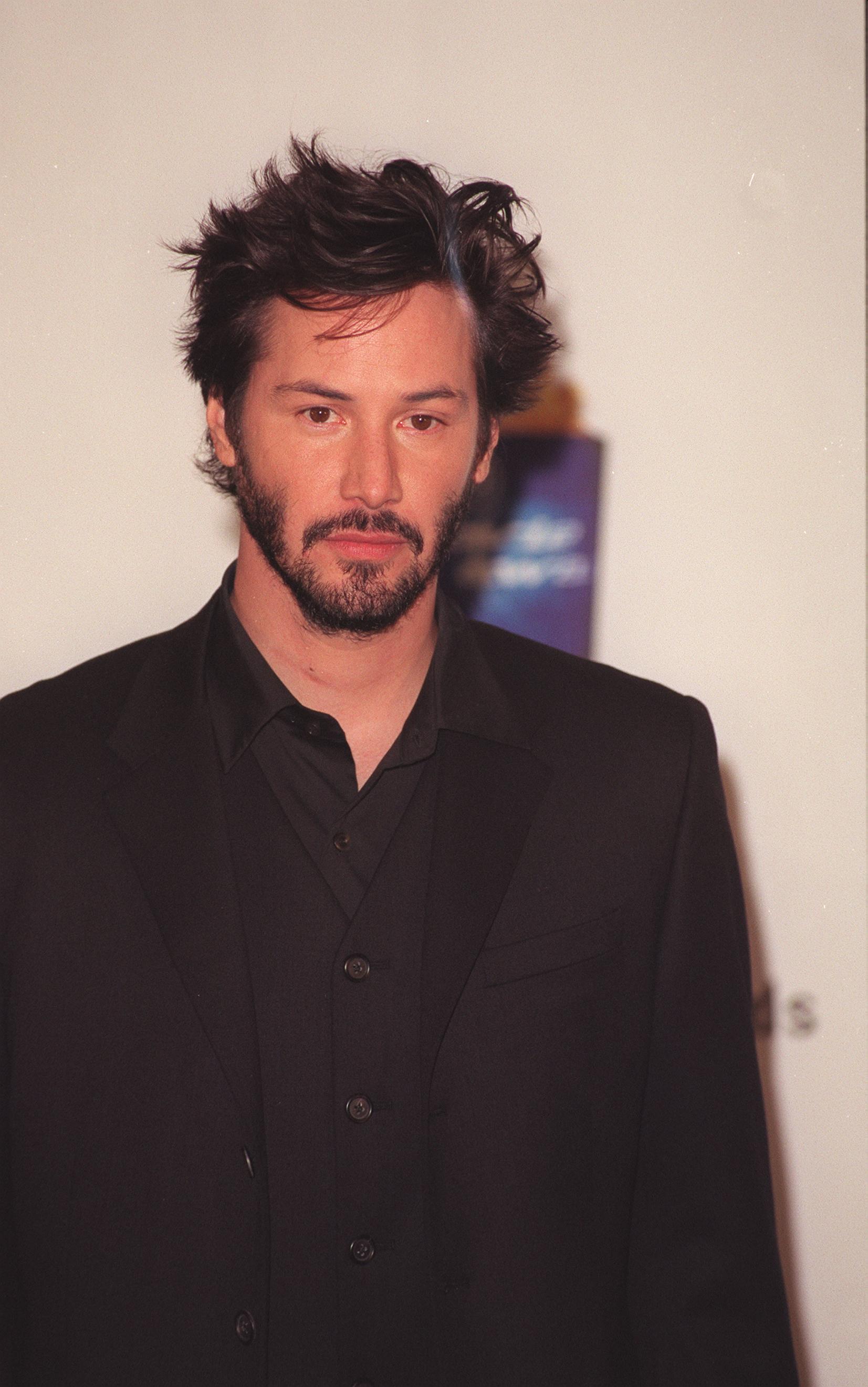 His response was: 
"You mean romantic love? You know, I'm the lonely guy. I don't have anyone in my life. But if it does occur, I would respect and love the other person; hopefully it'll happen for me."
Hearing about his single status, the publication asked a follow-up question. They wanted to know if he was content with being "lonely."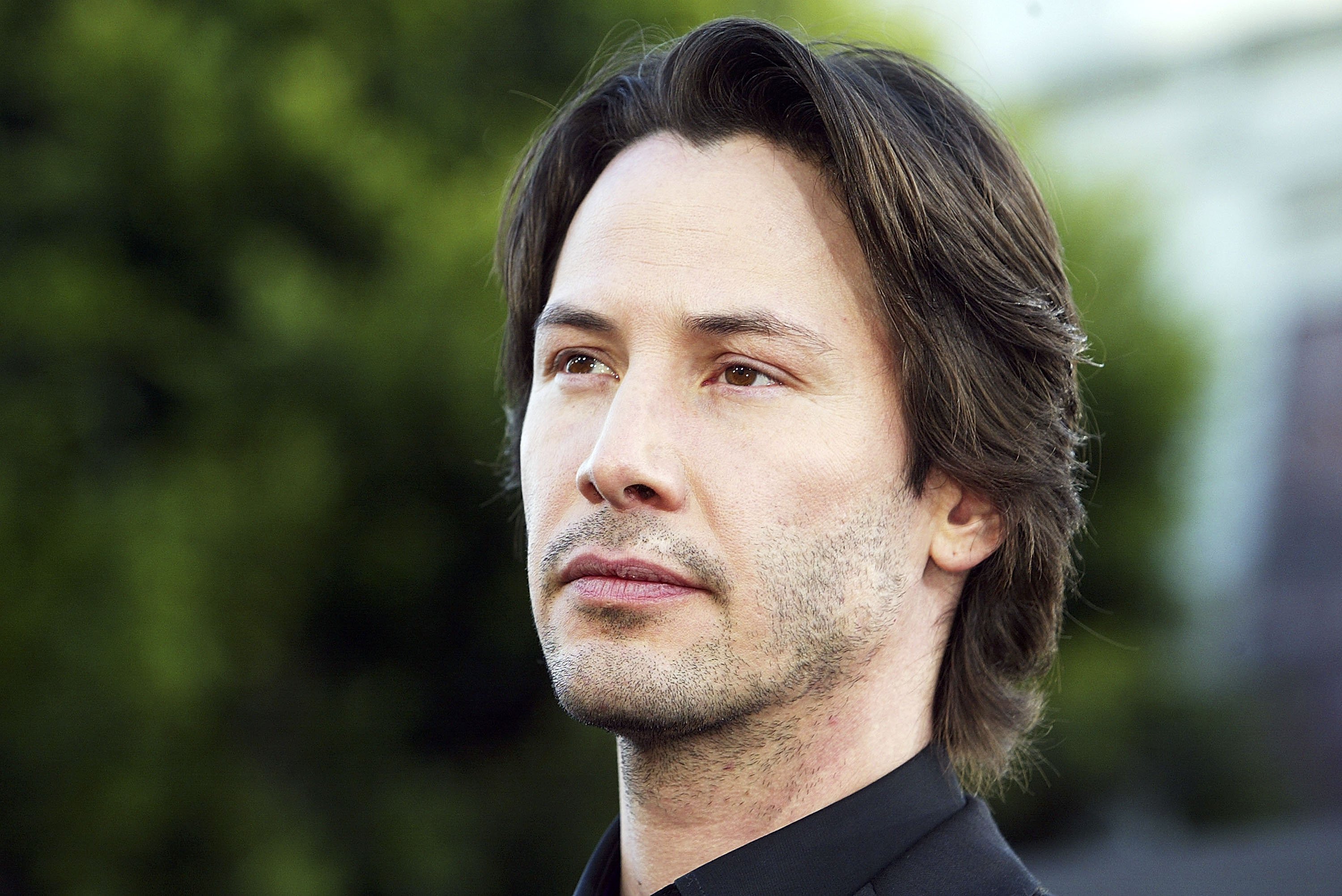 Reeves candidly responded: "I don't concern myself with it that much. I'm an actor, so in terms of what you're asking about, I have no answer." The next question by "Jakarta Post" hoped to delve a bit deeper and find out if people even noticed him.
The actor was asked: "You live in West Hollywood. Do people there respect your privacy? Can you walk around unnoticed?" Reeves explained how the media attention made living normally difficult for him.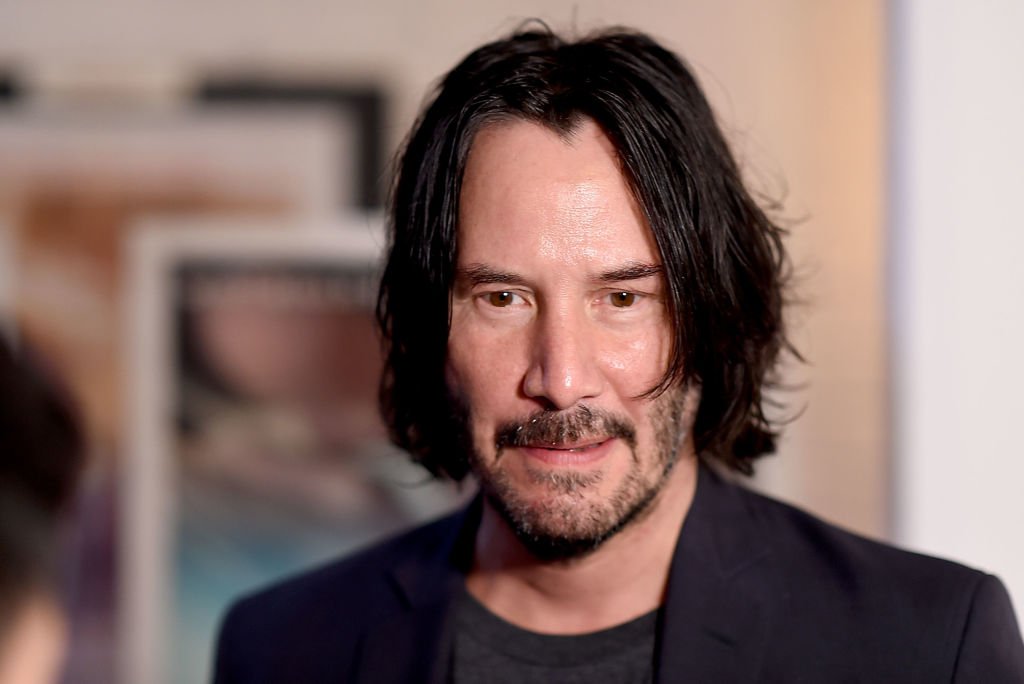 He shared: 
"My days are pretty normal. Of course there's the tourist vans, they visit everybody's homes. I come out in the morning and get my newspaper, and you'll see them. Sometimes you feel like an animal in a cage. But in Los Angeles, no one cares. There're definitely paparazzi chasing after you, but I don't go out much, I don't really do anything. I'm pretty boring."
His recent openness was a breath of fresh air as in the past he was cagier about his personal life. During a previous interview, he wouldn't even talk about his father.
Reeves' father was serving time in jail for cocaine possession at the time. The star wouldn't even share about losing his child (who was stillborn) with the late actress Jennifer Syme.
His reasoning at the time for not talking was: "I don't feel I have any obligation to share my private life with people who enjoy my work." He's clearly had a change of heart about his approach.
It's as if @CharlizeAfrica and @mrkreeves are in adjacent rooms screaming and can't hear each other... How do we make this happen??? Is John Wick 4 cast yet? (Aka Atomic Blonde 2, aka Sweet November 2)

Also, dibs on being Ring Bearer if it does... (or Flower Girl, I'm not picky)

— Amado DeHoyos 🤖 (@MITFlunkie) May 30, 2019
Reeves being "lonely" isn't something his fans are happy with. A few weeks after actress Charlize Theron, 43, revealed that she was "shockingly available" and has been "single for years," people thought the two would make a great match.
The pair showed they had great chemistry when they starred together in the 2001 film "Sweet November." However, it remains to be seen if they have chemistry in real life.