Rosie O'Donnell Responds to a Question about the Possibility of Her Joining 'The Talk'
On Monday's episode of Andy Cohen's show, he featured Rosie O'Donnell. During the After Show, a viewer called in and asked her about the rumor that she was set to replace Julie Chen on The Talk.
Rosie O'Donnell, 57, was one of the people who appeared on Watch What Happens Live with Andy Cohen this week. A caller named Betsy from Arizona asked her if the rumors were true that she had considered joining The Talk. 
O'Donnell responded saying: "They didn't ask me to be on The Talk." She explained that "I know there were rumors that they did. But I just went on when Julie Chen was having people fill in — I was one of the many people."
TONIGHT at 10PM it's #WWHL w/ @CaptSandyYawn & @Rosie! pic.twitter.com/MsMZPrYlSA

— WWHL (@BravoWWHL) June 24, 2019
The comedienne and actress also revealed that joining the daytime talk show wouldn't have been a viable option because of where she lived. She said: "I live in New York, it would be very hard for me to move with my family out to California."
The comedienne shattered the rumors once and for all saying, "That was never a real thing." However, there was another reason why she wouldn't work on the panel for the talk show.
O'Donnell noted that even though she had enjoyed her time guest-hosting, it would've been difficult for her to do it full time. She explained that the show's direction of staying away from political topics would have been a challenge.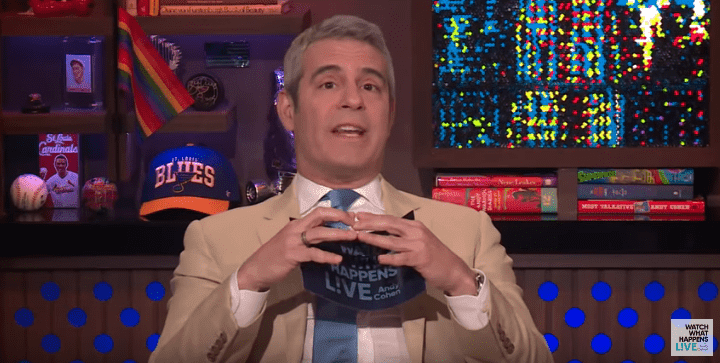 O'Donnell shared about the shows mandate saying: 
"I think The Talk is just happy and that's what they want it to be, light and airy. I could get into the deep dark dungeons of what's going on and what we have to do as Americans."
In September 2018, Chen officially announced that she planned to leave the talk show. She had been on it and co-hosting since its premiere in 2010.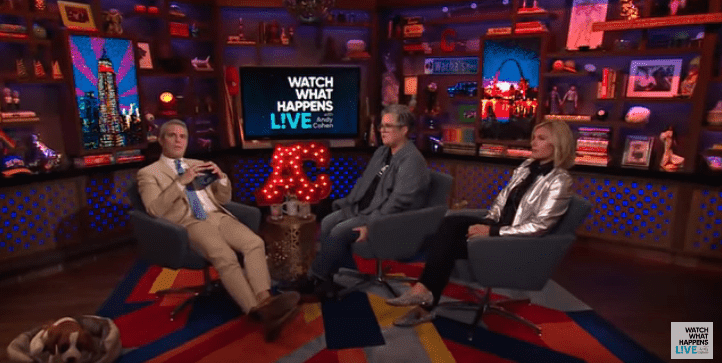 Chen explained that part of the reason for her departure was "to spend more time at home with my husband and our young son." The star is married to former CBS CEO Les Moonves whom she shares a son with, Charlie, 9.
Her departure from The Talk came just over a week after her husband was removed as the chairman and CEO of the network. Moonves was fired after a number of sexual misconduct allegations came up.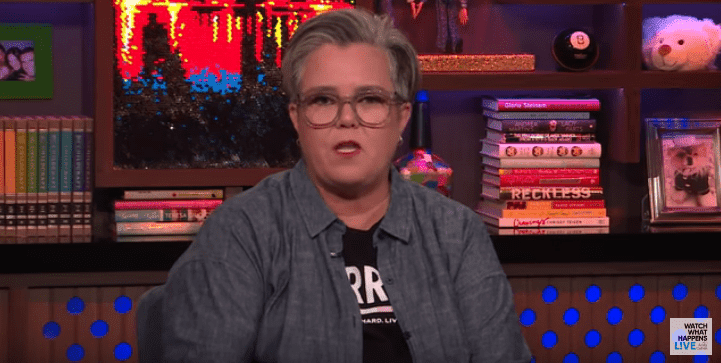 His wife was replaced by Dancing with the Stars judge Carrie Ann Inaba. The show was hit by another sad announcement this April when Sara Gilbert revealed that she would be leaving. 
She said her reasons for departure were to focus on her career as an actress and producer on The Conners. Her last appearance on the show will be August 2.
It doesn't appear as though a suitable replacement has been found.
When Chen left, it was reported that CBS had decided that their leading replacement option was O'Donnell. An unnamed source claimed at the time: "She has a proven track record, from her own show to her time on The View, and despite being polarizing she brings in viewers."
It appears none of this was true. The Talk airs weekdays at 2 p.m. ET on CBS while Watch What Happens Live with Andy Cohen airs from Sunday to Thursday at 10 p.m. ET on Bravo.