Queen Elizabeth Hands Kate Middleton a Special Patronage That She's Held for 67 Years
Queen Elizabeth II has passed on passed the patronage of the Royal Photographic Society to The Duchess of Cambridge. The Queen had occupied that role for 67 years until now.
The Monarch seems to be pleased with Kate Middleton as she handed her something she has kept for 67 years! On Tuesday, June 25, Kate Middleton became the Patron of The Royal Photographic Society.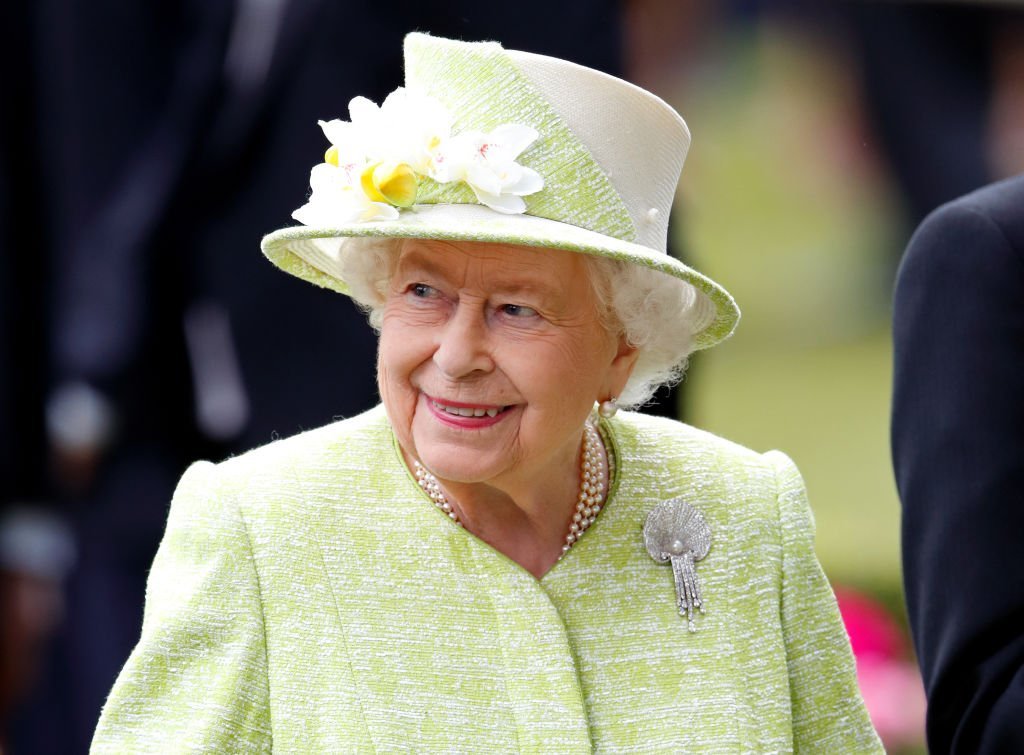 The news which was announced on the Royal Family's website said that the 93-year-old Monarch passed on the position to Kate ahead of a visit to a photography workshop run by The Royal Photographic Society and Action for Children, which happens to another of The duchess's patronages.
The official Instagram for the Cambridges, Kensington Palace, shared the news with a slide show of Queen Elizabeth taking a photo, and several other photos taken by the Duchess. 
According to Kensington Palace, the Queen had held the role since her coronation in 1952. It only makes sense that the duchess is the one to take up the position as she has a longstanding interest in photography. 
The statement released by the palace read:
"The Duchess has a longstanding interest in photography, and this patronage will further highlight the beneficial impact that art and creativity can have on emotional wellbeing, particularly for children and young people. "
There is no doubt that Kate would do a swell job; after all, she is the brain behind most of the adorable photos of her three children, Prince George, Princess Charlotte, and Prince Louis.
Kate studied art history at the St. Andrews University and has dubbed herself an "enthusiastic amateur photographer." Kate would be following the steps of Queen Elizabeth, Queen Victoria, and Prince Albert, who have all been patrons of The Royal Photographic Society. 
While it might seem that the Queen has a favorite in her grandson, Prince William and his wife, Kate, The Sun suggests that is not the case. According to Royal Expert, Queen Elizabeth has a tighter bond with her eldest granddaughter, Zara Tindall and her husband, Mike.
Ingrid, who is the chief-in-editor of Majesty Magazine, says the Queen enjoys being around the Tindalls much more than the Cambridges because the former are more ordinary and normal.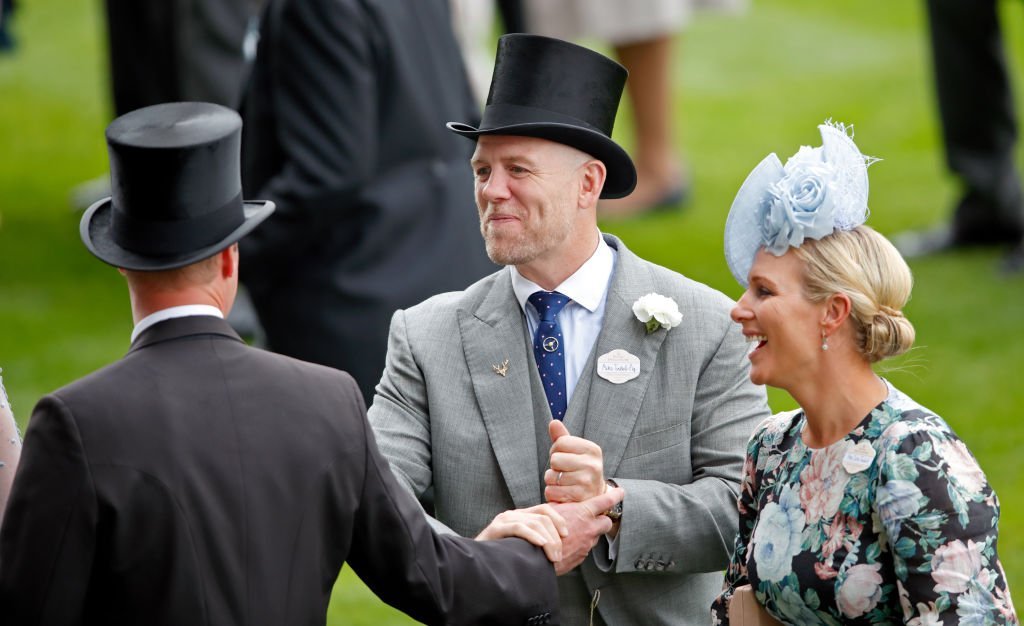 Ingrid said:
"The Queen has always adored Zara and is so proud of her riding success. They have a lot in common as they talk horses and the Queen has invested in several horses for her."
It would seem even the powerful monarch has her favorites when it comes to her grandchildren!