Never-Before-Seen Footage of JFK Jr and Carolyn Bessette's Wedding Released
John F. Kennedy Jr. and his wife, Carolyn Bessette, passed away two decades ago, but only now have the tapes of their wedding been revealed by a friend.
The happy couple lost their lives in a tragic plane crash in 1999, just a few months short of celebrating their third wedding anniversary.
It has been reported that the footage kindly shared by Kennedy Jr.'s best friend, Billy Noonan, is part of an upcoming 2-hour special by TLC titled "JFK Jr. and Carolyn's Wedding: The Lost Tapes."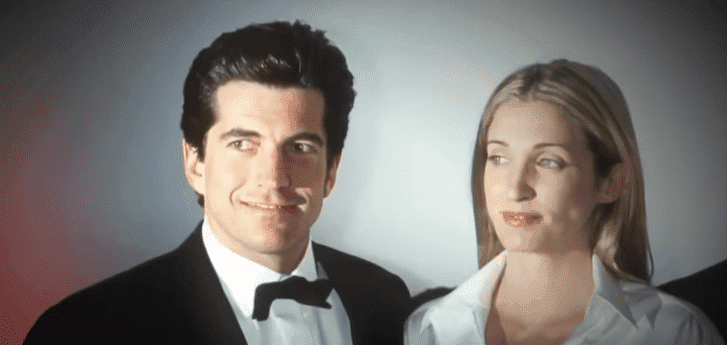 WHEN WILL IT AIR
The special is scheduled to air on July 13 and viewers will be treated to never-seen-before images of the couple's nuptials, including Kennedy Jr.'s toast to his beautiful bride.
In the footage, he can be seen saying:
"Carolyn has changed my life in a way that I never thought was possible and just made me, tonight, the happiest man alive."
John F. Kennedy Jr. and his wife Carolyn Bessette-Kennedy at a Kennedy family gathering in New York City on this date October 10 in 1996. Photo: Douglas Healey/AP. #JFKGuterman pic.twitter.com/KVDPSyGDBg

— Dr. Jeffrey Guterman (@JeffreyGuterman) October 10, 2018
INTERVIEWS WITH SOME OF THE GUESTS
Noonan has been holding onto the tapes for several years and this will be the first time people will get to see what the secret wedding was all about and who attended it.
David R. Davis, one of the most famous voices of the gospel scene, had the pleasure of performing at the ceremony and will be talking about the happy day during the special.
Jodee Sadowsky, the caterer, as well as some of the couple's friends, will also share some of the details surrounding the wedding, which took place in a small church on Cumberland Island in Georgia, on September 21.
According to Howard Lee, President of TLC, the network is the "leading destination for weddings" and they are very proud of being able to give viewers an intimate look of the ceremony.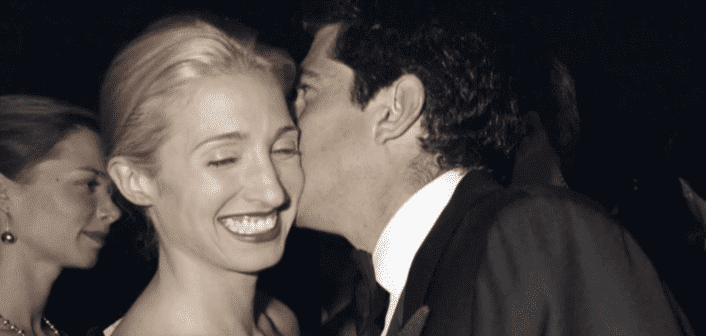 JFK JR. PAYING HIS RESPECTS TO HIS FATHER
Still to this day, America hasn't forgotten about the Kennedys and the moment where Kennedy Jr. is seen saluting his father's coffin, in 1963, is still one of the most impactful moments in the American history.
Kennedy Jr. was only a toddler at the time, which made the images so much more heartbreaking because he was forced to grow up without his father's love and guidance.