Billy Drago Dies at 73
Billy Drago was best known for portraying Hollywood's bad guys – in "Untouchables," "Pale Rider," and Charmed." 
According to Deadline, Drago's publicity manager confirmed today that the acclaimed actor passed away on June 24 at the age of 73. 
No cause of death was given, and details regarding the acclaimed actor's memorial service will be announced in due course. 
Billy Drago, who appeared in more than 100 films (most notably #TheUntouchables), has died. He was 73 https://t.co/FA40raKlX7 pic.twitter.com/5MvwlgmYaG

— Ryan Parker (@TheRyanParker) June 26, 2019
Drago began his career more than four decades ago when he appeared in "Windwalker," "Cutter's Way," and "No Other Love." 
On the small screen, Drago had roles in several popular TV shows, such as "Walker, Texas Ranger," Trapper John M.D." and "X-Files." 
Drago was active in the industry right up to his death. He was filming "Sunset at Dawn," and four of his films were in pre-production. 
One of the cheesiest moments in De Palma's filmography is the cheap blue screen reaction shot of Billy Drago falling off the roof in THE UNTOUCHABLES. By "cheesiest" I mean "greatest". pic.twitter.com/2QAQFsbPaf

— Jesse Hawken (@jessehawken) June 26, 2019
He would also have appeared as Tom Stone in "Down Angel," as Shades in "Shades of Vengeance," as Frank Nikki in "True Gangster" and as The Stranger in "The Red Man's View." 
Drago is survived by his sons, Derrick and Darren Burrows, and several grandchildren, as well as his brother Steve and sister Patt.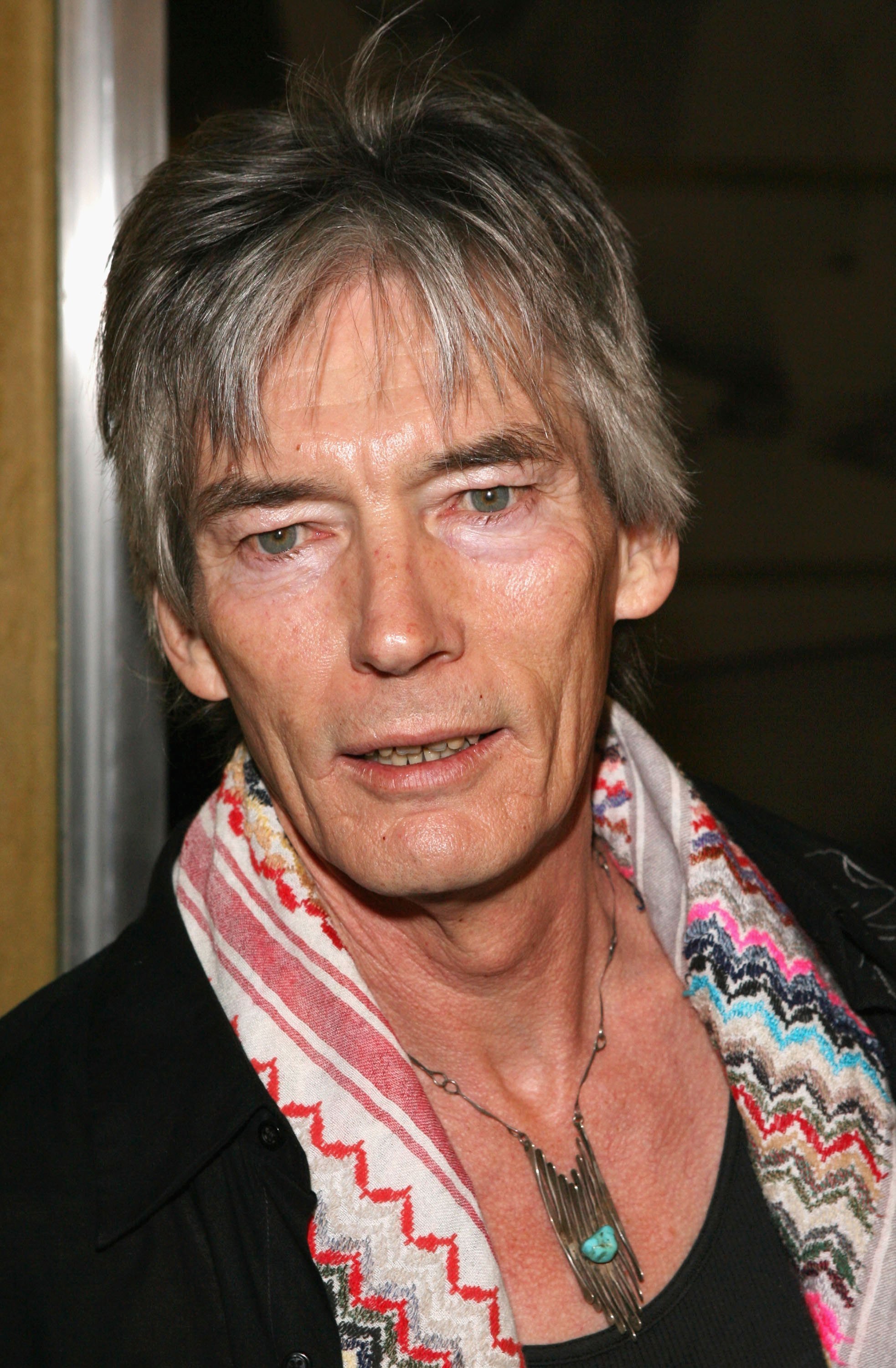 In other news, "Dog The Bounty Hunter" star Beth Chapman passed away today, after being hospitalized over the weekend and placed in a medically induced coma. 
She was diagnosed with throat cancer in 2017. The cancer returned in November 2018. Read more about Beth and her husband's 31-year love story here.