Former Playboy Model Ola Ray Says She and Michael Jackson Got Intimate on 'Thriller' Set
Michael Jackson's "Thriller" girlfriend revealed that she and the legend shared intimate moments on the set of the popular hit video. What followed was years of struggles with drug abuse and a toxic relationship.
Ola Ray blew up with the success of the "Thriller" video which came out in 1983. Yet as a model who once landed a centerfold in Playboy magazine, Ray could barely handle her newfound fame. 
Now 58, she opened up to the Daily Mail about the personal challenges she encountered after getting the role. It all began with a passionate kiss from the late icon.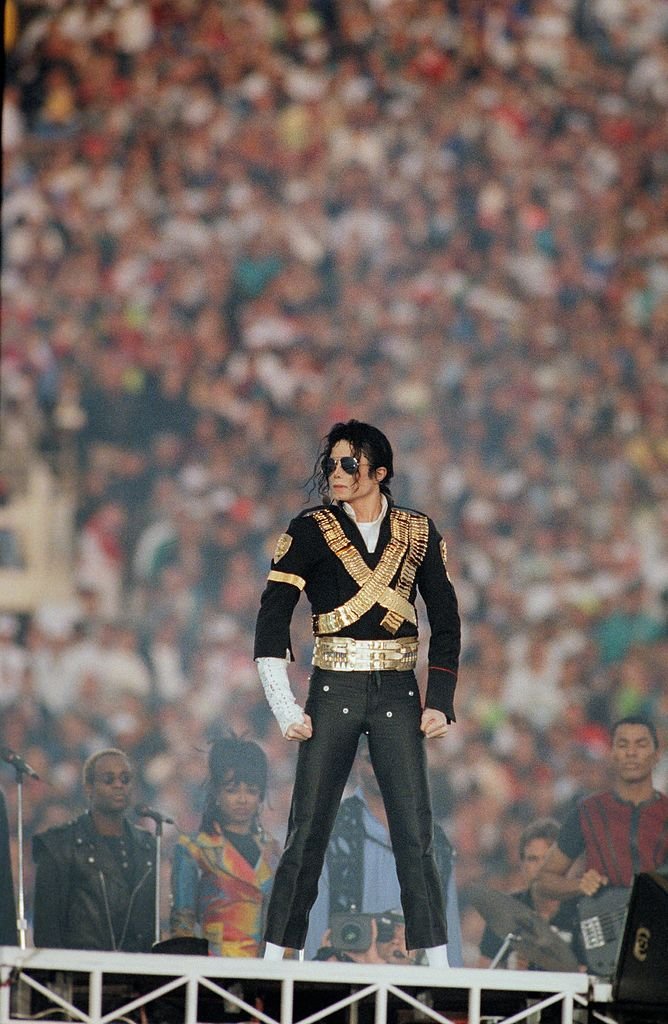 A kiss she never forgot
Ray explained that the first kiss she shared with Jackson was on set for the video and it was on the cheek. They worked together for about two weeks, and their constant interaction played a role in forming some sort of relationship, she said.
The former model said there was a second kiss behind the scenes: 
"He asked me to come into his dressing room one day and I went in there and we sat down and had a conversation and we got really close and that's when he kissed me the second time."
She described it as being "very passionate," before adding, "we also did a little something else, but that's all I'm gonna say." Interested persons will have to buy Ray's upcoming book to learn the details.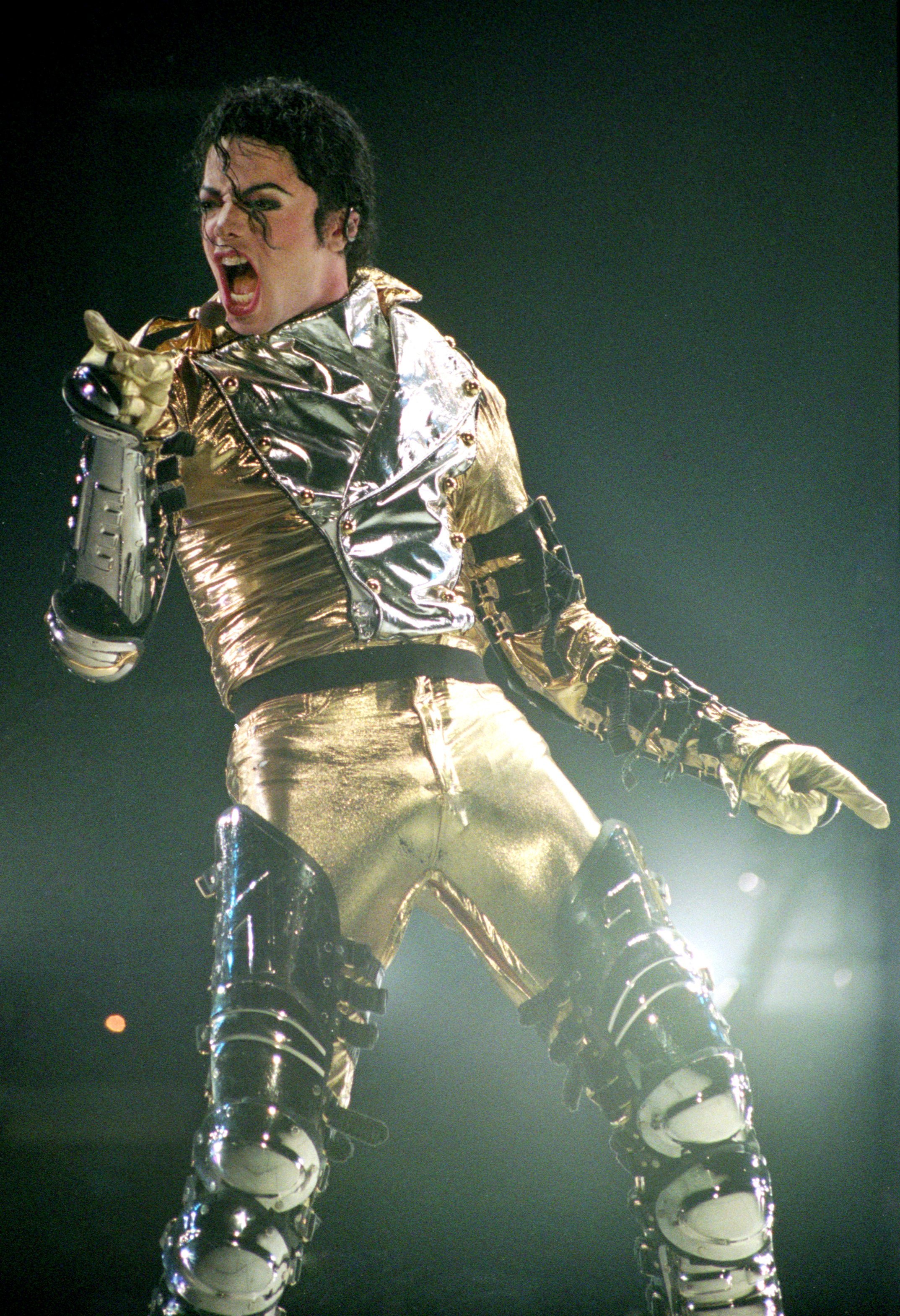 A moment of intimacy and one puff of marijuana
She did also claim that Jackson "undressed in front of [her]" as he tried to woo her at the time. "Getting intimate with Michael made me feel really, really good," she admitted. It was an unexpected but welcome experience.
What followed, though, was definitely not. Ray became bombarded with attention due to the video. So much so, she was forced to move out of her apartment. 
At first, drugs were only involved when Ray was given a puff of marijuana to soothe her nerves before meeting Jackson. She was horrified when he smelled it on her breath. 
Thankfully, a gentle Jackson told her she would be alright, and despite her being "stoned," the singer "really put [her] at ease." Ultimately, Jackson did not entertain the chemistry between them because a friend was interested in Ray.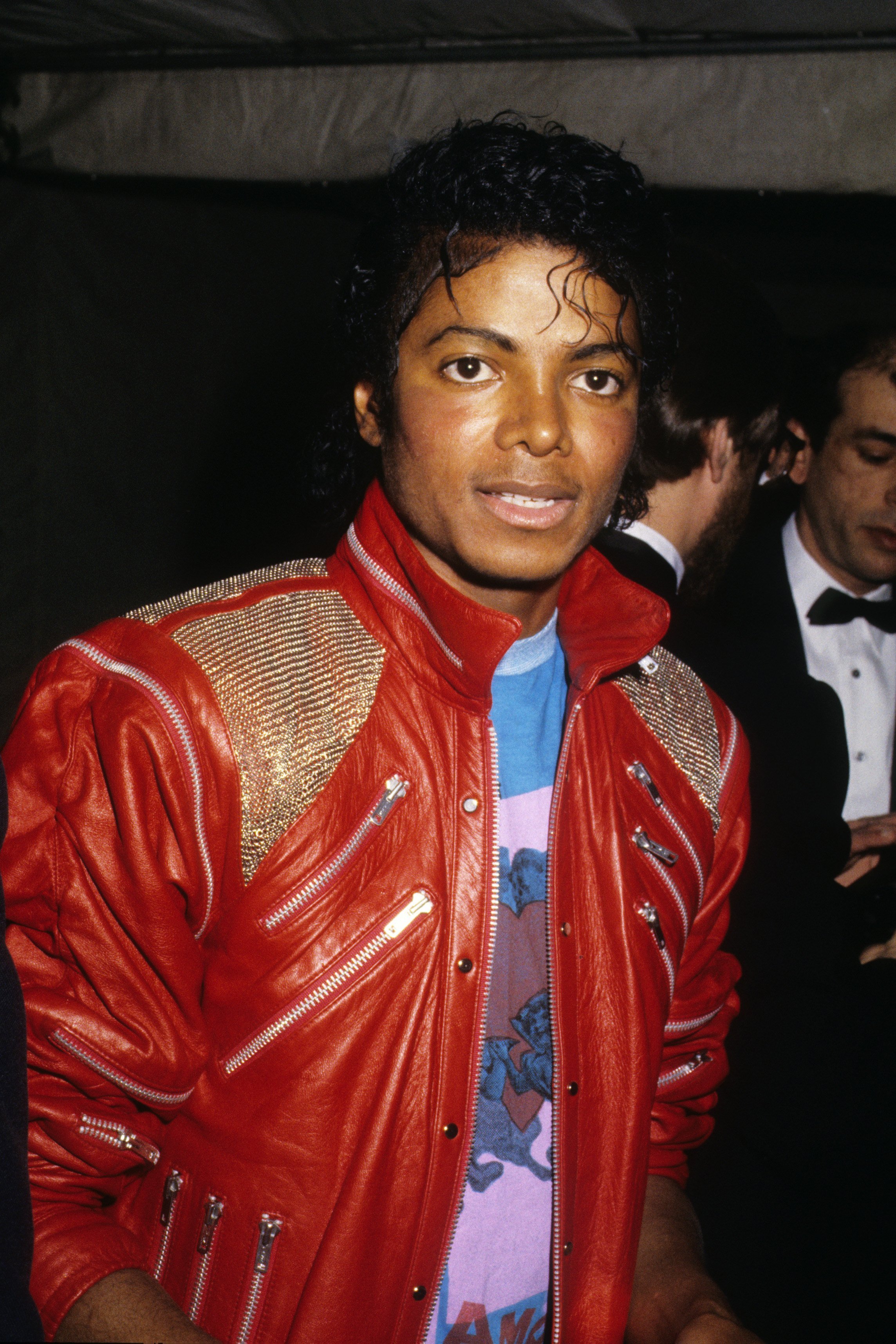 Turned into sour ties and drug use
Things ended for good when Ray confronted Jackson about it months later. She refused to have lunch with him but left her number and told him to call her. He never did, and Ray beat herself up about it after.
The company she kept afterward only made things worse. According to Ray, visitors got her involved in cocaine. She became addicted and subsequently fell into depression. 
Ray also attributes her mental downfall to the broken contract for the video. She received $2,500 upfront, but it would be at least another two years before she saw any more royalties.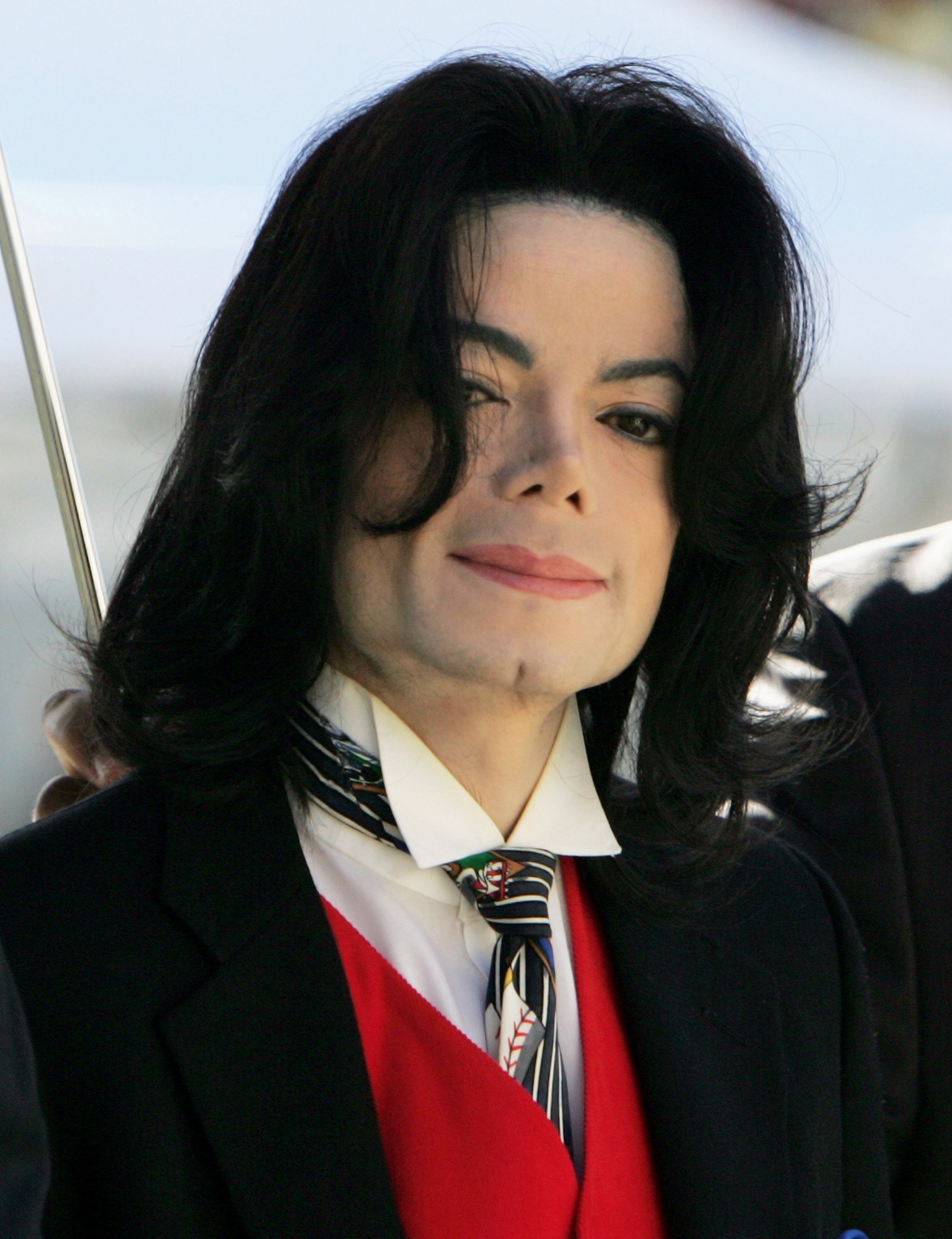 Lack of compensation drew her away from her passion
Her lack of work due to drug use, coupled with not collecting any royalties, culminated in a suicide attempt in 1985. Soon after, she was in an abusive relationship during which her boyfriend kept her locked away in their basement for a month. 
The whirlwind of bad experiences compelled Ray to abandon the entertainment industry and turn to family in Sacramento. After an arrest, she finally went to treatment for her drug problem in 1993.
She had one daughter later on and now has two grandchildren. Unfortunately, she says that over 20 years on, she's still struggling financially because of a changed contract and still no royalties. 
She felt she never got what she was owed
While Ray was able to get $75,000 in back payments in 2012, a settlement agreement signed in 2009 has prevented her back from receiving the 2.5% she initially agreed to.
Ray intends to fight for what she says is "millions of dollars." She called it her "legacy." Though she did manage to get roles in other films like "48 Hours," "Beverly Hills Cop II," and "Cheers," "Thriller" takes the cake in terms of popularity. 
But defended Jackson's legacy nonetheless
As for her thoughts on the recent allegations about Jackson being abusive to children who stayed on his estate, Ray said, "the Michael I know would never do anything like that." 
Ola Ray, of 'Thriller' fame, speaks publicly on Jackson abuse allegations for the first time https://t.co/gpZ3RCmoaf pic.twitter.com/Sd2YkBtr7w

— KENS 5 (@KENS5) March 22, 2019
In the documentary "Leaving Neverland released in February, " Wade Robson and James Safechuck speak out about sexual allegations against the legendary pop star. Charges against Jackson were dropped years before his death in 2009.