Jermaine Jackson's son Jaafar sounds like his uncle Michael Jackson in concert video
One of the members of the worldwide famous Jackson Family, Jermaine Jackson, took his sons, Jaafar and Jermajesty, onstage with him during a concert. The voice of one of them was compared to Michael Jackson's.
The event that got Jermaine and his children together was the Max Proms, which took place in December 2017. The proud father invited Jaafar and Jermajesty to perform with him "The Christmas Song."
As soon as their presentation began, the audience was delighted by the trio's voices. However, one aspect was the highlight of the show: Jaafar's voice.
Since he is the nephew of the King of Pop, people somehow expected that he would sing similar to Michael. However, his voice was so alike that several people got goosebumps.
HE SINGS JUST LIKE MICHAEL
His sweet and high-pitched vocals sounded just as if the King of Pop himself was in his early or mid-20s singing live for everybody in the theater. Nowadays, the man is trying to polish his voice as much as possible to follow in the footsteps of his father and late uncle.
HIS FATHER'S CAREER
Jermaine, on the other hand, rose to stardom as one of the members of the Jackson 5, the group that made the entire Jackson family famous. It was formed in the 1960s by Jermaine, Jackie, and Tito, but Marlon and Michael joined soon later.
When the group decided to leave Motown records, Jermaine stayed with it and started his solo career. One of his albums, "Let's Get Serious" was so popular that it got him a Grammy nomination for Best Male R&B Vocal Performance.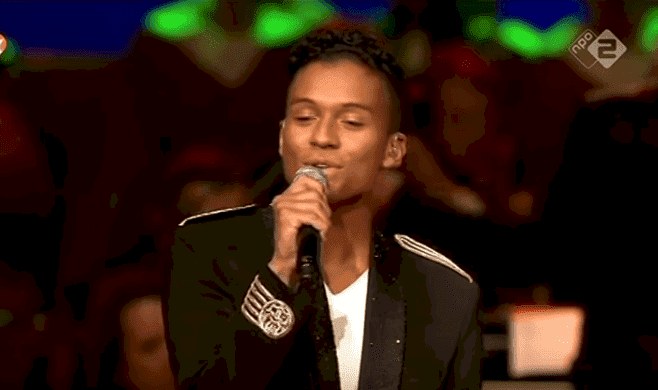 HIS ROMANTIC RELATIONSHIPS
Apart from being a wonderful musician, he has been very active, romantically speaking, as he has been romantically involved with five women: Hazel Gordy, Margaret Maldonado, Alejandra Oaziaza, Halima Rashid, and, more recently, Maday Velazquez.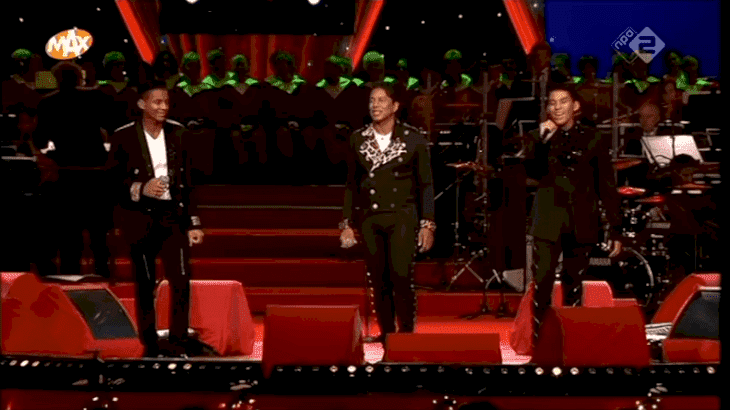 As a result of his relationships, he had three children with Hazel, two with Margaret, and two more with Alejandra. Jaafar and Jermajesty were born from the latter.
While Jermaine is 63 years old, he has not stopped working in the entertainment industry. His most recent album, "I Wish You L.O.V.E," was released in 2012.
In death, Michael still suffers trial by media but his exoneration is enshrined in court transcripts 'journalists' are too lazy to read.

— Jermaine Jackson (@jermjackson5) June 22, 2016
DEFENDING HIS BROTHER
When Michael was alive, there were several rumors and controversies around him. After his passing, several people kept bringing back those rumors, and Jermaine defended his brother more than once.
Let Michael rest in peace. Leave. Him. Alone.

— Jermaine Jackson (@jermjackson5) June 22, 2016
According to Independent, Michael allegedly had a book containing nude images of children, as well as pornographic books and videos. Jermaine took to Twitter as a way to make his fans know that those rumors were not true.
ASKING PEOPLE TO LEAVE MICHAEL ALONE
One of the things he said was that Michael was suffering trial from media even after his passing. Apart from that, he urged people to let him rest in peace and leave him alone.
"Michael remains just as innocent of these smears in death as he was in life even though he isn't here to defend himself. Enough is enough," said a representative of Michael in a statement.