Young Woman with Severe PMS Tries to Trick a Very Expensive Gynecologist
Honesty, as they say, is the best policy, and in today's joke of the day, we combined that policy with Gynecology for the best medicine of all, laughter. 
HINDSIGHT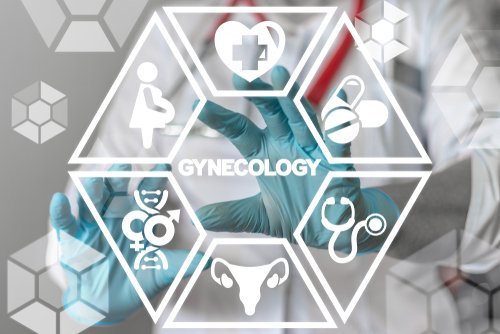 Tracy had severe PMS, but she didn't have medical and not a lot of money to spend on a gynecologist. She rung up a friend and asked if she had any recommendations. 
"I know a great gynecologist," her friend said. "But he is expensive, and I know you don't have a lot of cash right now. He charges $500 for the first visit, and $150 for every visit after that."
Tracy knew she had to come up with a plan. After she gave it some thought, Tracy headed to the gynecologist her friend recommended.
As soon as she walked into his office, she greeted the doctor with a loud, "Hello! I'm back for the follow up as you asked."
The doctor examined Tracy. "Very good," he said when he finished. "Just continue the treatment I prescribed last time."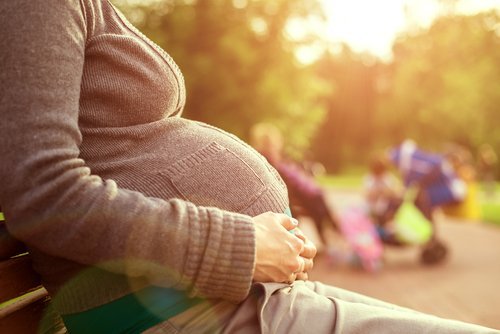 NOT A PLEASANT SURPRISE
While just over eight months pregnant, Lilly went into labor with her third child. Her husband got worried because Lilly had complications during the pregnancy, and she had been seeing a special Ob/Gyn.
Concerned Harry decided to phone her doctor up, but the office said she was unavailable. Since he had to speak to a doctor, they patched Harry through to the doctor on call.
When the doctor answered, Harry, told him that Lilly had gone into labor early and that it concerned him. 
After Harry explained, the doctor asked, "Is this her first child?"
"No, Harry said. "This is her husband."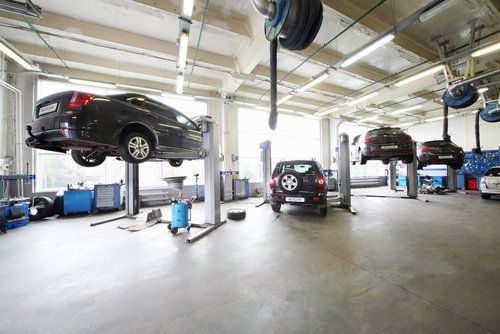 A DIFFERENT CALLING
An Ob/Gyn gets fired, and he decides to try a different type of career. After looking around, he got an interview at a car repair shop.
The manager looked him up and down and said, "If you take the carburetor apart you get 2 points, and if you put it back you get 5 points, and if it works after that you get 3 points. But I'll only hire you if you get all 10 points."
The doctor thought this fair and said, "Ok." Almost 20 minutes later, the doctor walked back into the manager's office and said, "I'm done."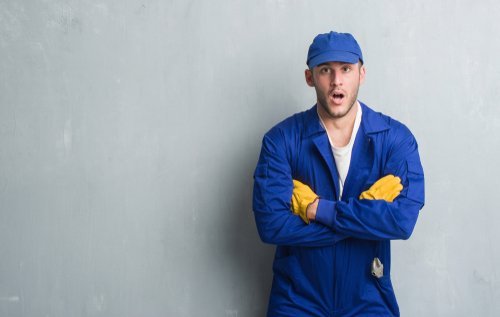 Surprised, the manager checked his work and said, "Wow, nice job. I will give you 15 points, your full 10 points, and five bonus points."
"Why the bonus points?" the doctor asked.
Impressed by the doctor's work, he replied, "Because I've never seen anyone do that through the exhaust."
In a related joke of the day about doctors, a man busy recovering from a heart attack asked his doctor for a particular prescription and hilariously took advantage of his wife's request.