John Stamos 'Disappointed' at Lori Loughlin Question That Snuck into His Recent Interview
Actor John Stamos was "disappointed" in an interview that insinuates he believed the Lori Loughlin-college admissions scandal was hard "for everyone involved."
Stamos, 55, was interviewed by Entertainment Tonight recently and discussed his association with a Malibu arts show. However, the news outlet asked him about the recent college admissions misconduct, which he would not like to remark on. 
"It's a difficult situation for everyone involved. I don't mean just on our side."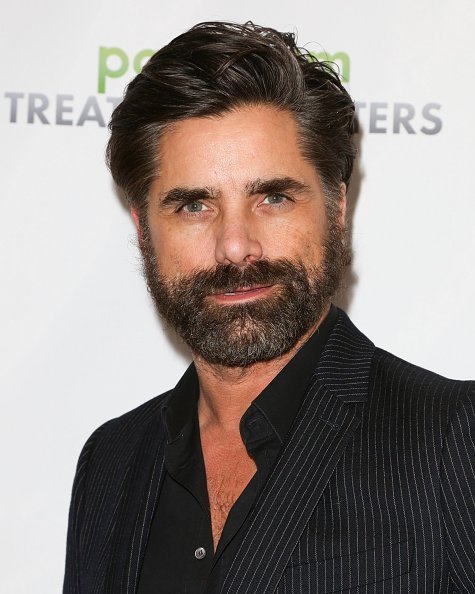 CLARIFYING THE ISSUE
On June 25, the "Full House" actor took to Twitter to explain this issue. He wrote:
"I'm actually not speaking out. What I said was I'm not ready to talk about [Lori's scandal]. I guess it was my fault, but I'm disappointed in the @etnow interview I did to talk about #Loveandart show at @MalibuLumberYrd After an hour @nancyodell snuck in a Lori question and that's mostly what came out of it. Guess I have to keep my guard up at all times."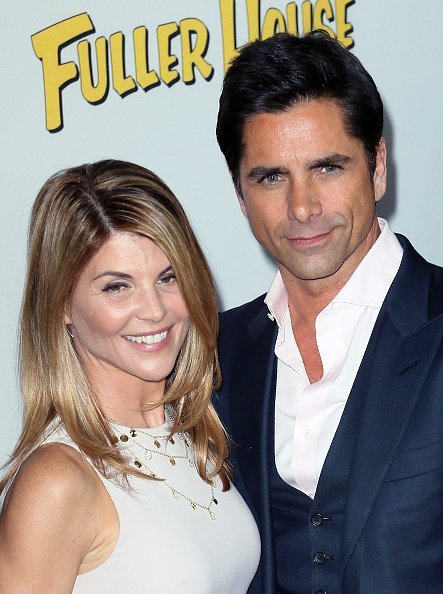 "A DIFFICULT SITUATION"
During the interview, the actor replied to a question about the future of the Netflix series "Fuller House" after Loughlin's legal troubles by trying to avoid any details. He told Entertainment Tonight:
"I haven't been on the show yet and it hasn't come up, so I'm going to talk to some people about it this week and see what's going on. I'm just going to wait a little longer before I talk about it. It's a difficult situation for everyone involved. I don't mean just on our side."
COLLEGE ADMISSIONS SCANDAL
For quite a long time, Stamos has worked along with Loughlin, and according to him, he's hoping to "figure it out" ahead of the show's fifth season. 
On March 12, 2019, Loughlin and her husband, designer Mossimo Giannulli, were arrested for allegedly paying a $500,000 bribe to get their daughters, Isabella Rose and Olivia Jade into the University of Southern California. 
The couple were each released on a bail bond of $1 million. On April 15, they pleaded not guilty. Following the charges, the Hallmark Channel cut ties with Loughlin, while Netflix chose to drop her from "Fuller House."