Céline Dion Reveals How Much Courage It Takes to Return to the Stage after Her Husband's Death
In a recent interview, Céline Dion opened up about how it took her almost three years to muster up the courage to get back on tour after her husband René Angélil tragically passed away due to cancer in 2016.
According to the "My Heart Will Go On" hitmaker, it took her roughly three years to initiate her "Courage" tour. The singer opened up to Extra about how it took her a long time to rediscover her passion for life after her husband's death. She confessed:
"I would say roughly three years, for me to have for example the passion to keep going and the force and the energy."
Angélil passed away in 2016 due to health complications following his cancer diagnosis. He was 73-years-old.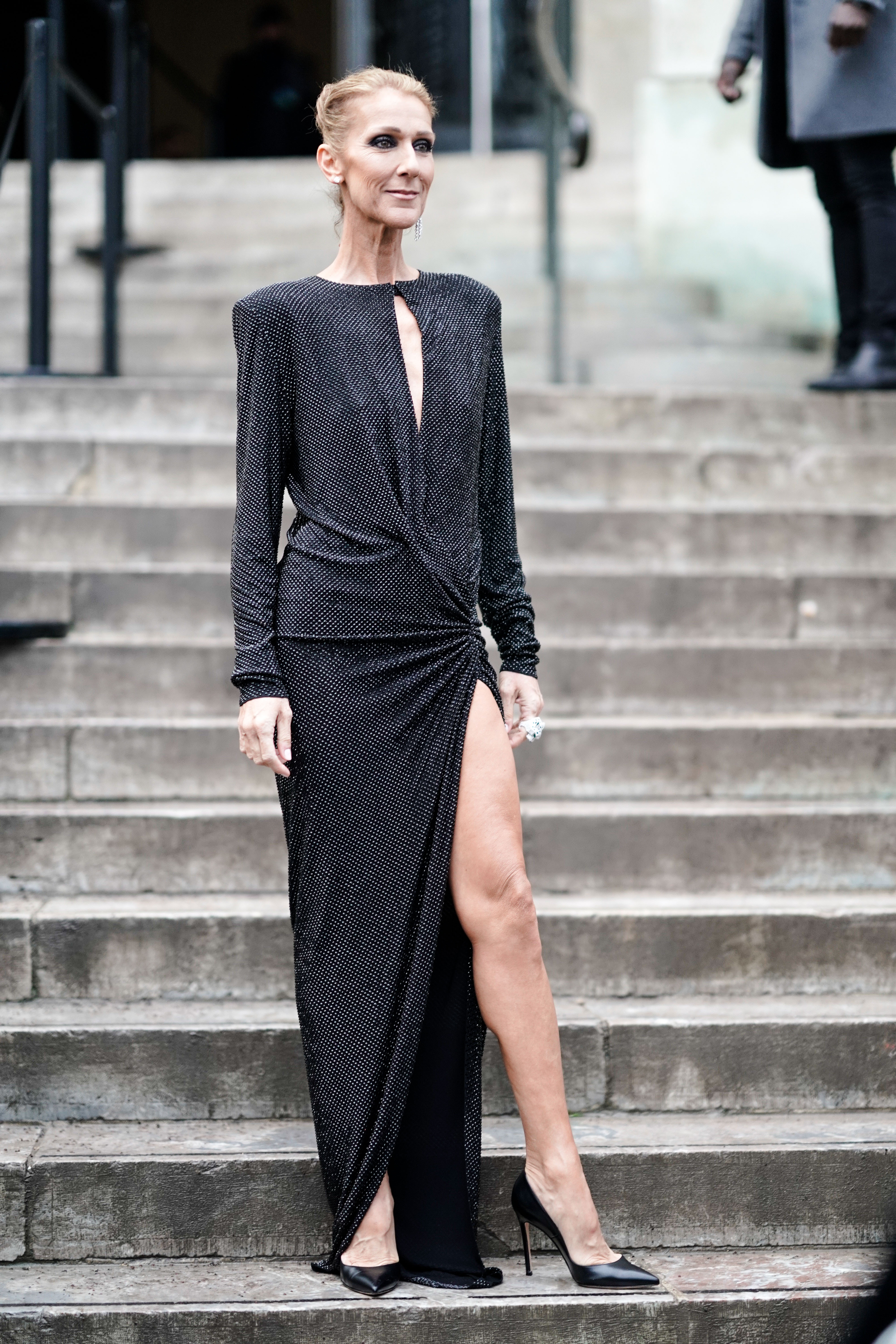 Ever since her husband passed away, life hasn't been the same for Dion. Although she is ready to embark on her tour now, it took her a long time to deal with a huge loss and she still misses her beloved husband's presence.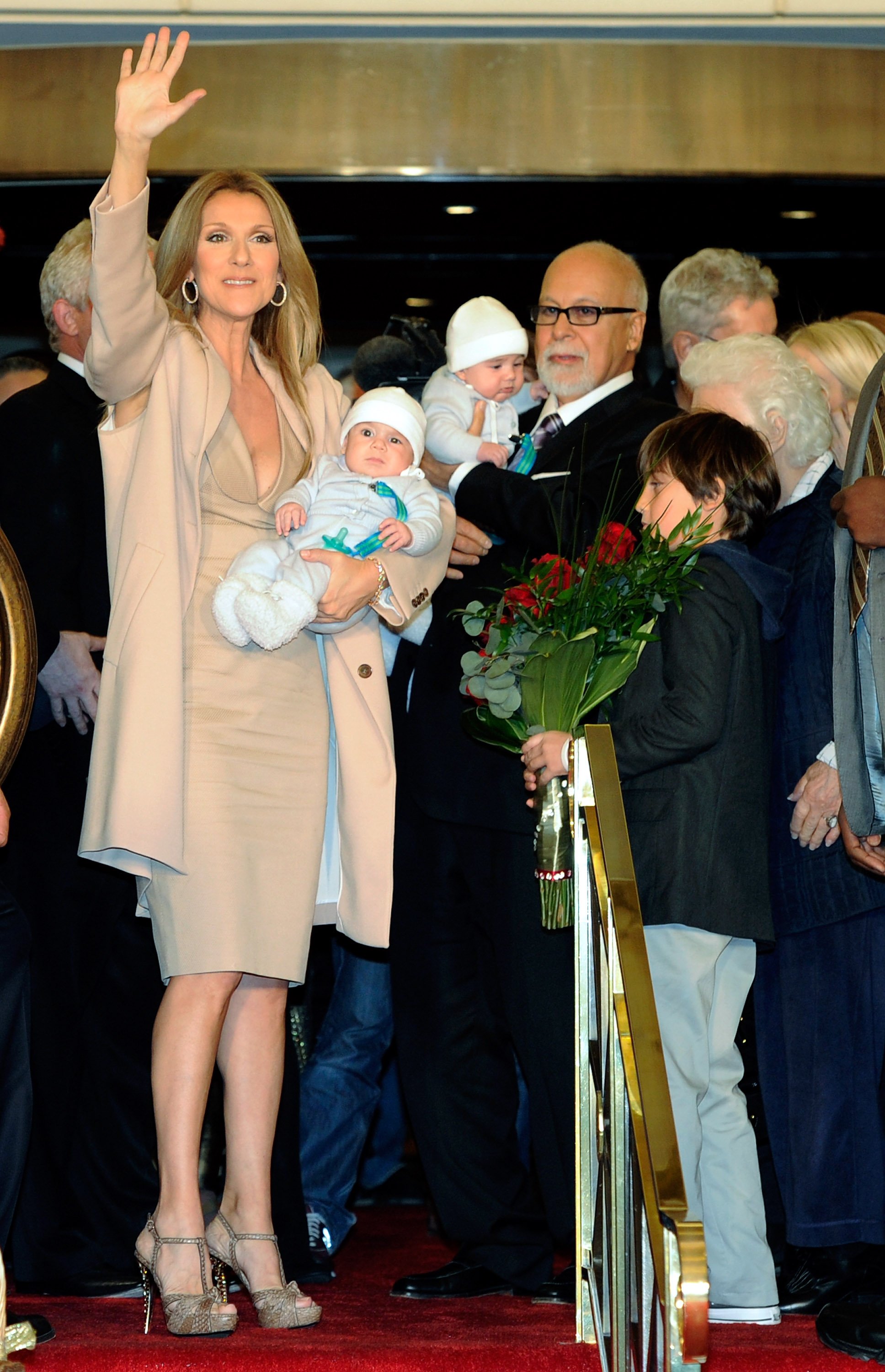 Dion and her husband shared three sons, Rene-Charles, 18, and two 8-year-old twins, Nelson and Eddy. She admitted that her children gave her strength after Angélil left the world forever.
"They were my strength, they're all home-schooled, I have them there with me."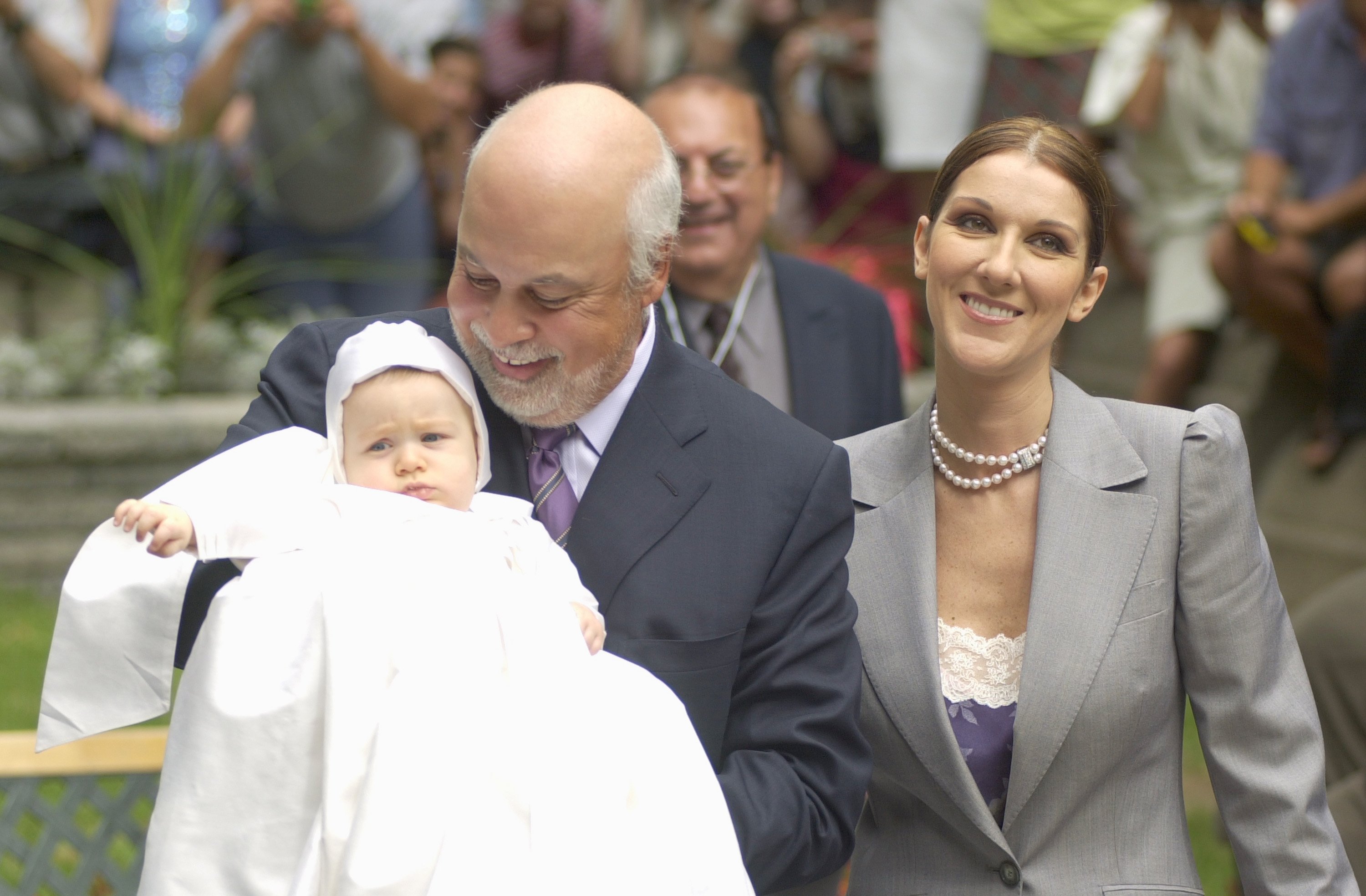 Talking about her upcoming tour, Dion said that it is going to be "spectacular." Being the strong woman she is, the singer insisted that anyone can achieve their goal despite their age if they have "the courage, the will, and the guts" to do it. 
"I think it's gonna be a very spectacular album If I may say and the tour very exciting. There's no age to start something a project, a dream, everybody should have the courage and the will and the guts to say let me start something I'll give it a try."
ANGELIL WAS THE "LOVE OF HER LIFE"
In an interview for the June issue of Elle UK, Dion candidly shared how she manages to deal with the pain of losing her husband. 
"My feelings change each day. It's certainly hard – I lost the love of my life… but actually, I'm doing just great because I get to see my husband every single day through the eyes of my children," she said. The-mother-of-three shared how she sees her husband through her children's eyes every day. 
"I have three extraordinary boys through whom he lives on, just in a different way. He's part of me, he sings with me, I know he's always by my side," she said.