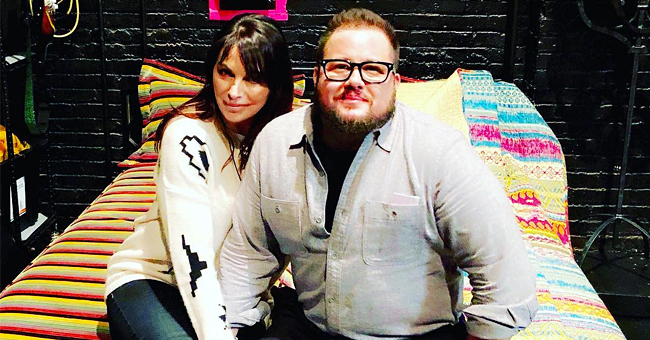 Source: Instagram.com/sharablue
Meet Cher's Son Chaz Bono's New Partner, Shara Blue Mathes
Chaz Bono found love with Shara Blue Mathes when he expected it the least. His first romantic relationship since 2011, Chaz is happily in love.
For years after Chaz's split from his former girlfriend, Jennifer Elia, Chaz doubted whether love would be in the cards for him again as he said in 2015, "I seem to repel women I am attracted to."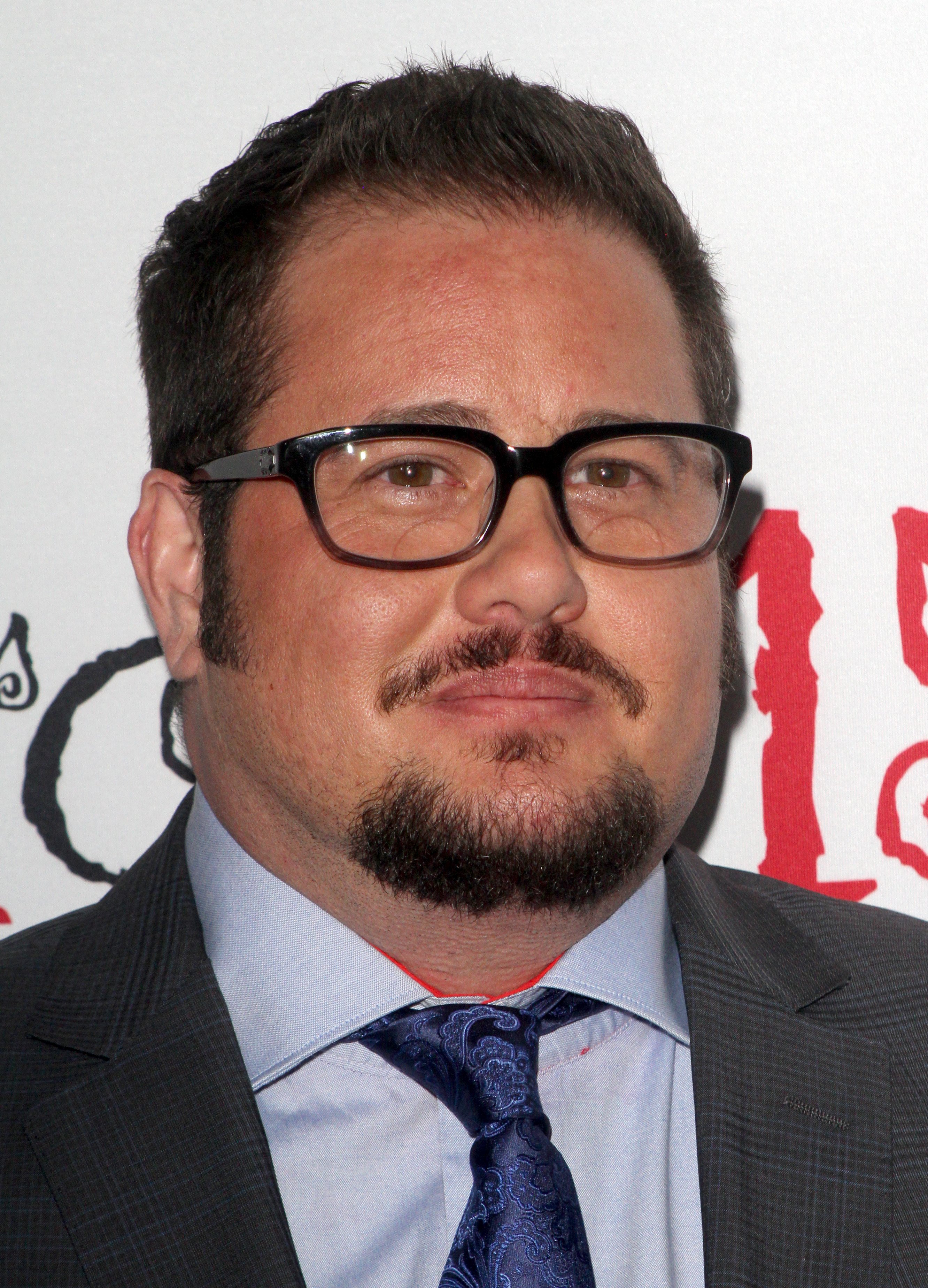 Cher's child Chaz Bono on October 11, 2015 in Hollywood, California | Source: Getty Images
Chaz and Shara's relationship
In the Spring of 2017, the couple got introduced, but sources said that Shara had no interest in a relationship at the time.
"Shara was newly single when she first met Chaz, and she wasn't looking for love. But Chaz is such a charming, funny guy that Shara soon fell for him. They have traveled the world together, vacationing in Australia, Holland, Italy, and France, and they make a great team."
The couple has been open about their relationship on social media, and Shara had been quick to slam negative comments about Chaz as she commented on Twitter, "I'm his girlfriend, and he's the kindest, most badass tenacious man I've ever know. He is all man."
Sources of the Daily Mail stated that Chaz and Shara get along well with their respective families and added.
"When they are in the U.S., they make a point to see one another's families. That is so important to them. Cher and her mom Georgia are treating Shara like family. They are delighted Chaz has found someone who makes him happy."
Shara's career
A former child star, Shara starred alongside Jason Bateman in the television comedy series, "It's Your Move" at the age of fifteen. She had since left showbiz and started working for a homeless charity, Housing Works, in Los Angeles, California.
The couple also shares a history of drug addiction, which Shara revealed led to a dark time in her life that left her unable to take care of her toddler son, Cooper.
In Chaz's 2011 memoir, "Transition: The Story Of How I Became A Man," he explained how the loss of his father in a skiing accident in 1998 and a former lover, Joan Stephens' death led him down a similar path. Chaz wrote:
"These personal losses triggered a gradual but extreme downward spiral in my life that ultimately led me to develop an addiction to prescription painkillers—the only way I found at the time to take the edge off the searing pain inside of me."
Shara and Chaz have since overcome their addictions. Fully committed to their relationship, they have become each other's greatest supporters.
In December 2018, the couple posted a belated Christmas wish along with a happy picture of them posing in front of a Christmas tree. "We, Shara Blue Mathes and I had a very Merry Christmas, hoping you did too," he wrote.
Chaz has been candid about his past struggles with addiction and his sexuality. But his relationship with his mother, Cher, hasn't always been good either.
In 2011, Chaz shared more about his personal struggles and why Cher kicked him out of the house at 18.
Please fill in your e-mail so we can share with you our top stories!