Jaclyn Smith Once Opened up Why She Is Happy with Her Husband of 21 Years after Three Divorces
In a candid interview, "Charlie's Angels" star Jaclyn Smith, who was married to Brad Allen since 1997, once shared that the couple is still determined to bond over similar interests even after all these years.
Smith, who has been married four times, sat down with Closer Weekly to open up on her relationship with Allen, a cardiothoracic surgeon.
"He's kind and I saw a purity of heart. Looking back over time is wonderful."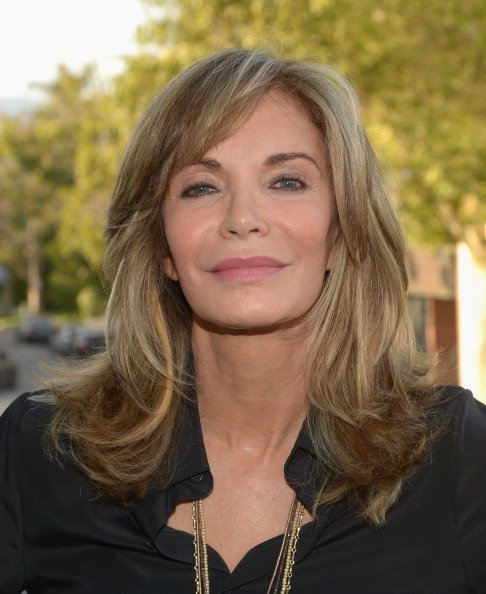 "Twenty-one years later and I'm still a lucky girl," Smith said. "My husband and I love to travel. And we like to go to places we've never been. Going the distance is great because you build a history together and memories."
In spite of the fact that she was married three times prior to Allen, the actress insisted that he's genuinely the man she had always wanted. 
"We have similar values and upbringing," she said. "I want this one to be forever."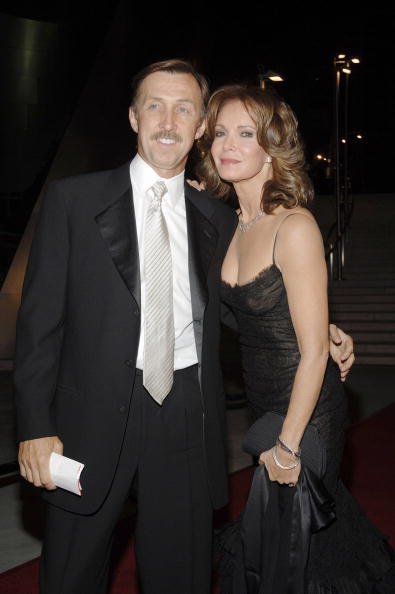 Smith met Allen at Memorial Hermann Hospital in Houston, where he was working.
Allen had operated on Smith's dad at the time. When she was leaving the hospital, her mom encouraged Allen to walk her to the car. The two then started dating soon after. 
"He's kind and I saw a purity of heart. Looking back over time is wonderful," she said.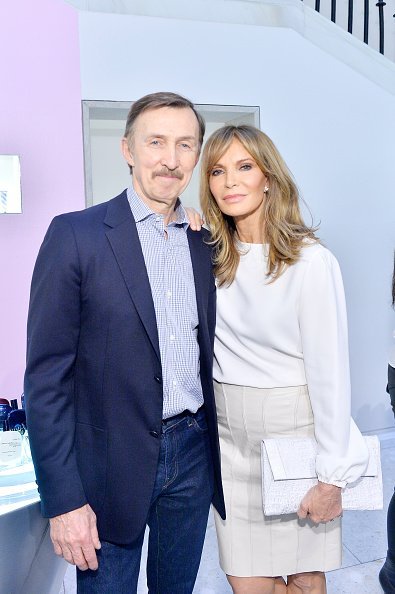 Smith's first marriage was to actor Roger Davis from 1968 to 1975. She then married actor Dennis Cole, but they divorced in 1981. In the same year, she tied the knot with filmmaker Tony Richmond, with whom she had two children — Gaston and Spencer Margaret — before divorcing him in 1989.
Today, Smith isn't just a proven actress but also a successful businesswoman. Her fashion line has been sold at Kmart since 1985.
In 2003, she was diagnosed with breast cancer. In a 2012 interview with The New York Daily News, the actress said she panicked when she heard that news.
"The word 'cancer' is what stood out. That's a word I didn't even like to say. It was very surreal. I couldn't get a grip on it," Smith said. "I think my first words were, "Will I be here for my children?'"
After her doctors revealed to her that the cancer had not spread to her lymph nodes, she decided to undergo a lumpectomy and two months of chemotherapy.
"I'm here, and I'm so grateful," she said. "The experience made me so aware of living life right."
Recently, Smith remembered her "Charlie's Angels" co-star Farrah Fawcett, who died of anal cancer on June 25, 2009, at the age of 62.
Talking about Fawcett's choice to go public with her illness and launch The Farrah Fawcett Foundation to raise funds for research and education, she told PEOPLE:
"Farrah didn't give up. She was relentless in her fight and in finding a cure. That is her greatest legacy, her foundation. Farrah was a person of action. It was more about action than talking about it."
Smith, who started her career in 1969 in TV commercials, is best known for her role as Kelly Garrett on "Charlie's Angels."