Honey Boo Boo Reportedly Blocks Mama June from Accessing Her Funds
Reality TV Star, Alana "Honey Boo Boo" Thompson, reportedly took legal measures to block "Mama June" Shannon from accessing her funds due to the family's concerns over Mama June's gambling and substance abuse.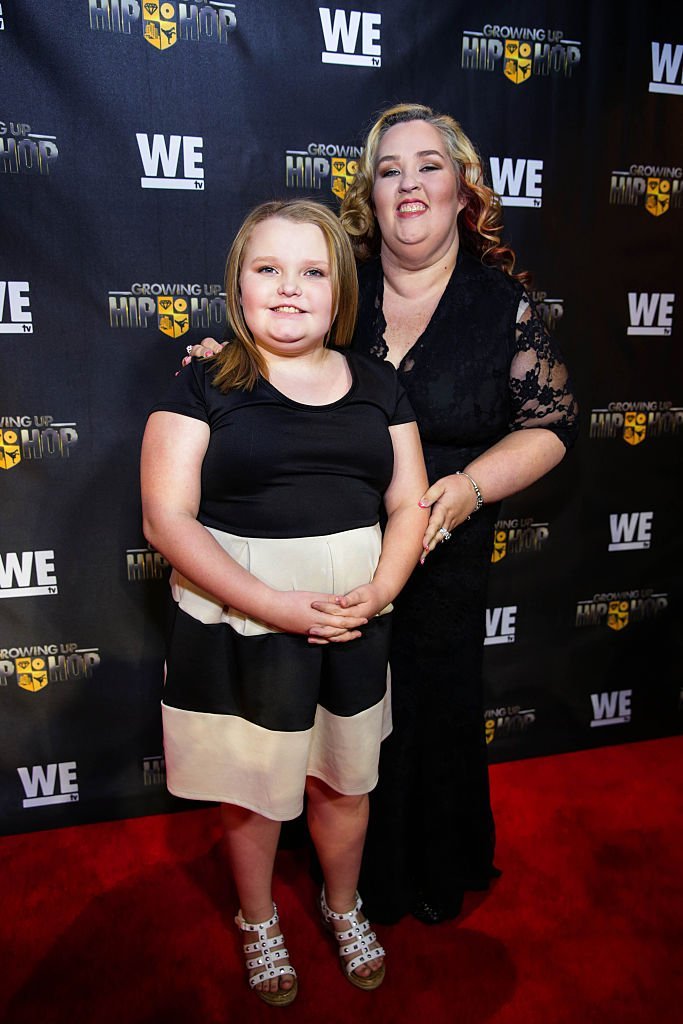 A family source shared with TMZ that a representative for 13-year-old Alana had legal matters sorted out by an attorney to transfer the teen's savings to a secured account that Mama June can't access.
"We're told the family is deeply concerned Mama June might try to use her daughter's assets to fund her gambling and alleged drug habit ... so they want to make sure Honey Boo Boo's money is protected," the news website wrote.
Alana appeared on her own reality TV show, "Here Comes Honey Boo Boo", as well as on "Dancing With the Stars: Juniors" in 2018, and her mom's reality show, "Mama June: From Not to Hot." All of these programs have contributed to the teen's amassed earnings.
Lauren "Pumpkin" Shannon, Alana's older sister and guardian de facto, is the only one who has access to the secured account. A system has been laid out to ensure that the 19-year-old Lauren will use the money for her sister's needs and benefits, presenting proofs of purchase and receipts for evidence of transactions.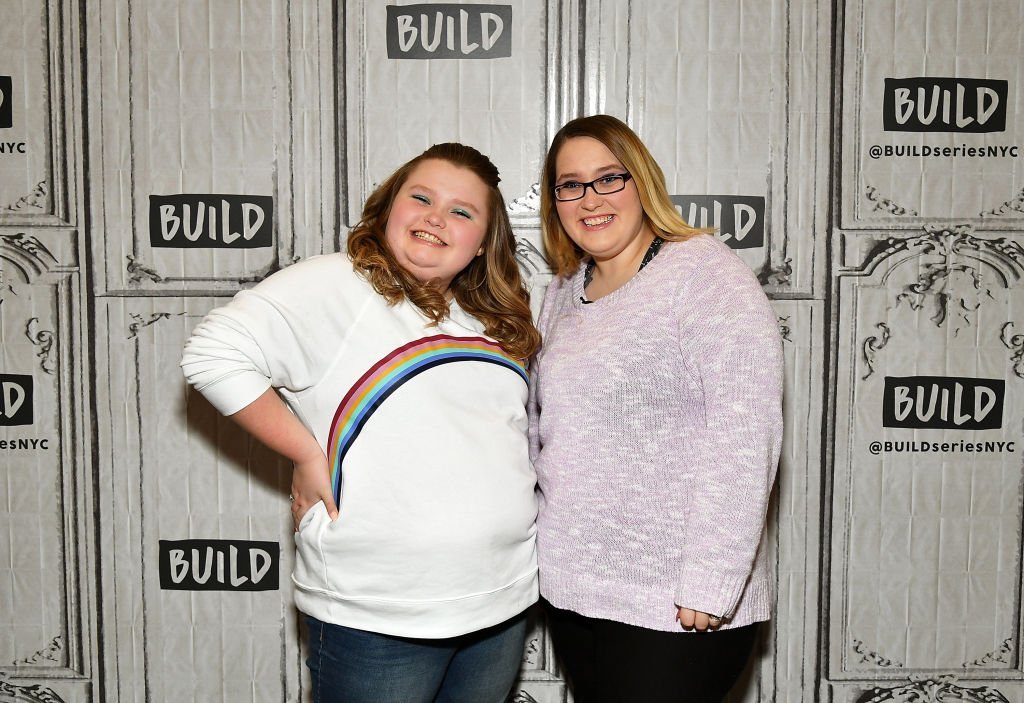 Honey Boo Boo moved into Pumpkin's care, after a falling out with Mama June over her relationship with Geno Doak, and how it has made for an unstable home environment. 
Family members see Mama June's relationship with Gino as the root of the family's financial concerns. The couple was arrested for crack cocaine possession a few months back where a judge ordered the couple to stay away from one another.
In the season finale of  "Mama June: From Not to Hot", we see the family stage an intervention to address June's physical and mental well-being. Lead by Interventionist Dr. Ish Major, a reluctant June refused to rehabilitation get treatment. June's financial struggles also surfaced during the episode. Defying court orders, June and Geno have been living together in a casino in Alabama. Pumpkin, who was monitoring her mom's savings, noticed it was dwindling.
Mama June's financial spiral and refusal to attend rehab played a major factor in the siblings' decision to distance themselves and cut access from their funds. 
Pumpkin released a statement, saying that their family was experiencing a "rough patch," going on to thank fans for their continued support.
"We're sharing our story in hopes that it helps another family and I sincerely want to thank our fans for always being there and loving and supporting us," she said.
June Shannon has yet to comment on her daughters' decision.