Here's How Jeanne Russell's Life Changed after 'Dennis the Menace'
At nine years old, Jeanne Russell propelled into stardom as Margaret Wade in "Dennis the Menace." While her life in Hollywood went as quickly as it came, it did leave her with the ability to dedicate the rest of her life to helping others.
She starred in 38 episodes of the iconic show that aired from 1959 until 1963 and struggled to find other work after "Dennis the Menace" ended.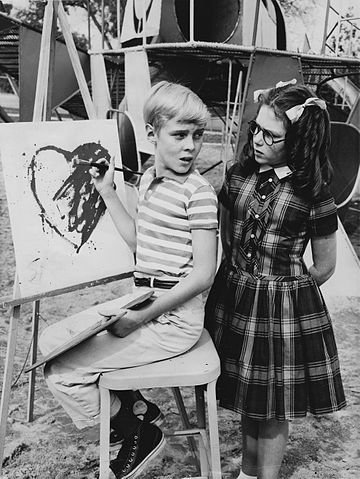 "When all that ends, it's like you get turned inside out. You go outside, and no one is fawning over you, or paying attention to you, and it's really something to come to terms with," Jeannie told KTLA 5 News in September 2011.
Her co-star on "Dennis the Menace," Jay North, with whom Jeanne stayed friend with throughout the years, had a similar experience after the show ended.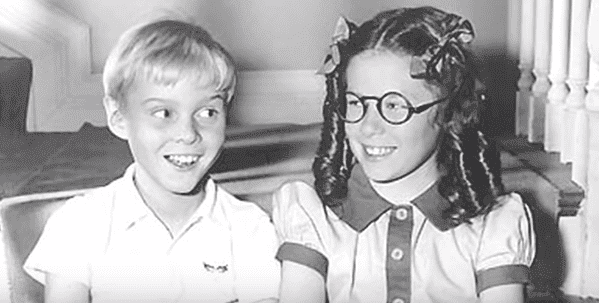 "All the pressure I had was to make people love you. Make people enjoy you, and all of a sudden it wasn't there anymore," Jay added.
After Jeanne turned eighteen, her life as a struggling actress unable to find work came to an end. Jeanne's mother approached her with a bankbook and said, "Sweetheart, your career may be over, but look what showbusiness did for you."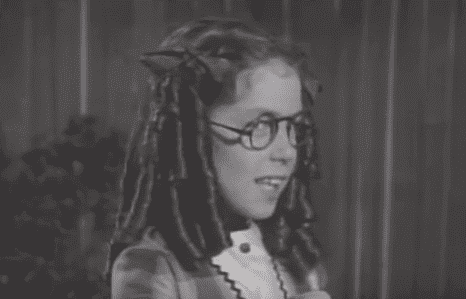 She used the money to become a Chiropractic Specialist and graduated from Cleveland Chiropractic College with honors in 1978. 
The former child star started her practice, where she built up years of diverse experiences while specializing in the Chiropractic field. As of May 2008, Jeanne worked as a chiropractor in North Hollywood California.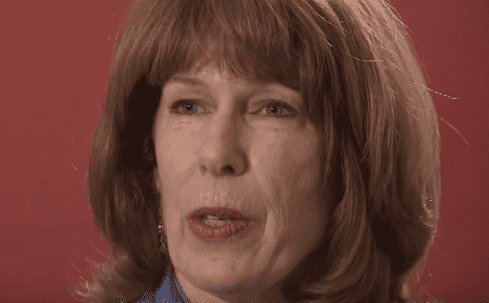 The following year, Jeanne made a brief return onscreen in 2009 with "Emily or Oscar," and "The Bilderberg Club: Meet the Shadow One World Government."
The Pasco, Washington native had also worked in collaboration with fellow co-star Paul Peterson to revise the Coogan Law. 
Where parents had formerly had full rights over the earnings of their performing children, the revision allowed for a portion of their money to be safeguarded until they reached adulthood.
"The Coogan Law was always in place, but children didn't own their own money in California until 2000. The parents rightfully owned it, and we took that to the Screen Actors Guild, and even the attorneys and the executives of the Guild said 'You gotta be kidding' when they saw the laws," Jeanne elaborated.
Happy Birthday to chiropractor/former child actress (Margaret from "Dennis the Menace), Jeanne Russell. :) pic.twitter.com/paAgt9roS1

— Jeff McBath (@jmcbath2014) October 22, 2017
Jeanne's friend, Jay North, brought life to "Dennis the Menace" as Dennis Michell, the boy who caused mayhem wherever he went.
While Jay had become synonymous with his role as Dennis, other acting work proved hard to come by because of the association. In the years since, Jay North reinvented himself and found peace after everything he had been through.